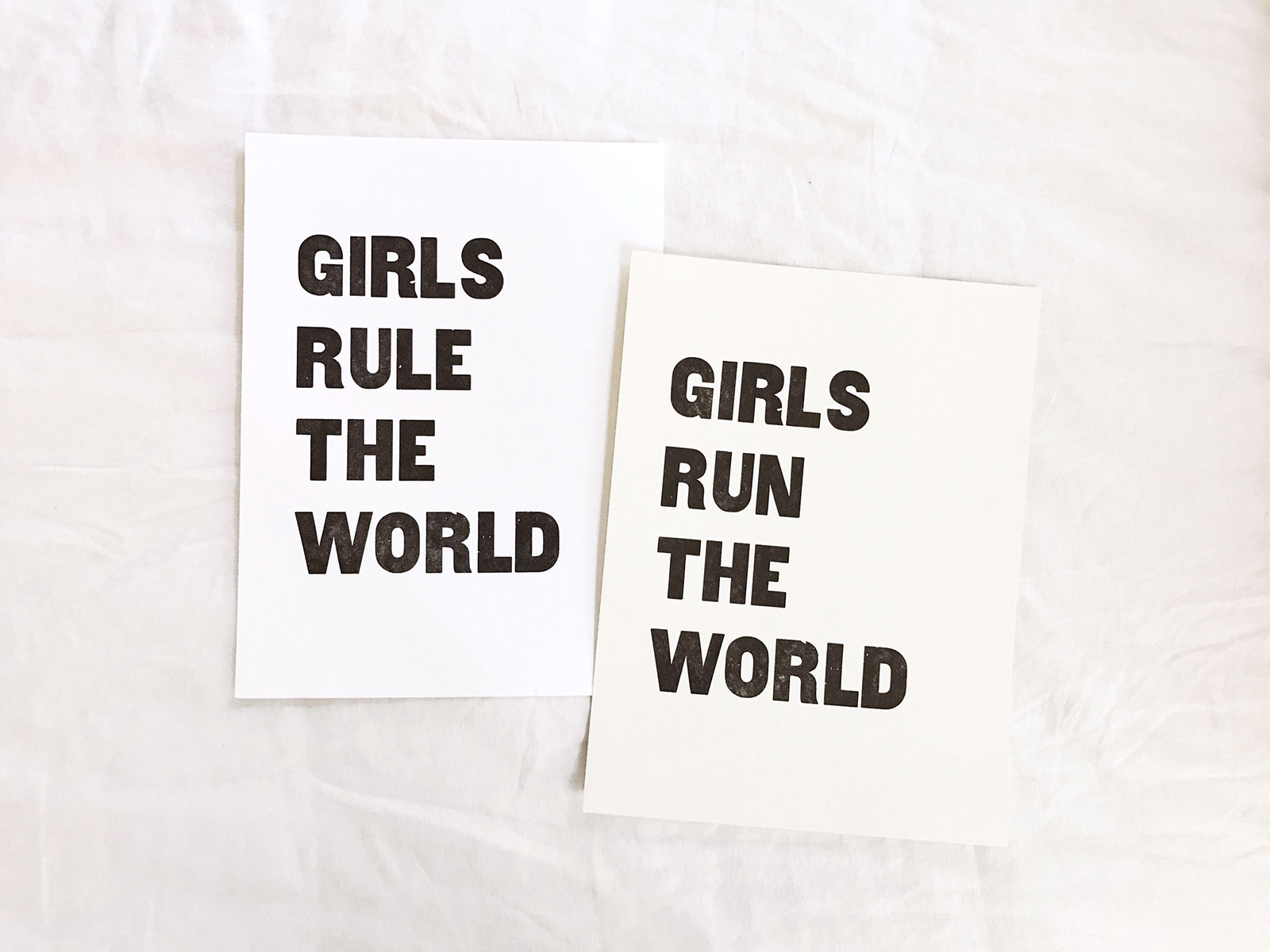 Today, I realized I've been in Europe almost a month and a half. These past six weeks have absolutely flown by—the first four in London, a few in Paris with friends and the last week in Stockholm.
Between freelancing, exploring these cities and eating at every bakery possible (the ones here in Stockholm are delightful, especially the kardemummabullar), I haven't been keeping up with the Internet or the news or admittedly, my friends and family at home too much. Honestly, it's been nice to break from the constant flood of information and the vitriolic mess that is the United States at the moment.
I'm reading books, getting in 15,000+ steps in per day (the cardamom buns don't burn themselves off), journaling consistently and relaxing more than I have in a very long time. That's not to say the experience hasn't been without its difficulties, namely loneliness, but I really feel appreciative for all the parts of it—good and bad.
I think I've also won back a bit of blogging motivation too! I have a few posts I'm working on, including an in-depth packing guide for my trip, so if you've got any other requests, shoot them my way.
Until then, here's a handful of worthwhile links, hot European trends and some book recommendations to share with you. Enjoy, friends.
---
This made me snort laughing.
So did this.
These Stan Smiths are on the feet of every cool girl in Europe. Might need a pair?
Also in Europe — long wool coats, fur coats and touches of leopard.
Advice to My Younger Self. I especially loved Michelle Obama's.
Sarah is my food guru, and I cannot wait to dig into her new cookbook.
And this book! I've been reading a lot about ADHD + adult women (this article is a good start), and working on implementing better systems in my own life to manage it.
Speaking of books, I finished this and this, now I'm on this.
The adorable tote bags I designed for Eating Bird Food are on sale. Get one here.
The secret to productivity (hint: it's not doing more).
Tracee Ellis Ross is my fave Instagram + current style icon. This post = all the feels.
(photo by Brooke Kiernan, letterpress print by me)