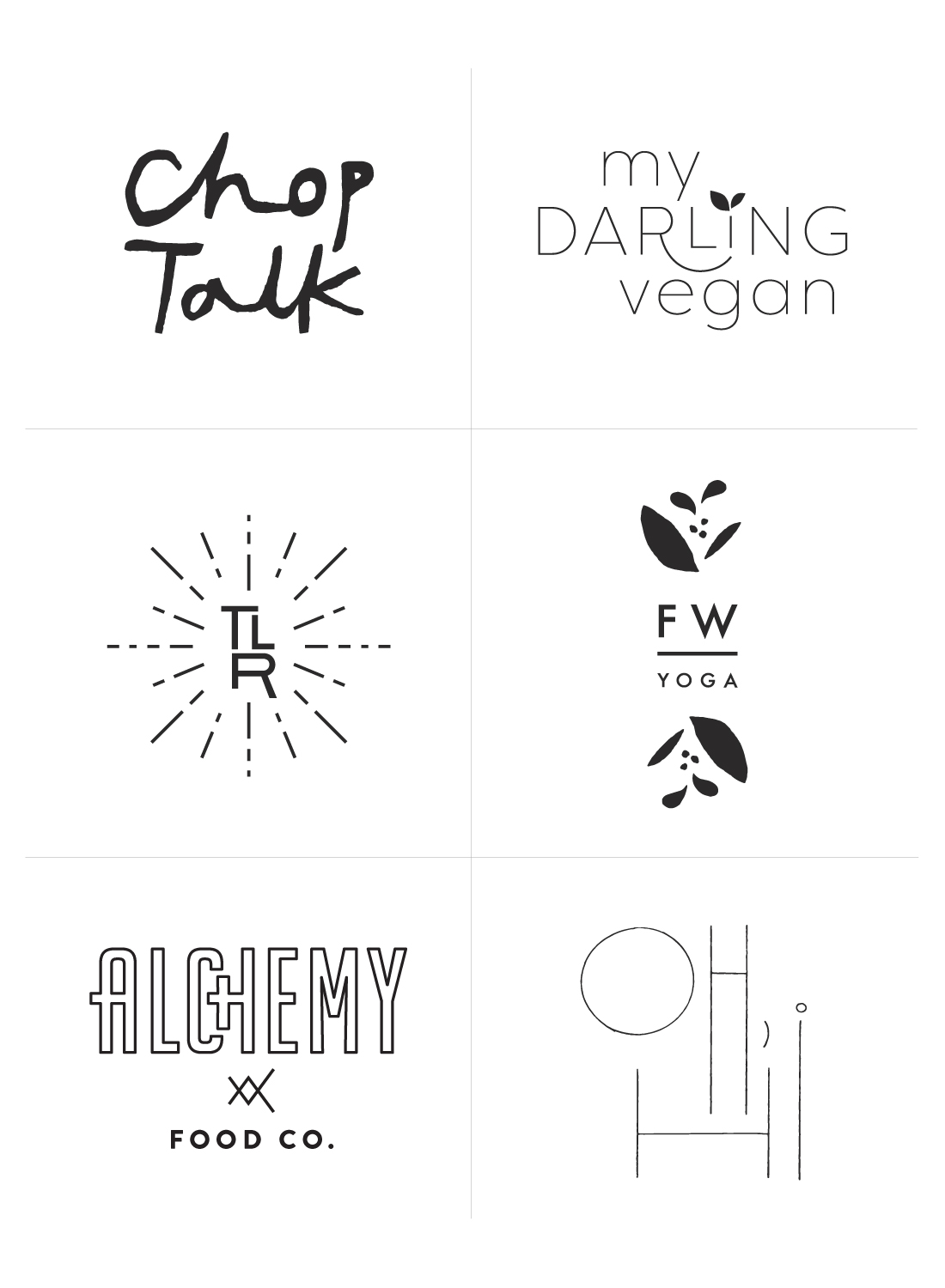 It's 2018.
That fact is crazy to me because (a) I swear I was just sporting an Abercrombie zip-up jacket and frosted sparkly eyeshadow on New Year's Eve 1999 fearing the impending apocalypse of Y2K, and (b) it means I've officially been a self-employed designer for more than three years now.
Three years! And yet, I still feel so new to design. Always learning, always trying to pay attention, always discovering what I want to communicate to you — and to this crazy world — with my work. It's perhaps the reason why I'm terrible about actually showing my work. I often still feel like that self-conscious, uses-too-many-Photoshop-filters design student constantly wondering, "Am I good enough for this?"
Because of these lingering feelings, I'm dedicating myself to showing up.
Again and again and again.
It's only by doing and sharing my work that I'll grow and progress as a designer. Also, it turns out I need clients to pay my bills and showing my work helps ensure I can afford those expensive jars of tahini and packs of sparkling water I love so much.
Enjoy this sampling of my 2017 design work. There was a lot of branding, typography and lettering. My first real packaging! A bit of web design. A first foray into animation. And I'm never not wishing for more print projects — did you hear that, 2018?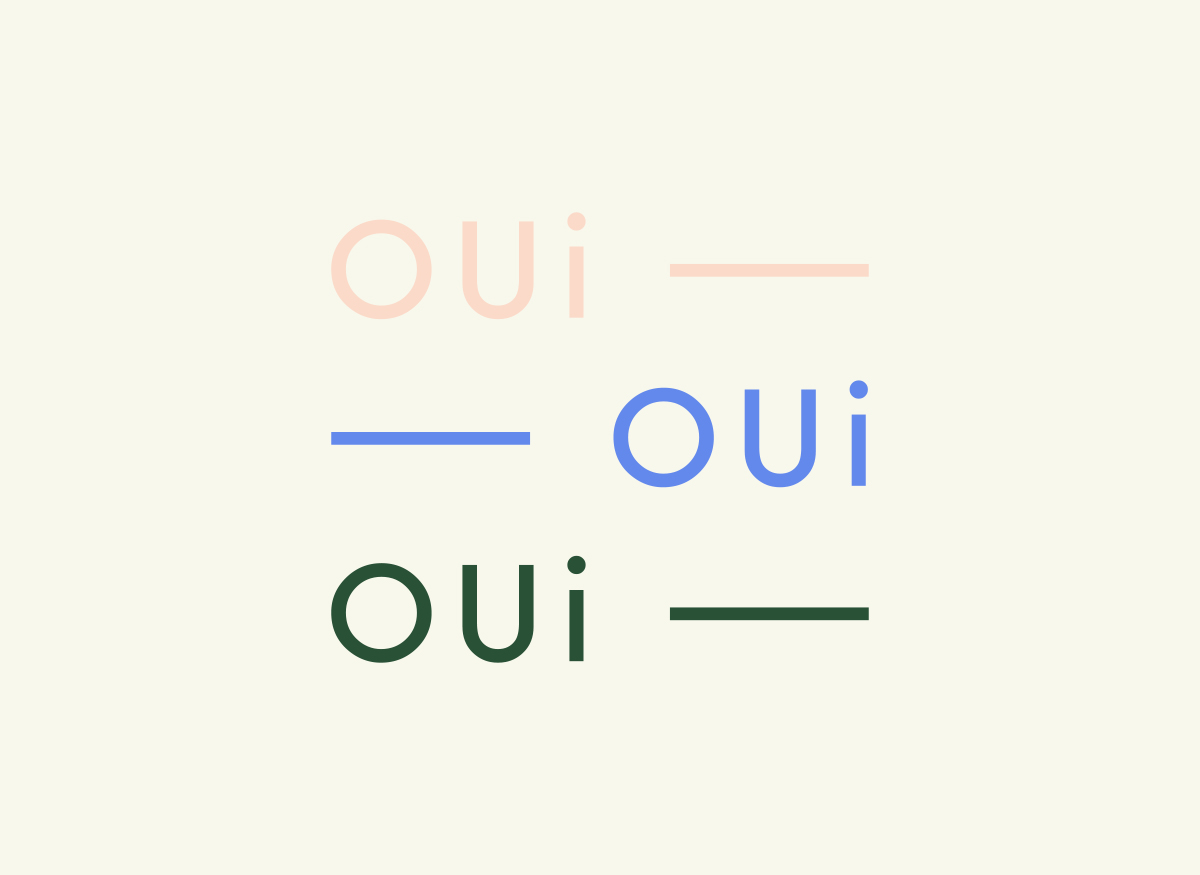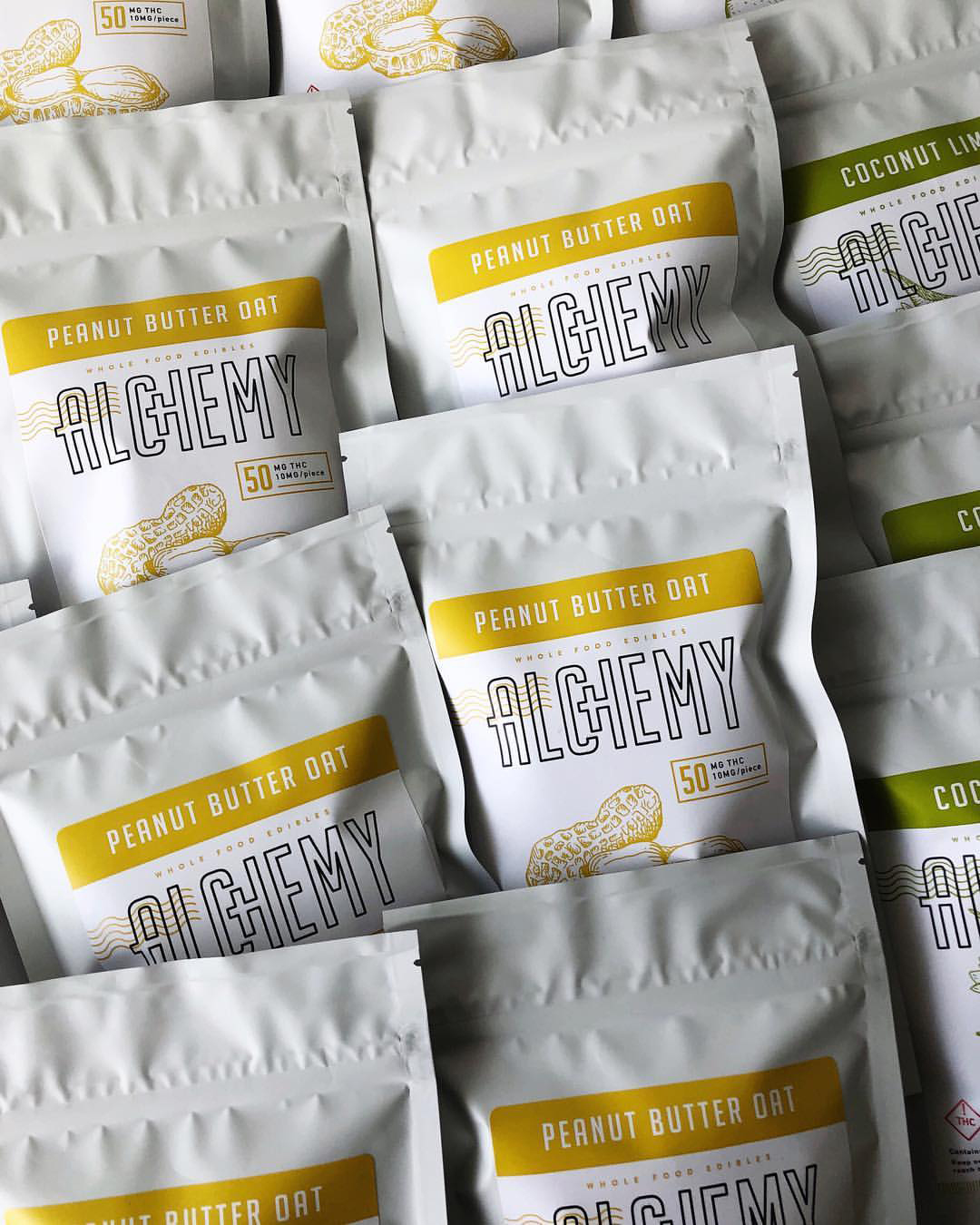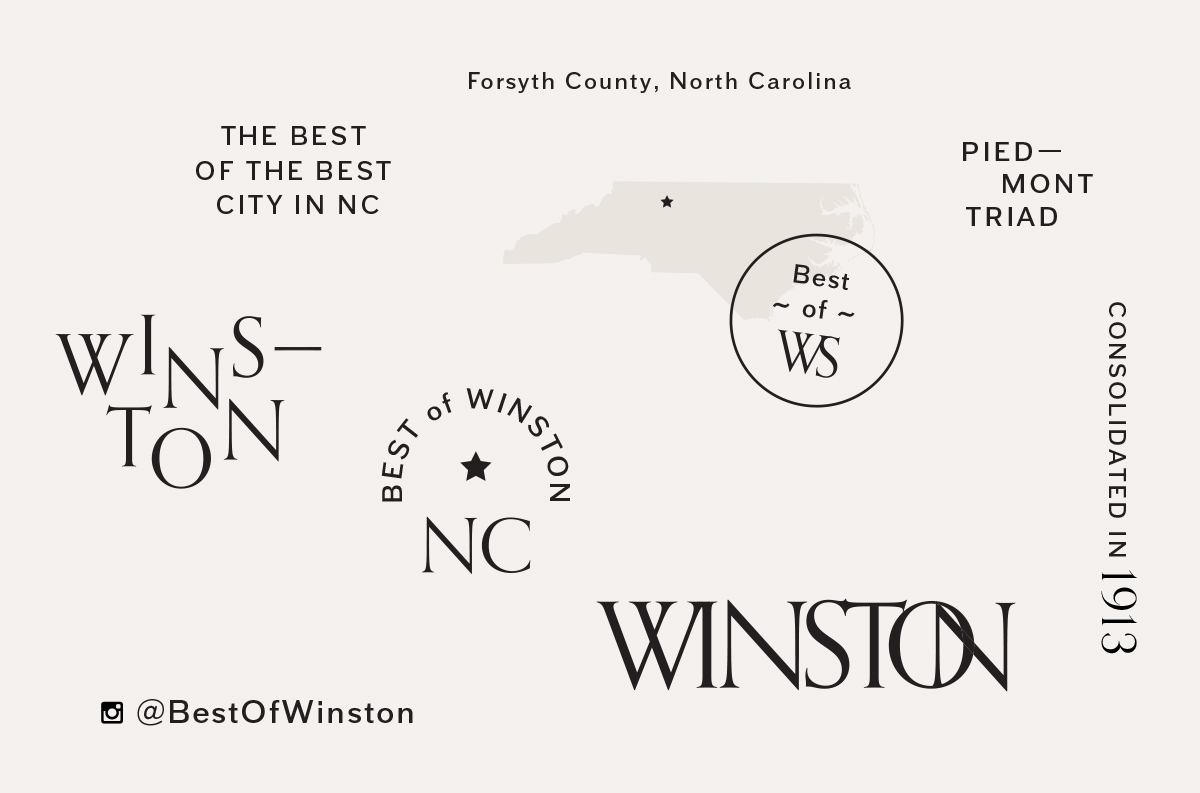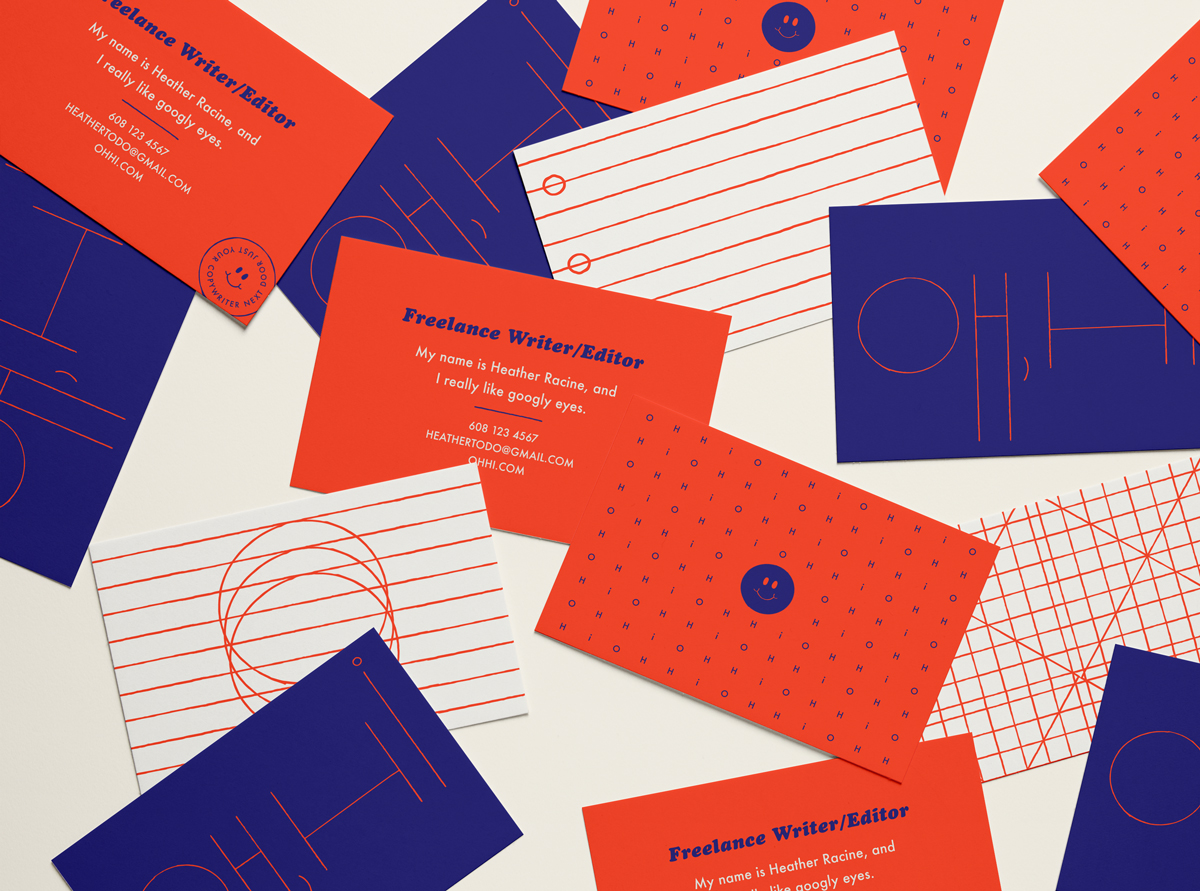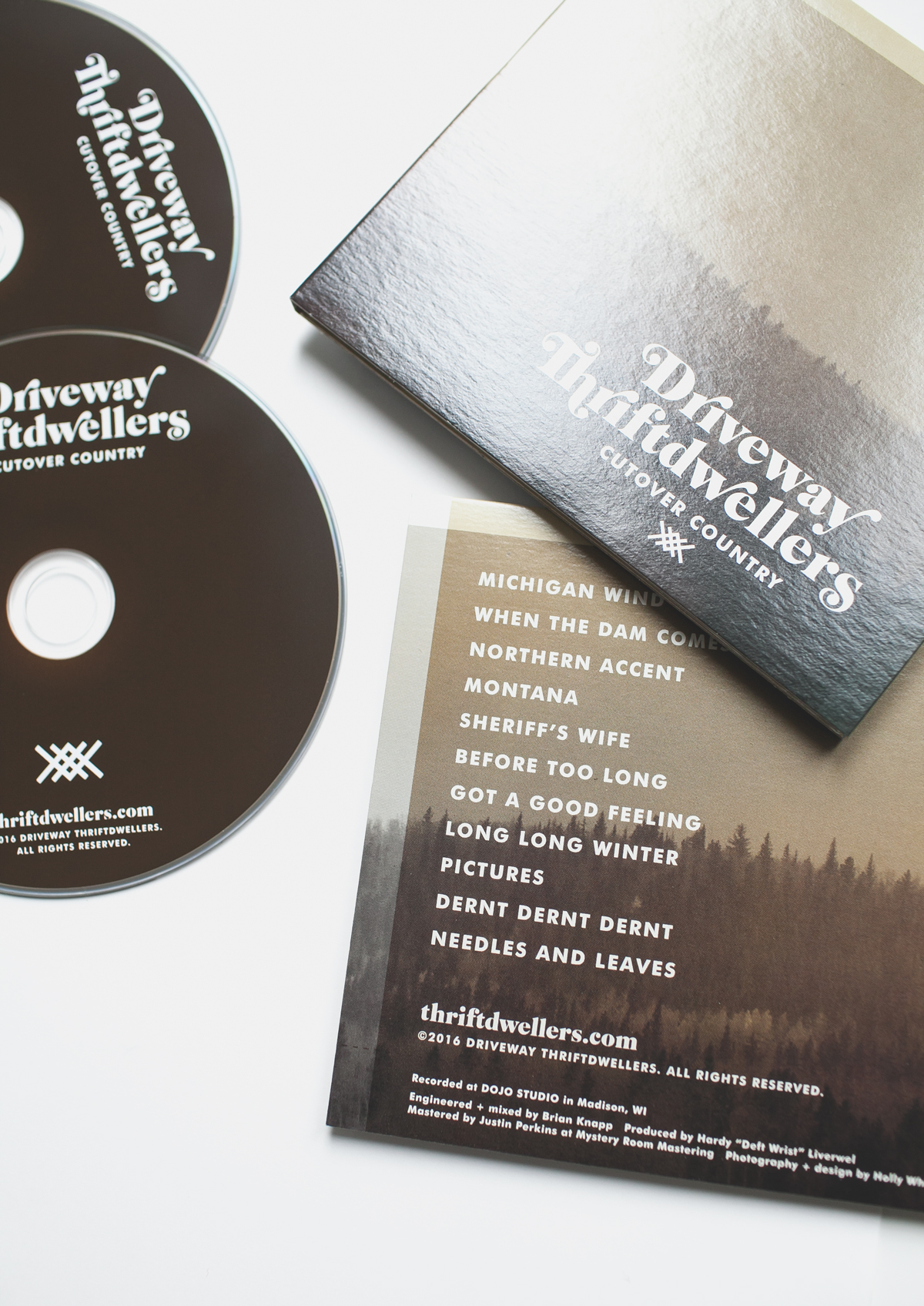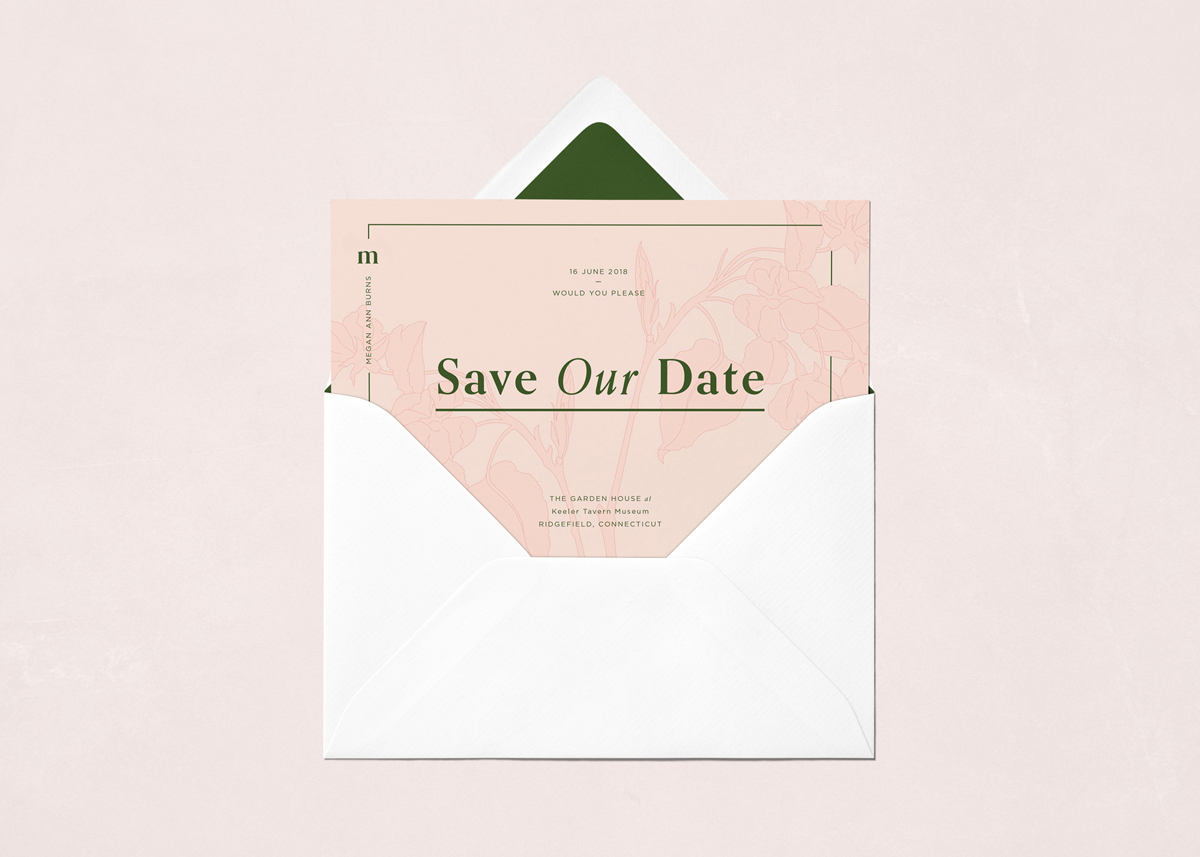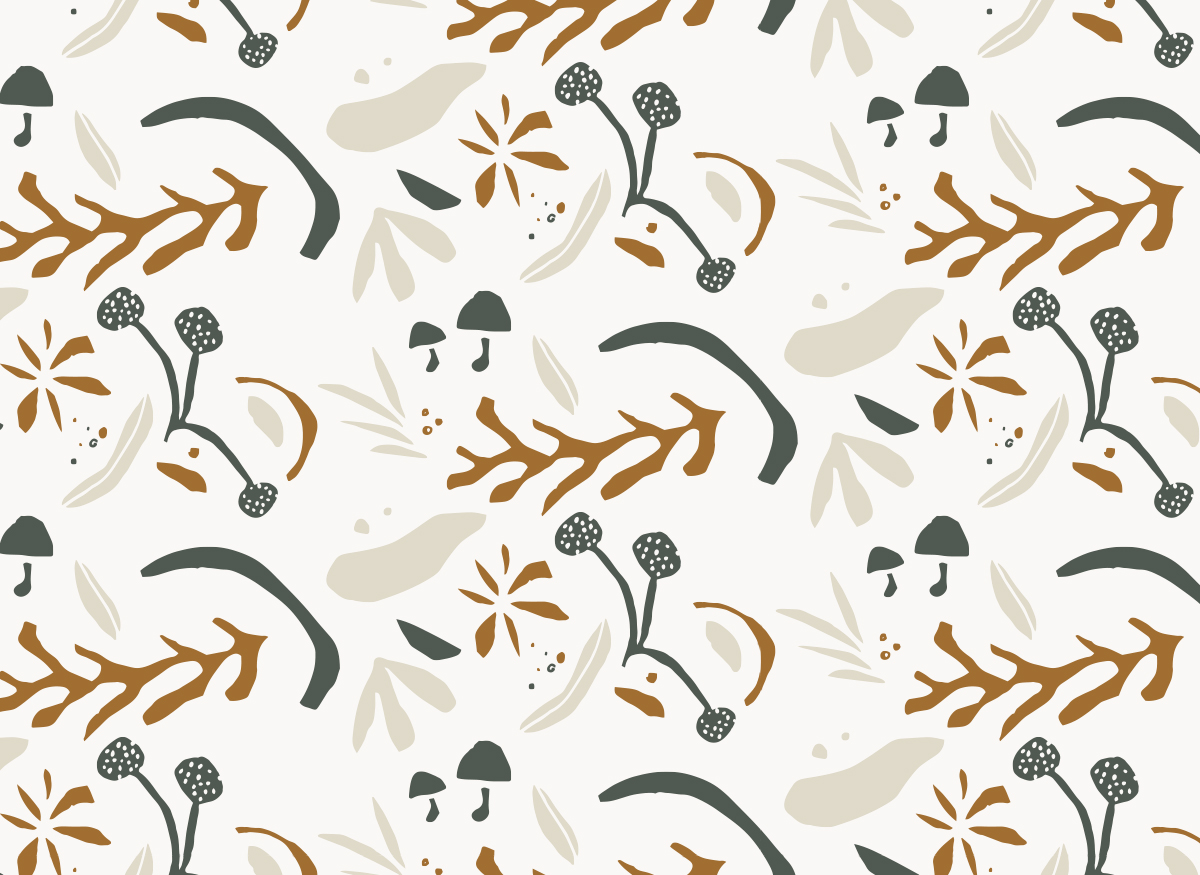 A huge thank you to all my lovely clients for entrusting me so generously with your businesses, ideas and friendship. You the best.