Holly is a woman-of-all-trades designer + letterer who originally hails from the great state of Minnesota.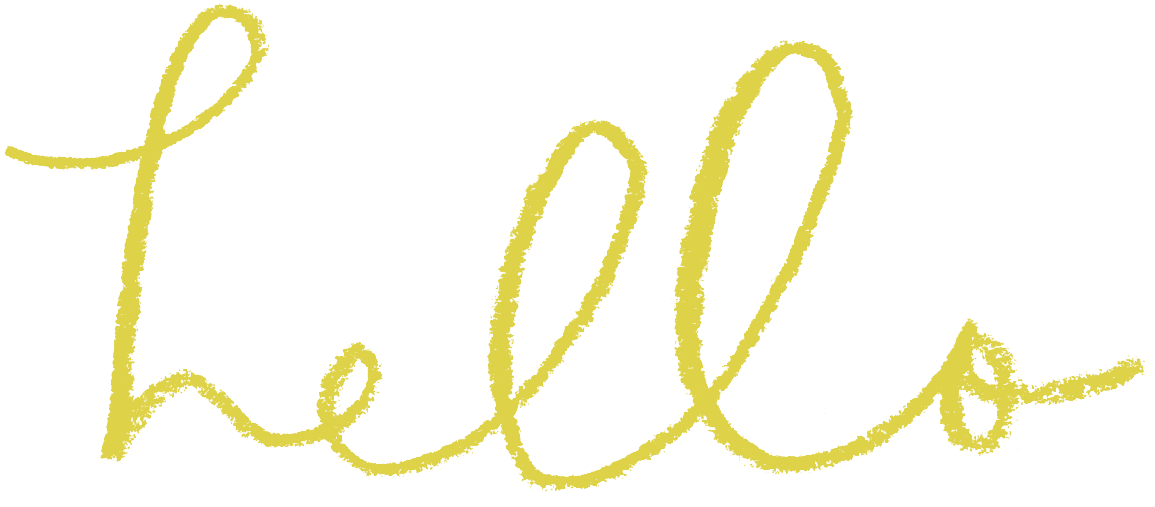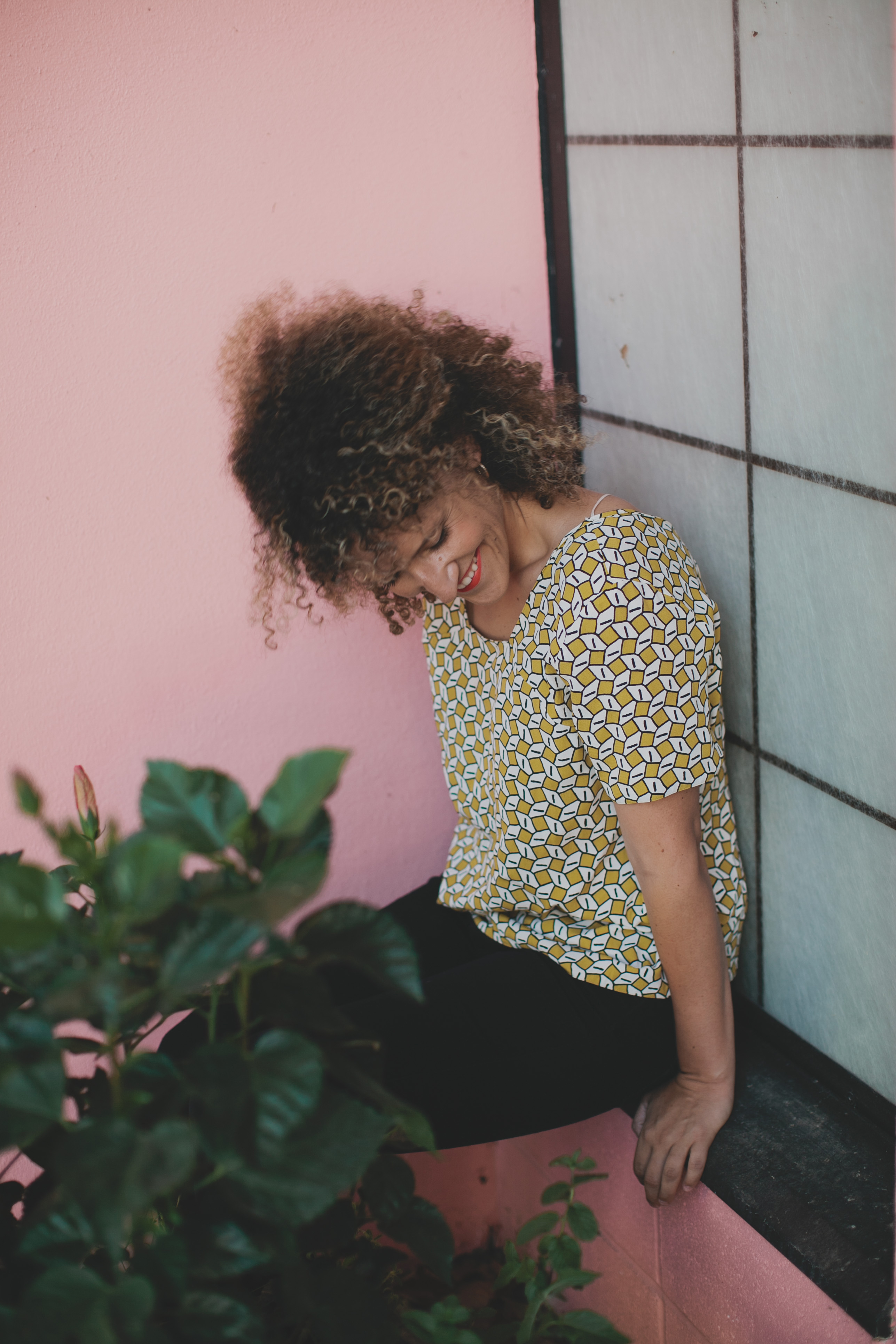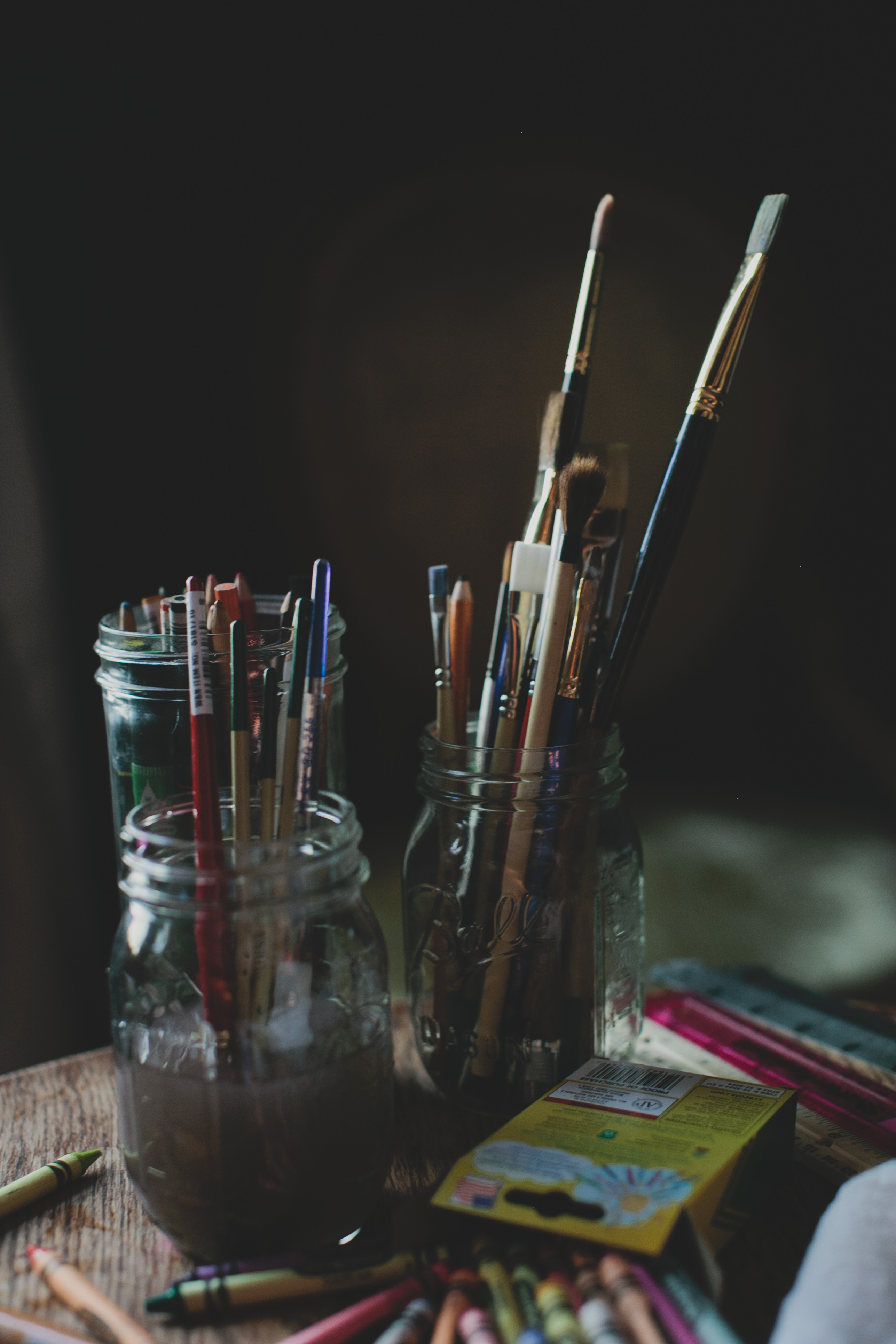 With degrees in both graphic design + journalism, Holly offers thoughtfully crafted design services through her studio, Hollis Anne. She loves working with clients in need of a fresh creative eye, strong problem solving skills + a personalized, handdrawn touch.
She loves traveling, typography + stripes, and can usually be found in the kitchen making something healthy (but not too healthy) while obnoxiously singing to Cher songs. Gypsies, Tramps + Thieves is her favorite.
Clients include:
Alchemy Edibles, American Girl, Chris Reining, Eating Bird Food, Love WI, Madison College, Minimalist Baker, Oh Ladycakes, Roth Cheese, Wisconsin Milk Marketing Board + Wisconsin Technical College System
– – –
Photos by the lovely
Anda Marie