Travel Guide — Sintra + Cascais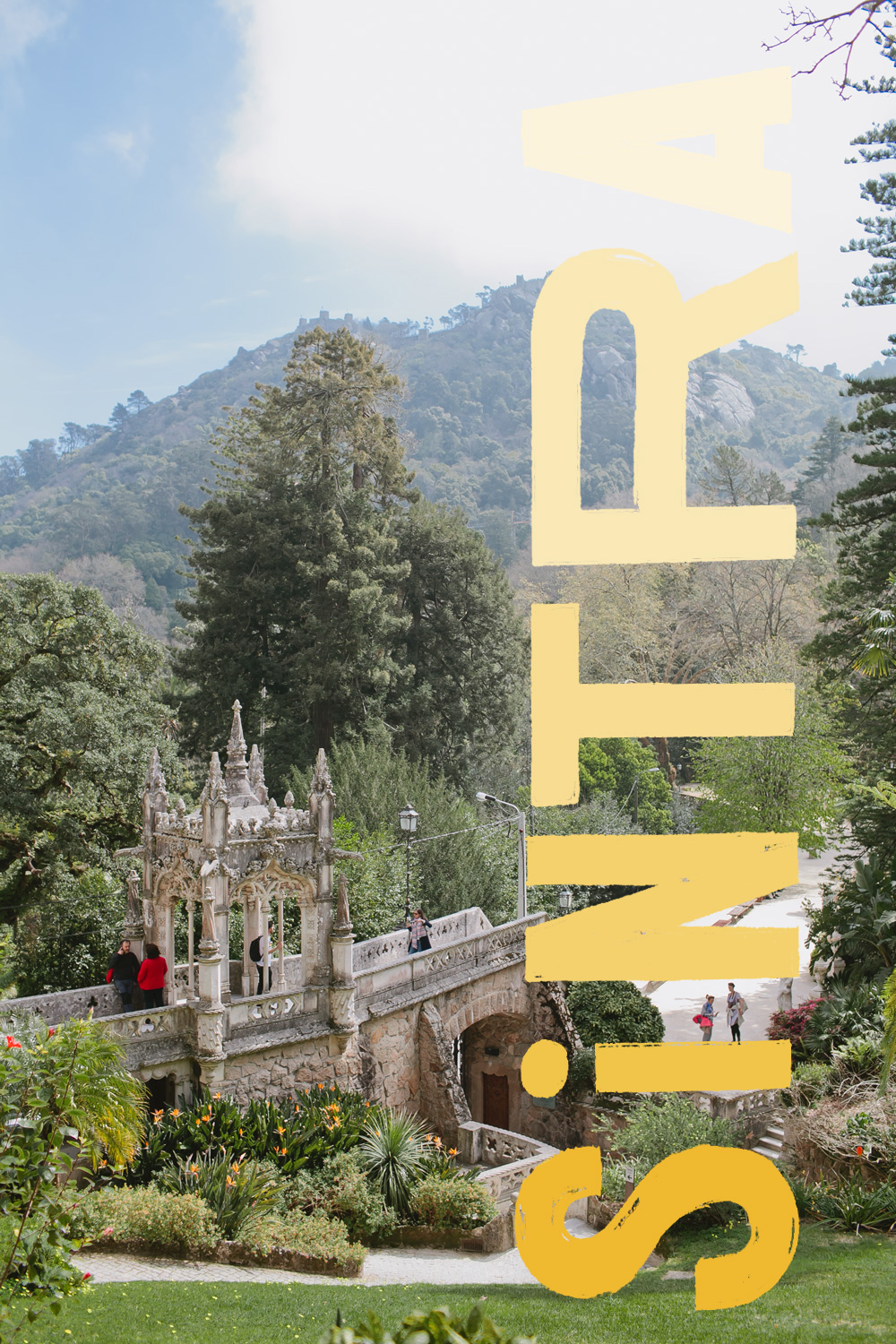 During my two weeks in Lisbon, nearly every person I met gave me the same travel recommendations. Not one to bypass the wisdom of locals, I heeded all their advice and ensured my time in Portugal's sunny capital city included two day trips — first to the royal sanctuary of Sintra, then to the beachy seaside town of Cascais.
First up: Sintra!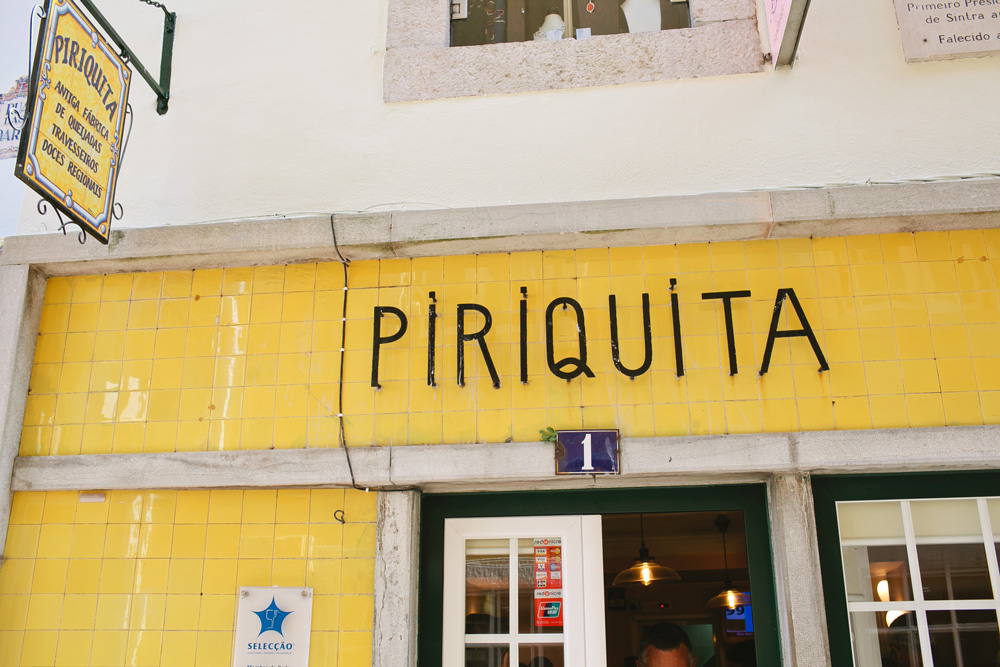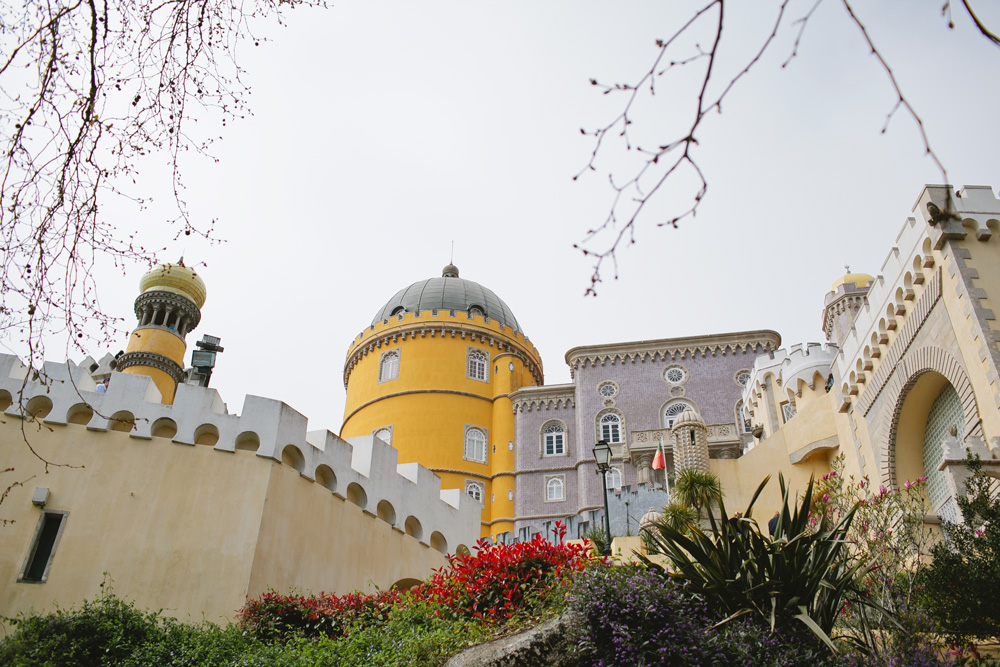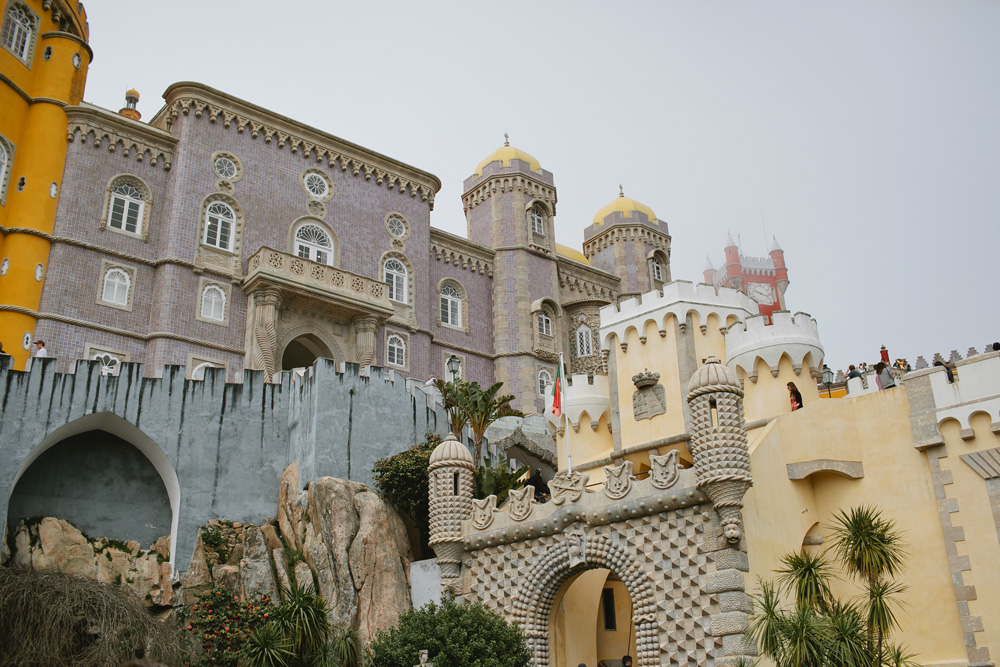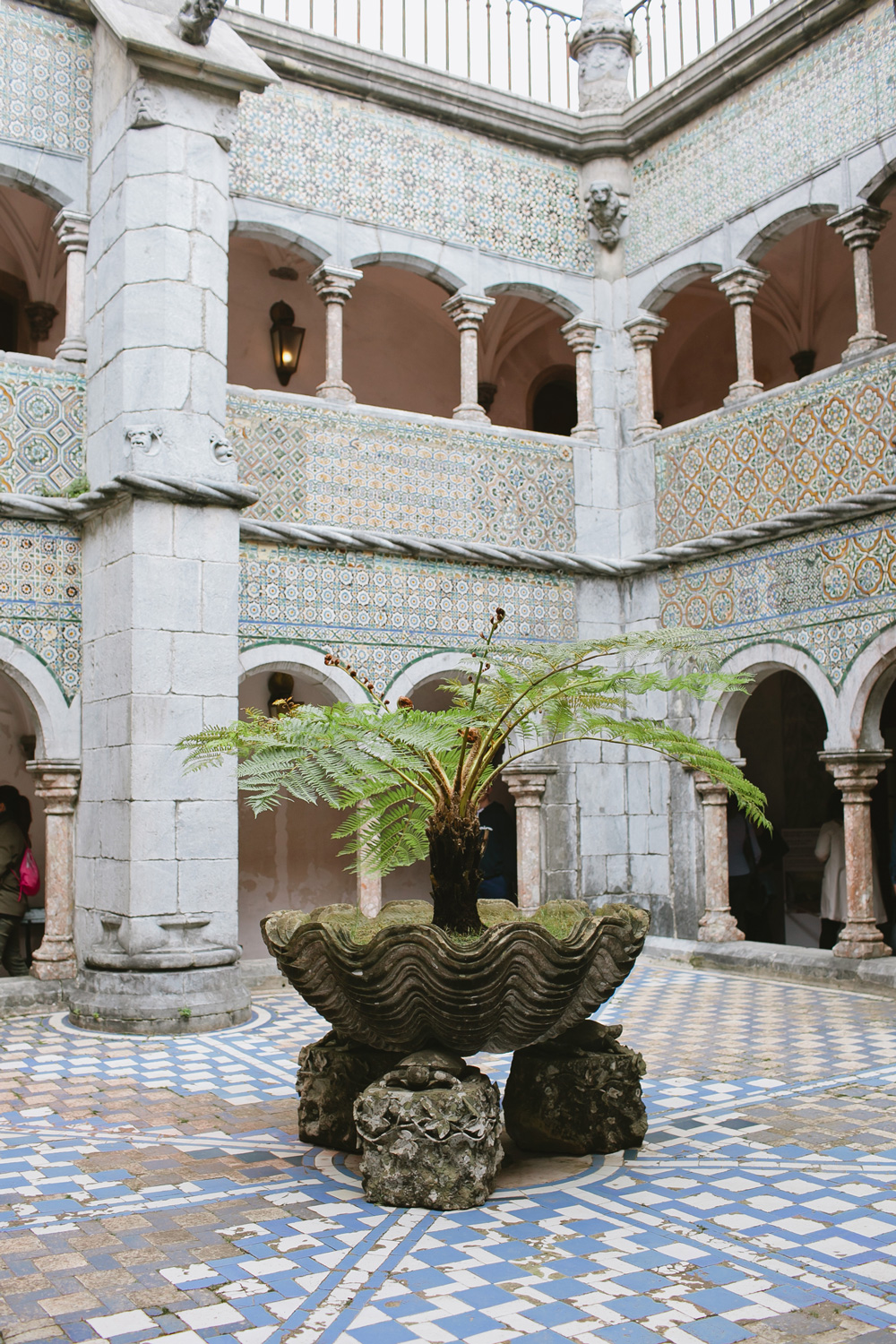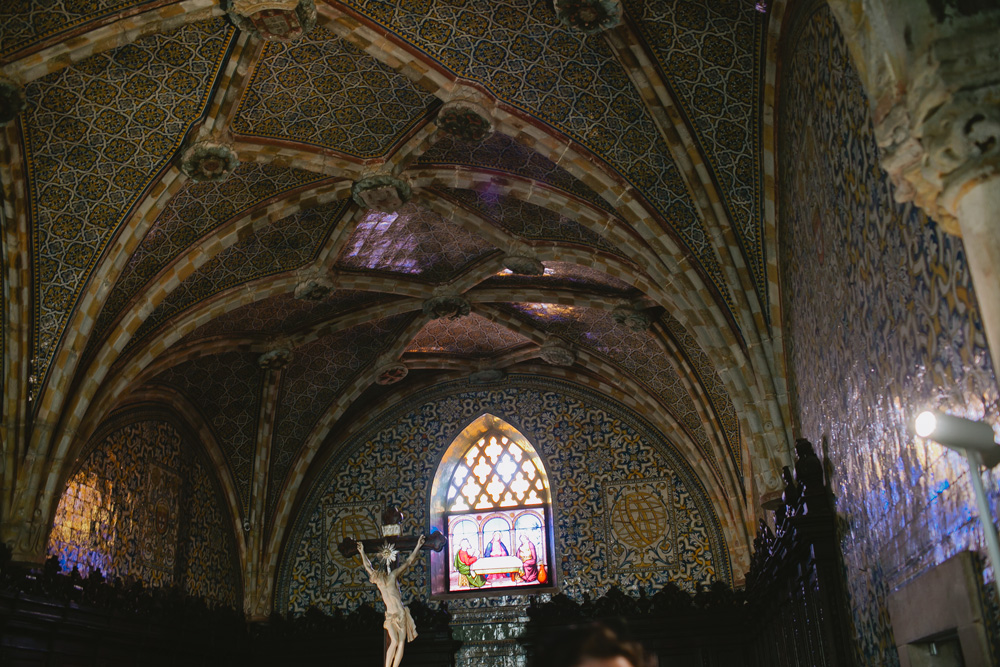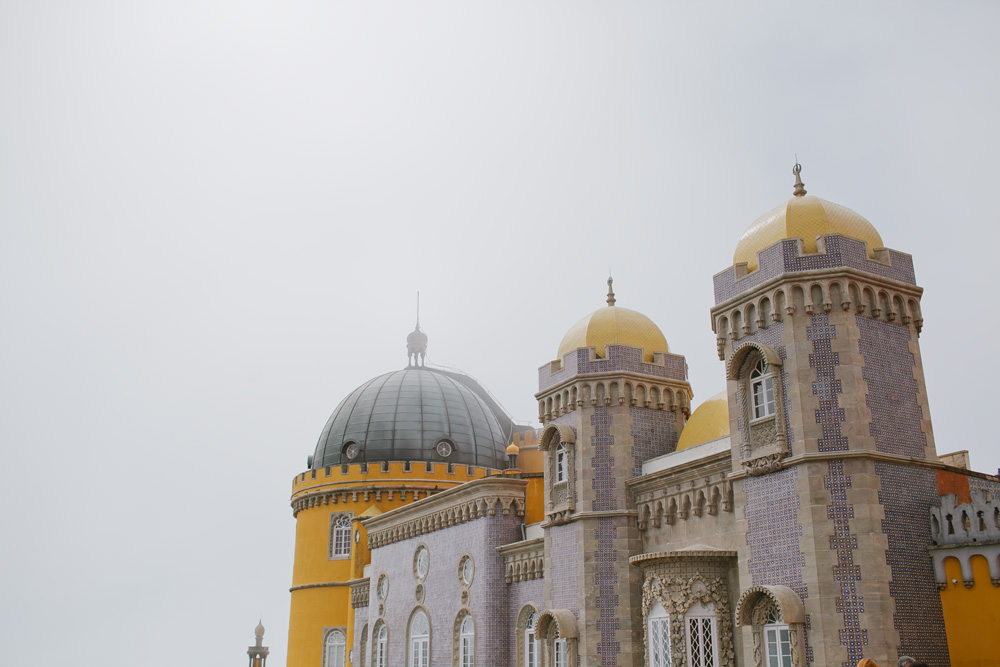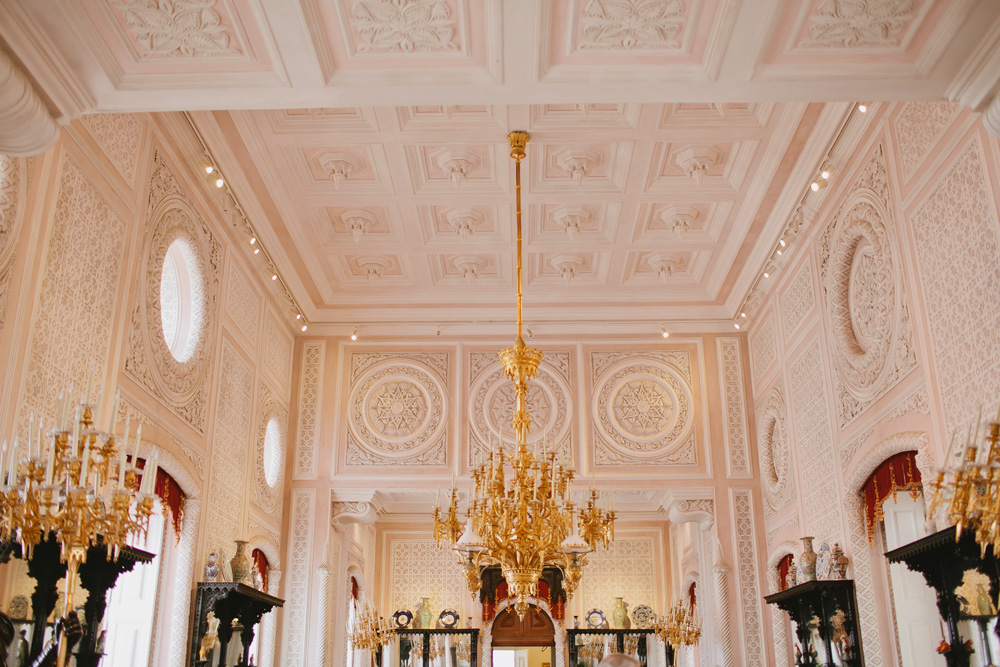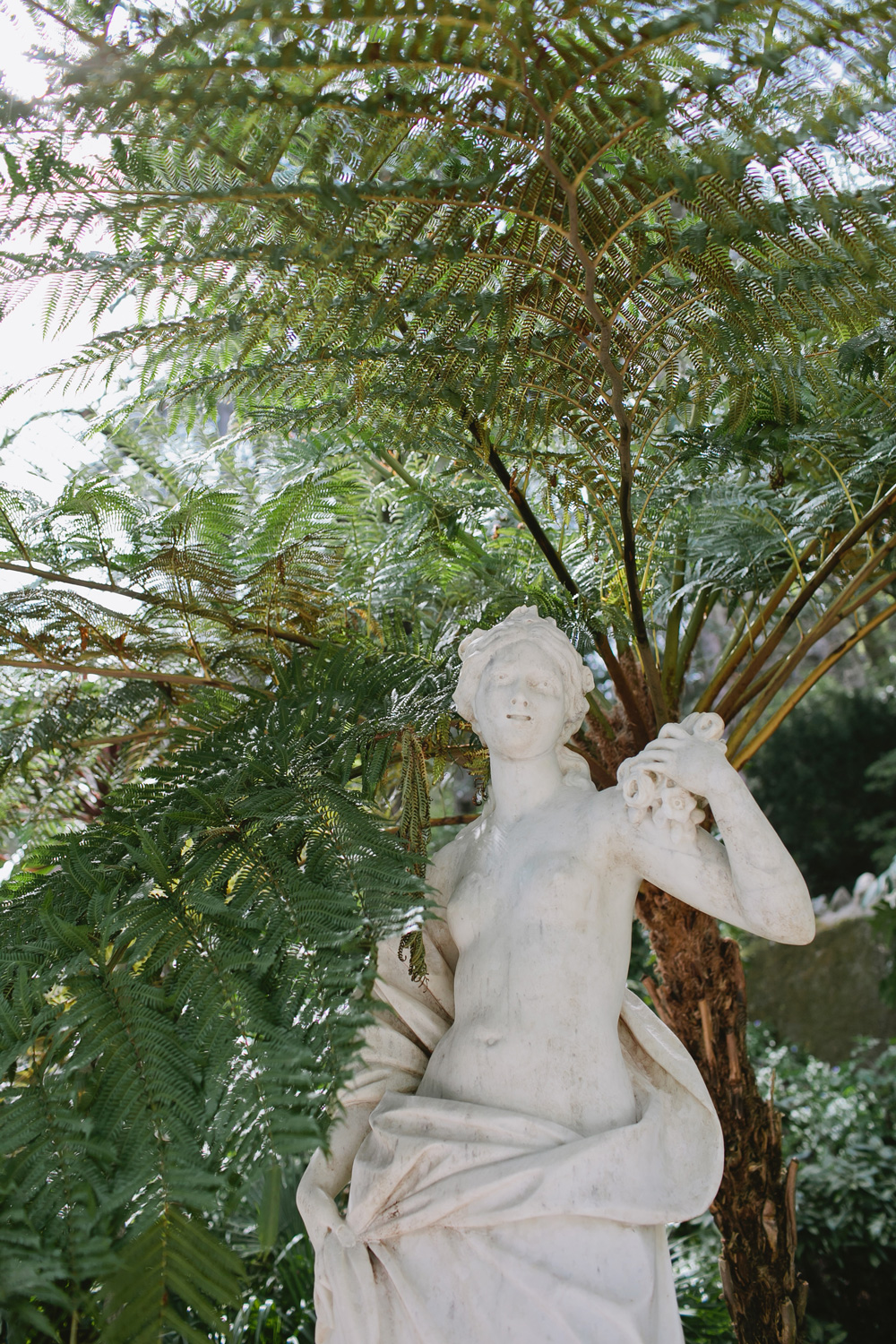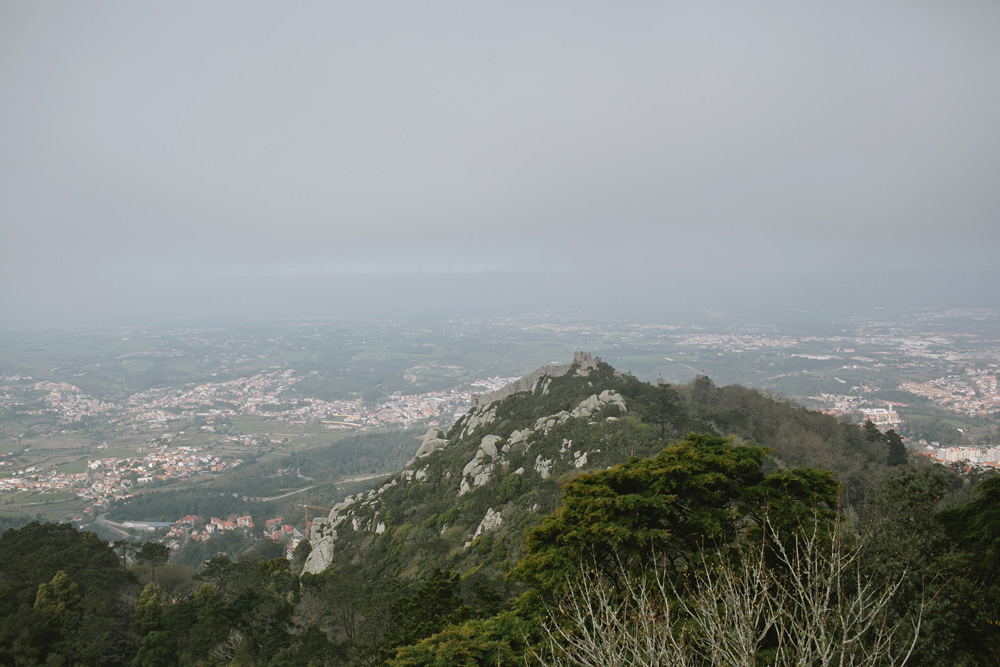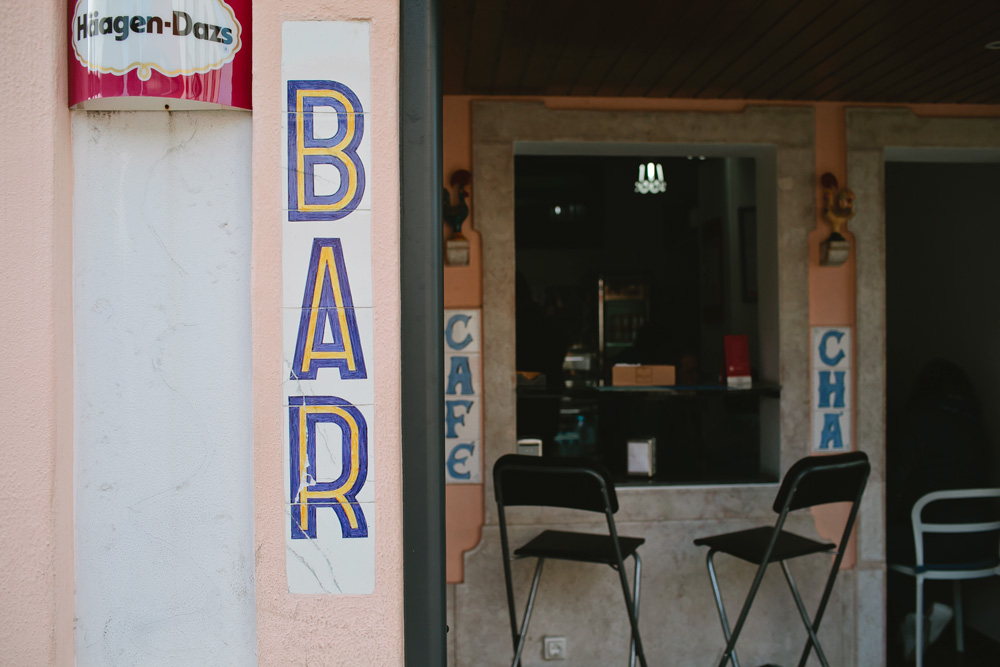 Sintra is something out of a fairy tale. With a looming Moorish castle sitting atop the forest-covered mountains, the magic of this sprawling UNESCO World Heritage site is tangible. Sintra is famous for its 19th-century Romantic architecture, which earned it its UNESCO designation. A popular retreat for Portuguese royals, it also served as a mystical religious destination — the Celts worshipped their moon god here.
From Lisbon, you'll take the Linha de Sintra train that runs from Rossio station located near the Barrio Alto neighborhood. The train takes an hour, and you'll know you're heading the right away if you're surrounded by tourists (you've been warned).
Eat —
I don't remember much of what I ate in Sintra minus two huge pastries from Casa Piriquita (which has the cutest signage). Make a morning stop for the local favorite, a travesseiro (almond pastry), and an espresso, before heading off to explore.
See —
My favorite stop was the Palácio Nacional de Pena (aka the castle of my dreams). This colorful Romanticist castle is as quirky as it gets, with onion domes, mismatching crenallated towers and a patterned confectionary of mismatching tile. Commissioned in 1840 by the artist-husband of Queen Maria II, I'd really like to move in immediately and never leave. The view is nothing short of stunning.
My second favorite stop was Quinta da Regaleira — one of the most gorgeous parks I've ever visited. It's the former residence of a wealthy Portuguese businessman, who built the five-floor grand house with an ornate Gothic façade. The best parts, however, are the gardens spread over four hectares. Secret tunnels, symbolism and a certain air of magical mysticism follow you wherever you wander.
Other popular stops in Sintra include the Castelo dos Mouros (Castle of the Moors), National Palace of Sintra and Convento dos Capuchos. Keep in mind that a full day trip will most likely only allow you to see 2-3 sites.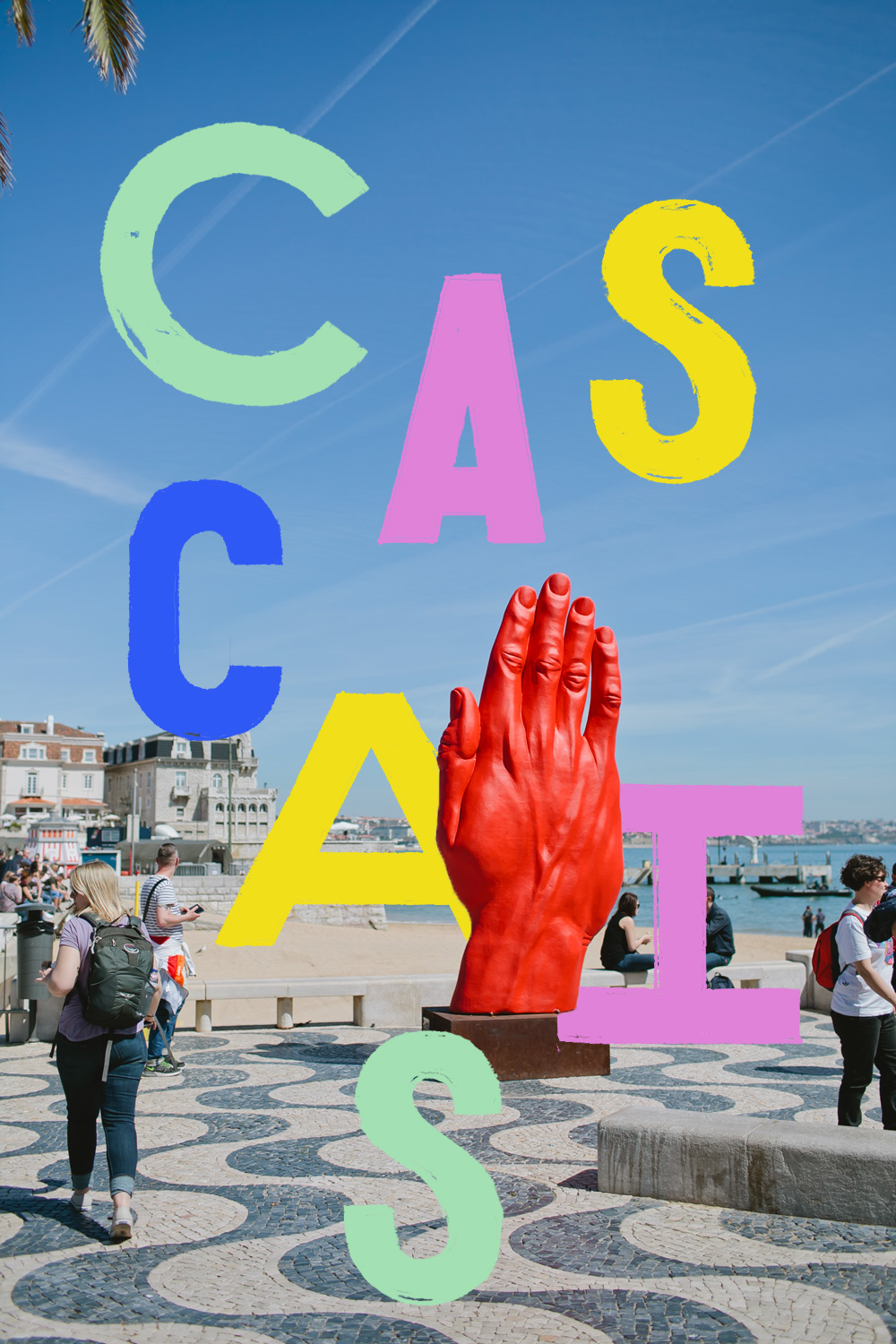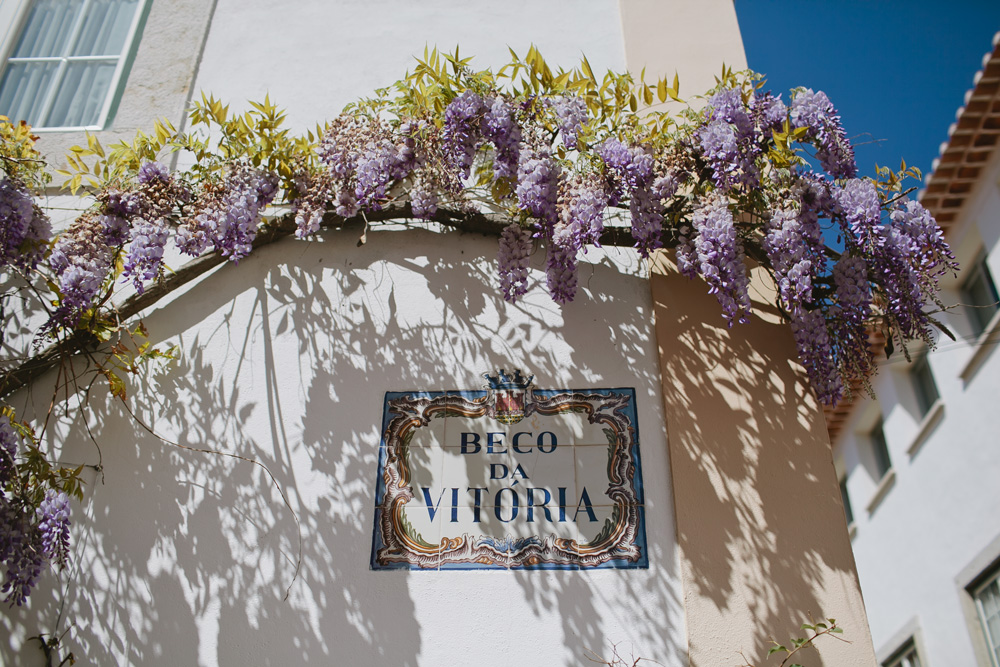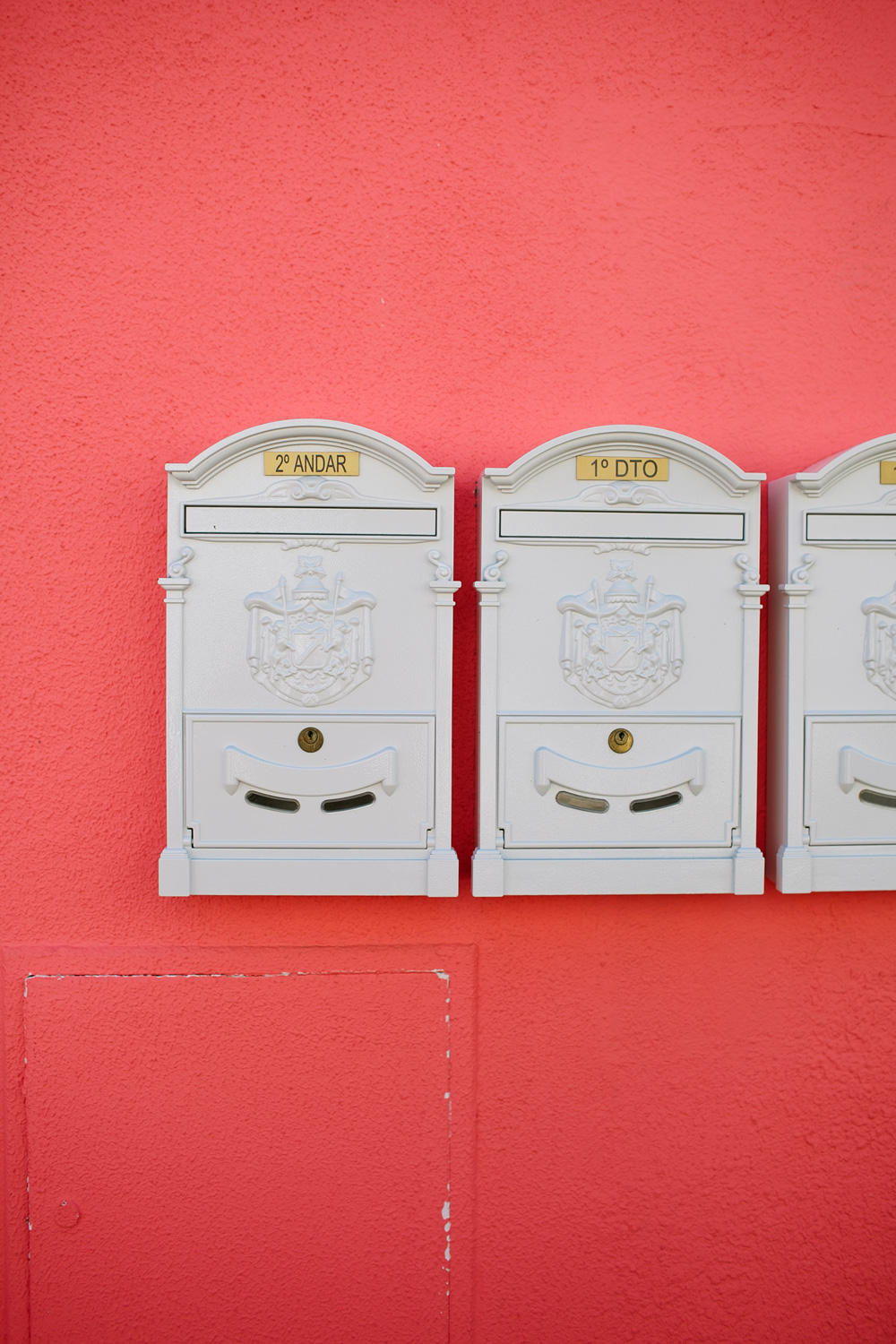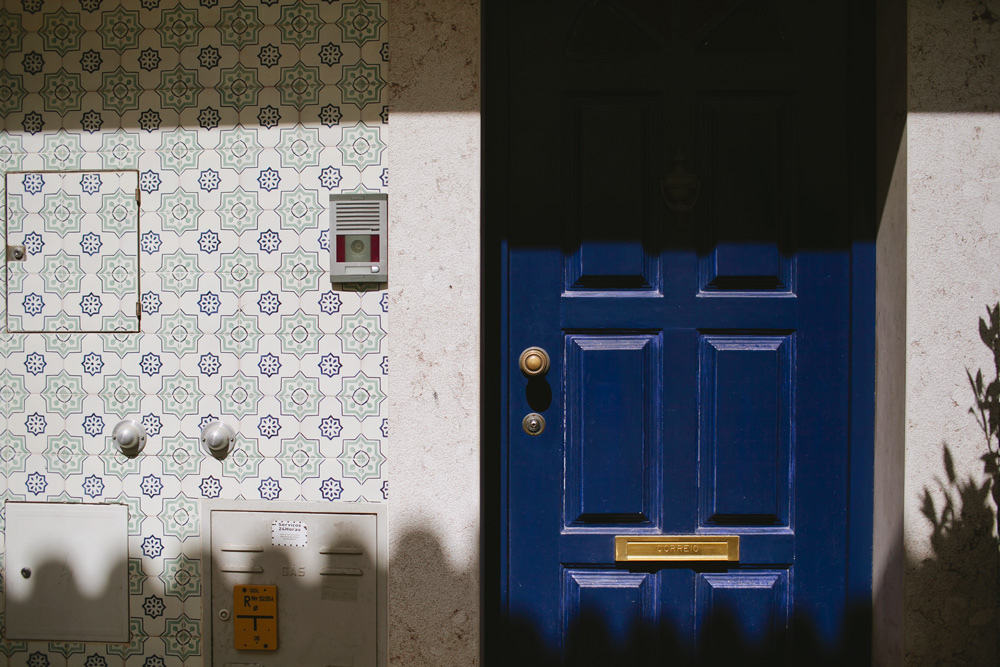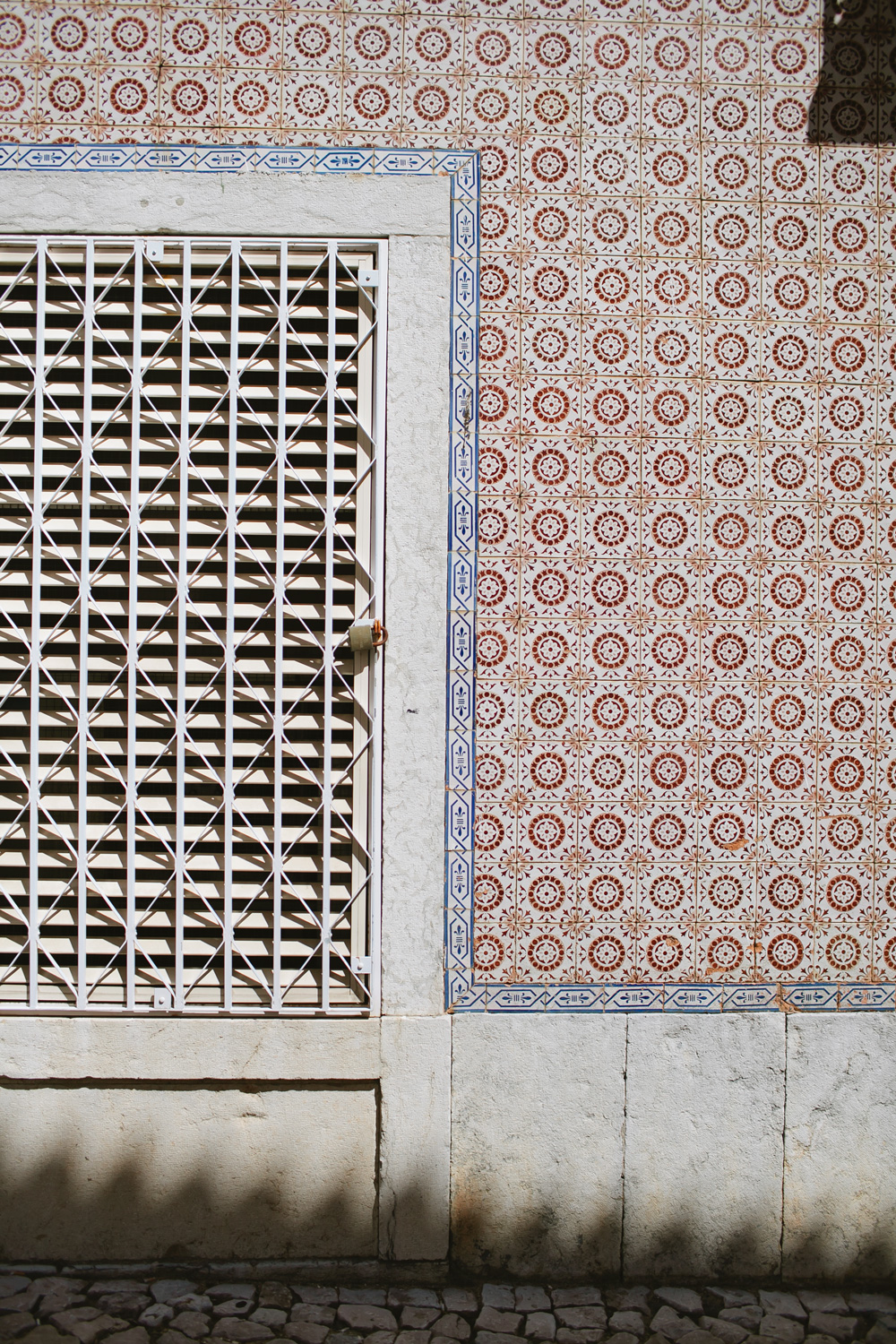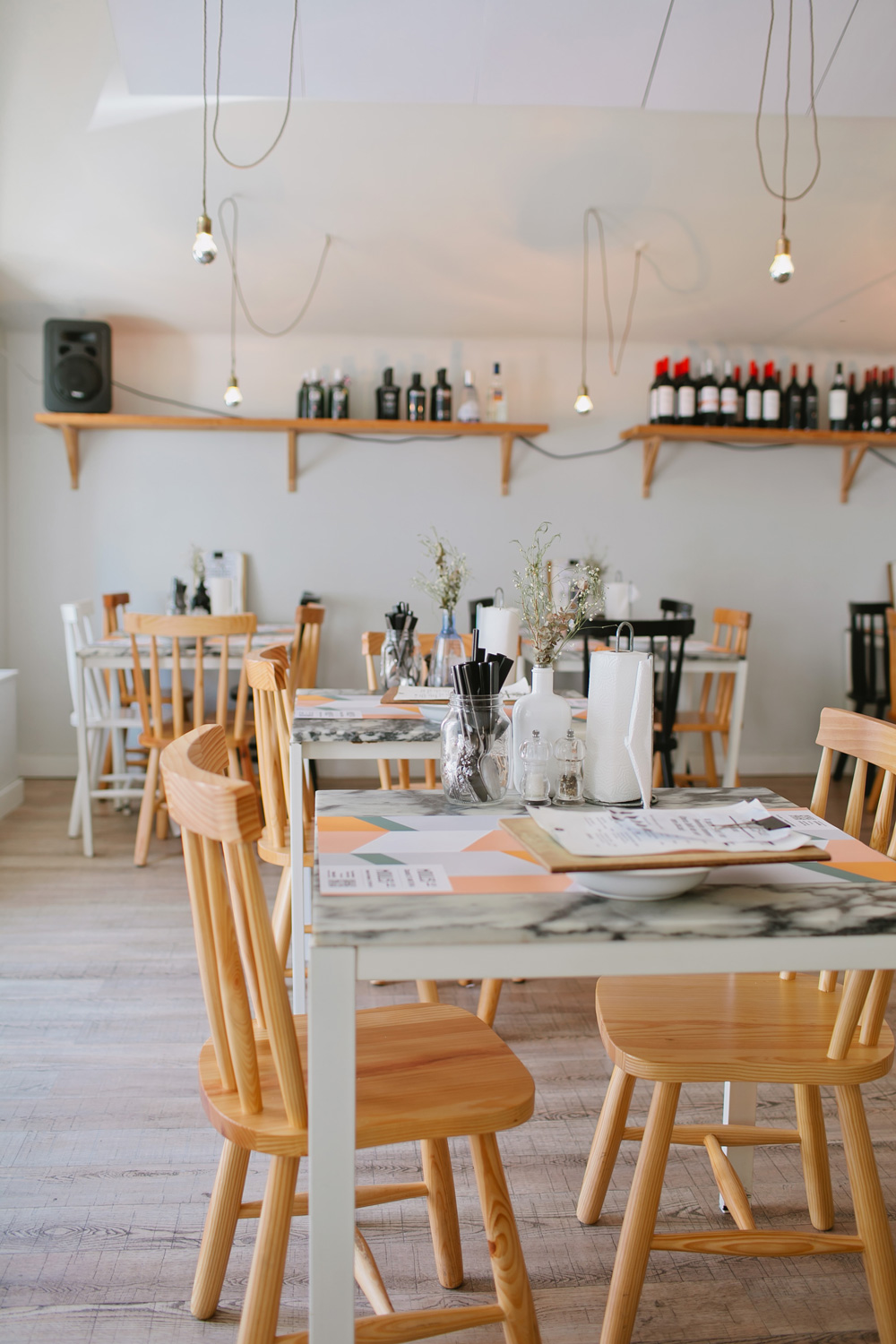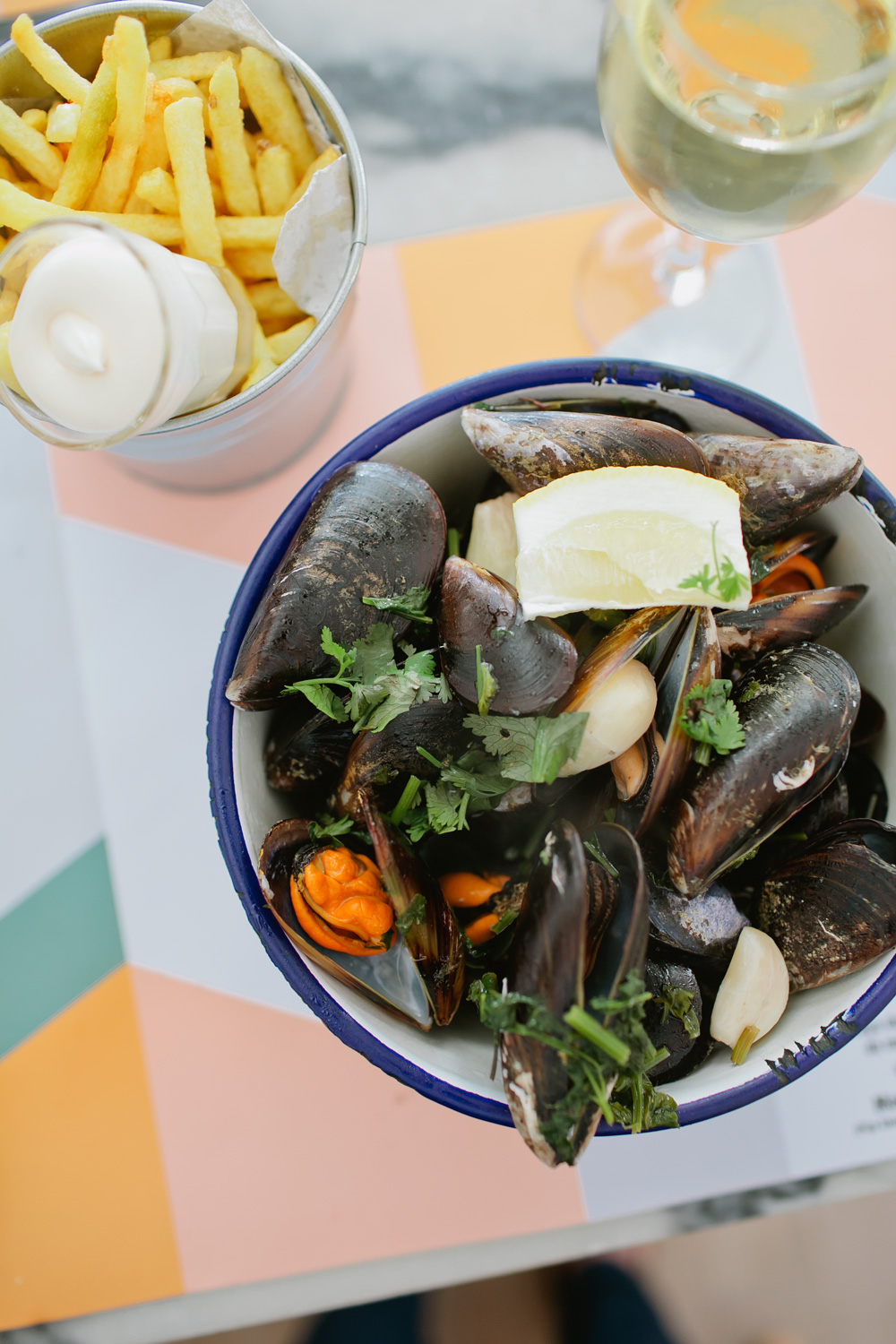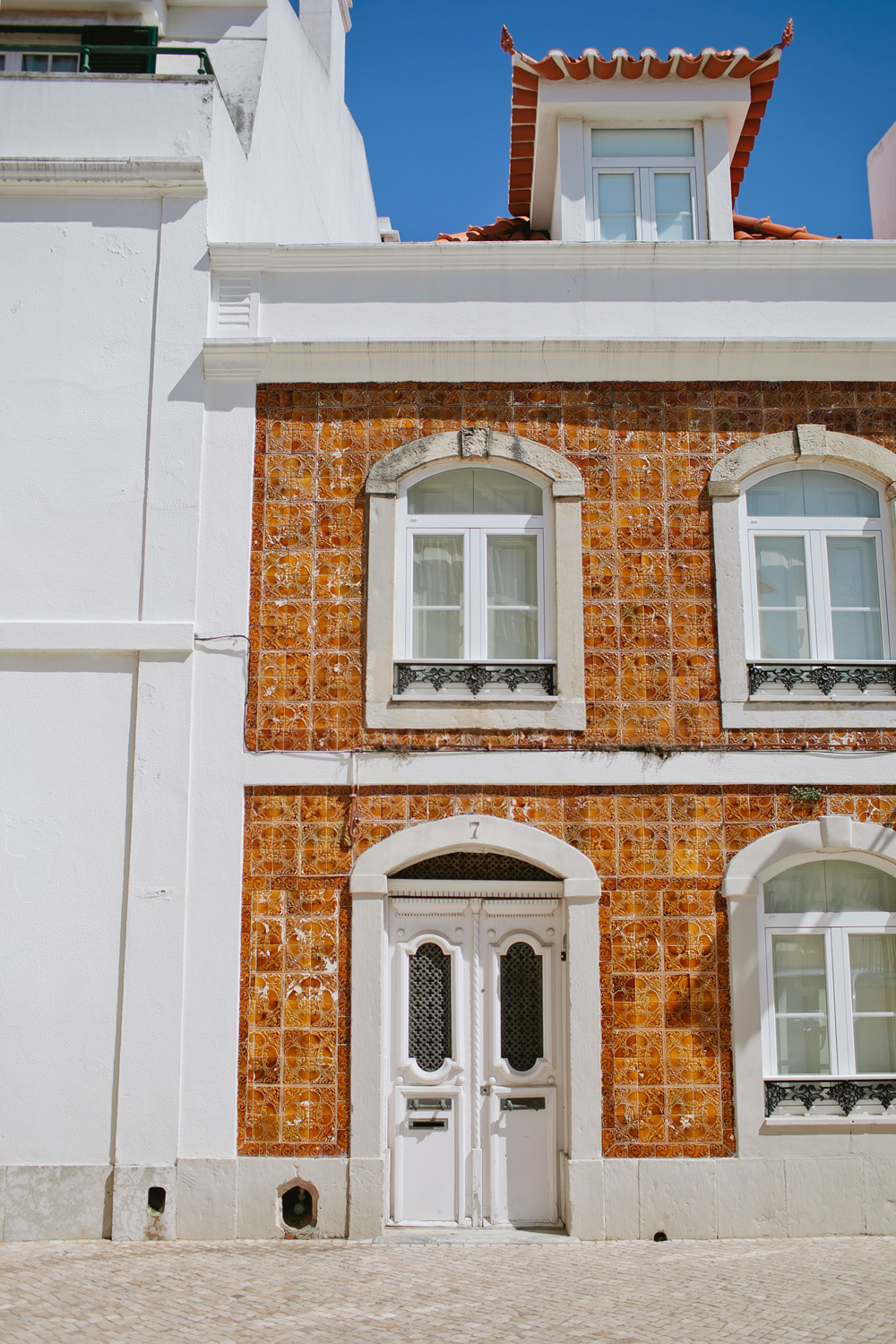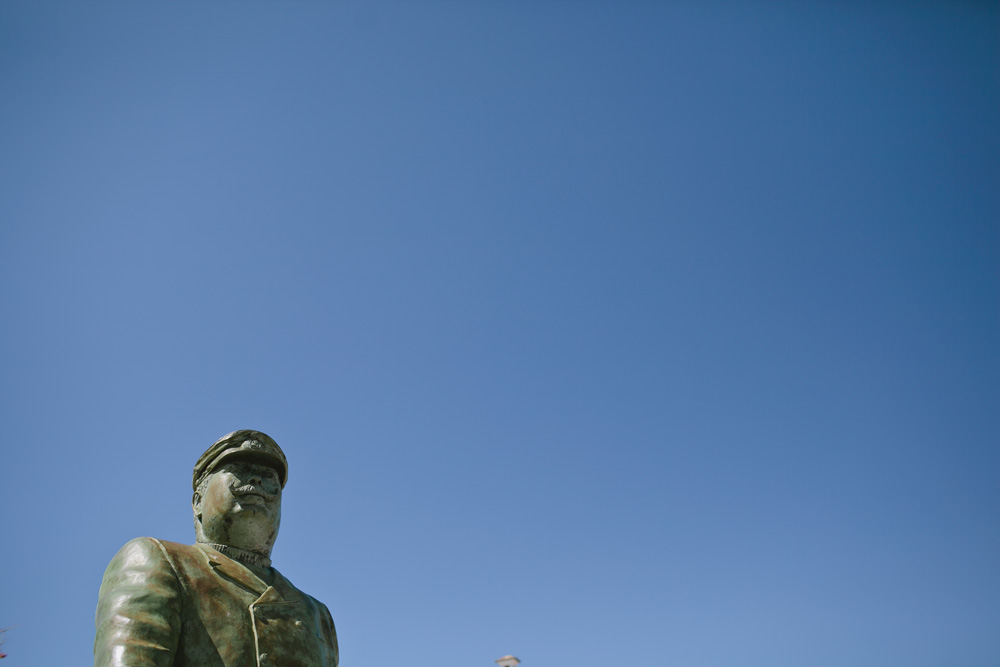 Cascais might be, perhaps, the very opposite of Sintra. The reason to come to this pristine coastal city is for good ol' fashioned R+R. Cascais gained notoriety when the Portuguese royal family vacationed here in the 19th and 20th centuries, and now it's a popular holiday destination for people and foreigners with money (the area is one of the richest municipalities in Portugal).
The train from Lisbon's Cais do Sodré station is a lovely hour-long scenic ride along the coast. If you feel so inclined, make a quick stop at Belém. You could easily take a full day trip here to visit the Mosteiro dos Jerónimos monastery, but if you're short on time (like me), I'd recommend hopping off the train to see the Torre de Belém, a former defense tower and UNESCO World Heritage site located IN THE OCEAN. Then, seek out the famous pastel de nata at Pastéis de Belém. They claim to craft the original based on an ancient recipe from the Mosteiro dos Jerónimos.
Eat —
A stop at Moules + Co. is highly recommended. Promise me you'll order the Moules Á Bulhão Pato (mussels with coriander, olive oil + garlic) and a large glass of vinho branco. The mussels are a local dish and named after the famous Portuguese poet Bulhão Pato (knowing this fact will score you points with the locals).
See —
There are quite a few things to see in Cascais, but my #1 recommendation is to find a you-sized spot on the beach, and park it there all day. Praia da Ribeira is the main beach, but I quite enjoyed Praia do Tamariz, (about a 40-minute walk east). If you cannot beach it more than 20 minutes without getting bored (like me), take a few hours to wander through the maze of Cascais. I was endlessly inspired by the bright colors, gorgeous architecture and laid-back vibe of this beachside gem.
[Typography hand-drawn by me]