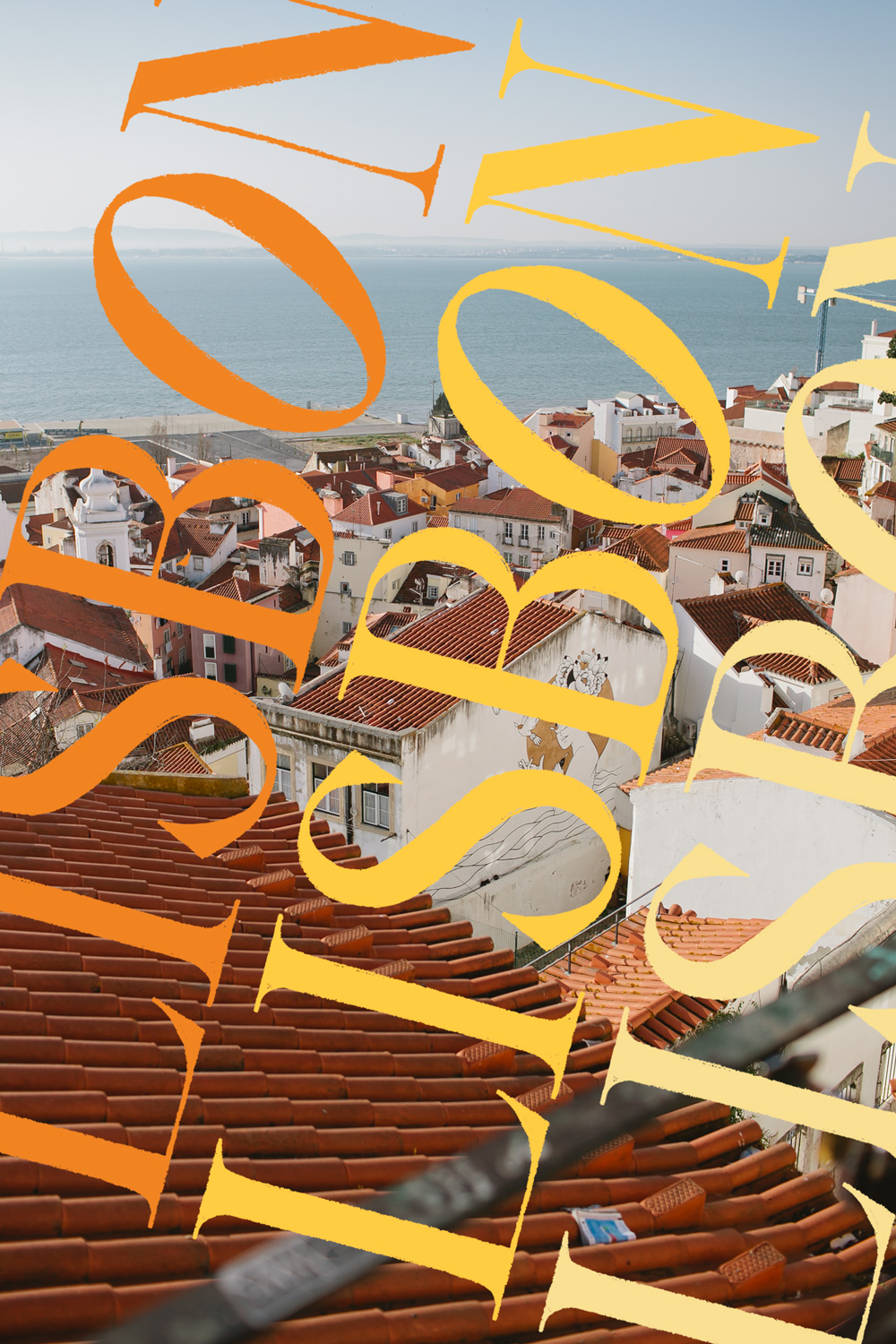 When traveling, I usually get a good sense of how much I'll like a new country within minutes of arriving. Call it traveler's intuition or the benefits of being an empath, but there is a distinct and true feeling that emerges deep in my gut. It is rarely wrong.
I've been wanting to visit Portugal for as long as I can remember. I don't recall what sparked my initial interest in this sunny capital city other than it sounded warm and perhaps, more foreign and less familiar than its European neighbors.
So on March 17th, I exited the Lisbon airport and jumped into the first available taxi, a standard black vehicle topped with a neon yellow and green sign proclaiming, "TAXI!" Within minutes, Marco maneuvered us out of the airport loop. As we strung together a basic conversation in Spanish (when you speak Spanish and your driver is bi-lingual, Spanish it is), I found my mood lightening steadily, like a runaway balloon floating towards the endless sky.
Every building on every corner beamed with color. The sun shone brightly, and as we cruised along the salt-tinged air of the oceanfront, I knew I'd love this place.
San Francisco meets Paris, I read somewhere. It's a fitting description. Lisbon has the laid-back cool of San Francisco but with a stylish European touch. And yet, it's more. There is something special about Portugal I can't quite put my finger on.
It's intoxicating, this place.
I'll start with my favorite part: food + drink. Literally, intoxicating. I drank more vinho branco (white wine) in two weeks than I'll ever admit to, and enjoyed some of my most memorable meals. Not even a bout of food poisoning could deter me. For someone who doesn't like seafood or olives, I surely inhaled both. Sardines and cod fritters were staples in my daily diet, along with bottles of not-too-sweet vinho branco and olives (which is a god damn miracle for a life-long olive hater, like myself).
But, as always, it's the people that made this city so amazing. Everyone was friendly and eager to help, guide or just talk with me, human-to-human. Nobody seemed in a big rush. Enjoying one's life seems to reign supreme. A taxi driver sat with me for more than 20 minutes after my ride was complete detailing all his favorite places in southern Portugal that I should visit. And now, because of that chance encounter, I'll be heading back in just a few weeks to follow his itinerary.
Portugal, you stole my heart, and I'm counting down the days until my return.
(It's 14, to be exact.)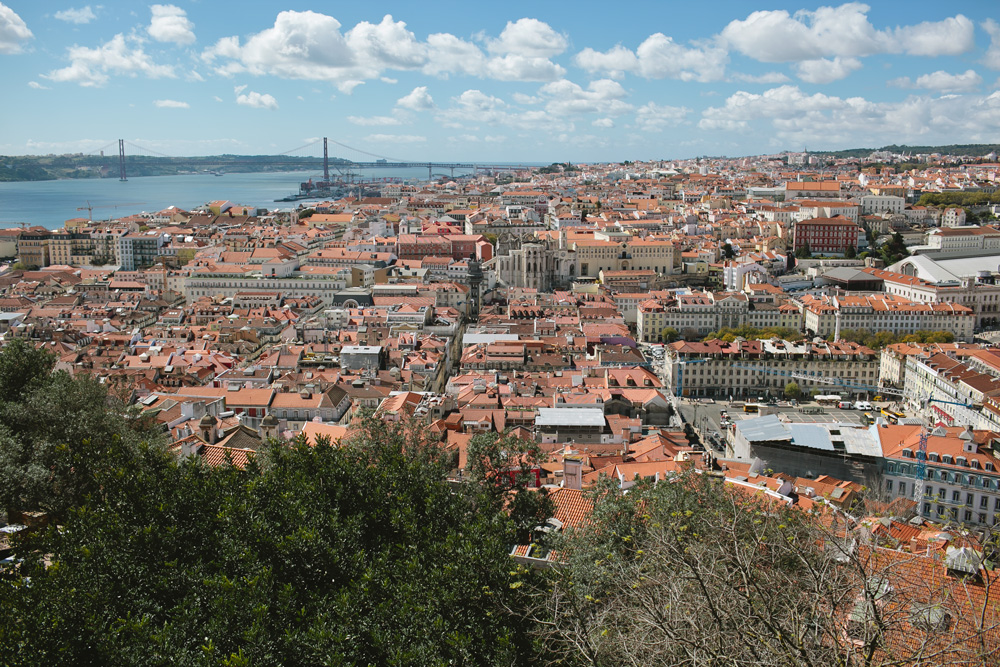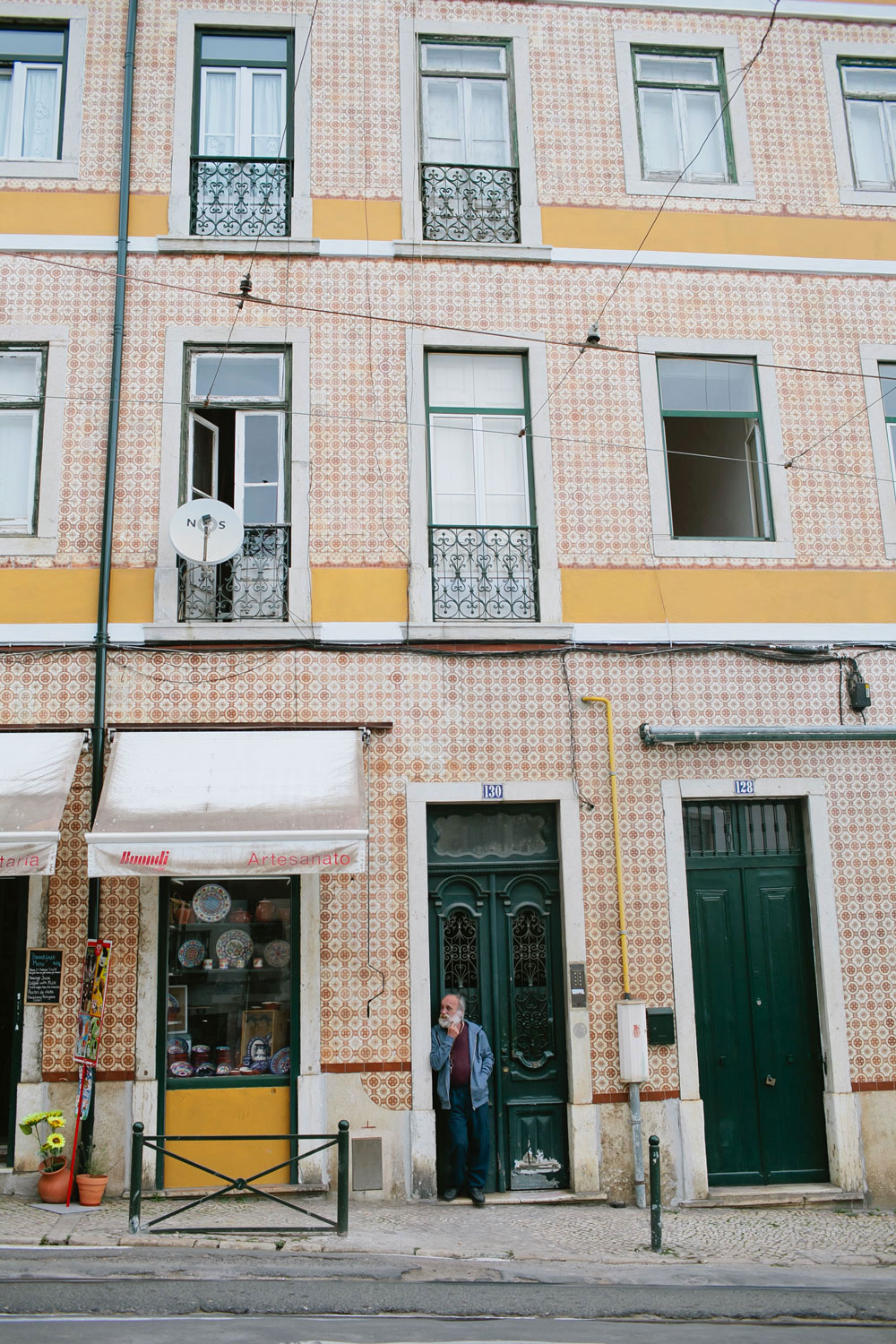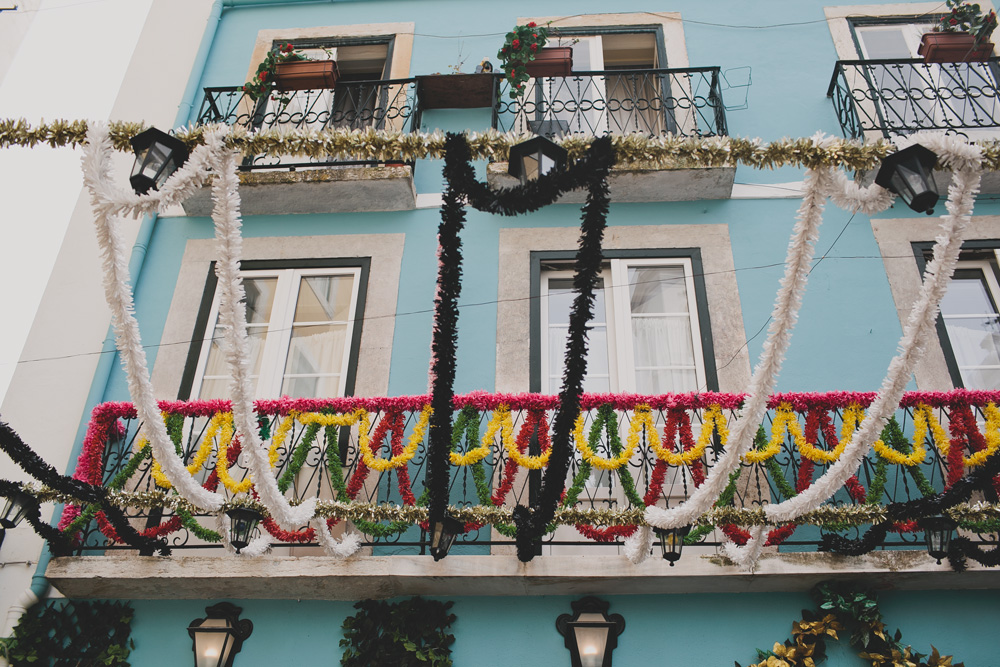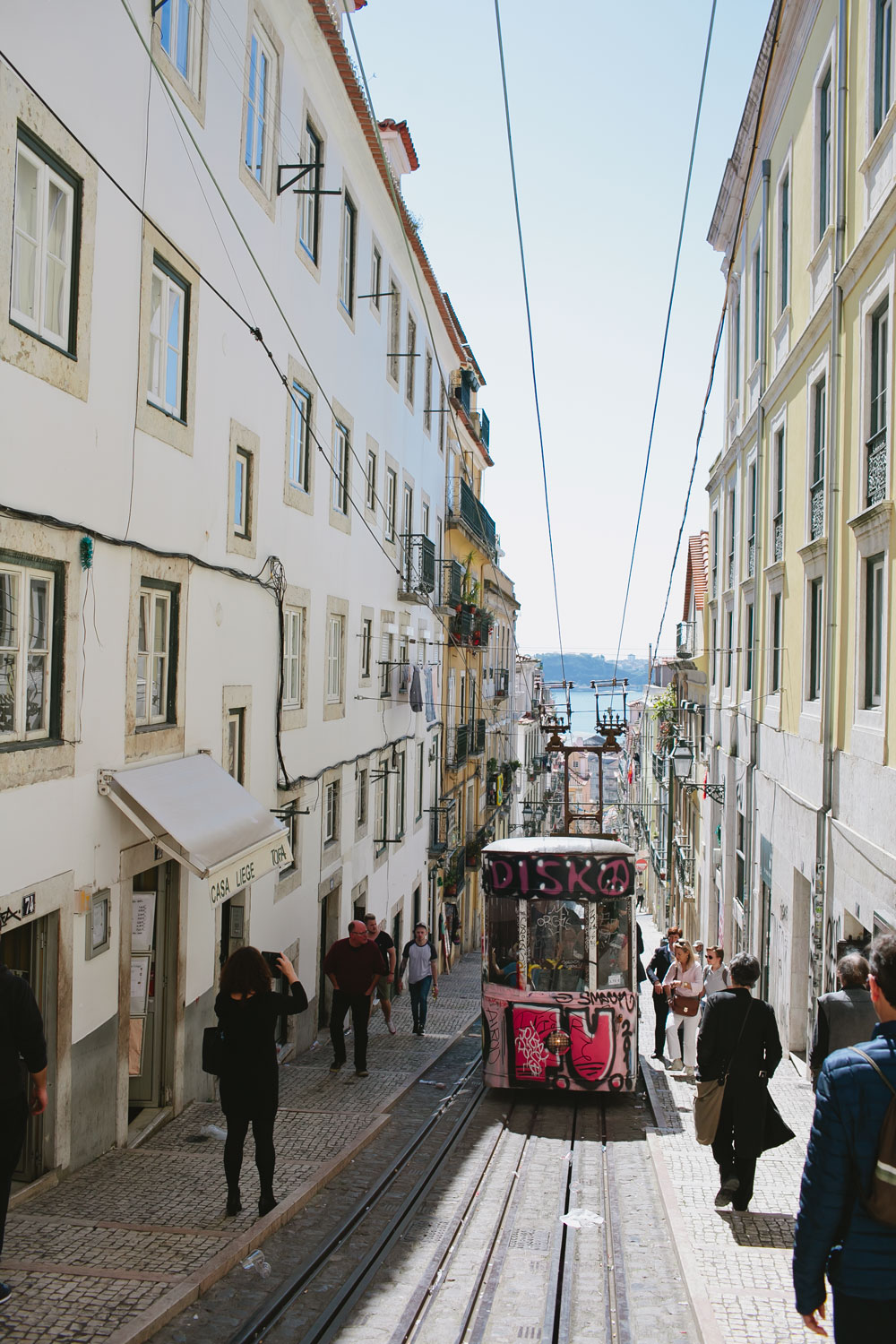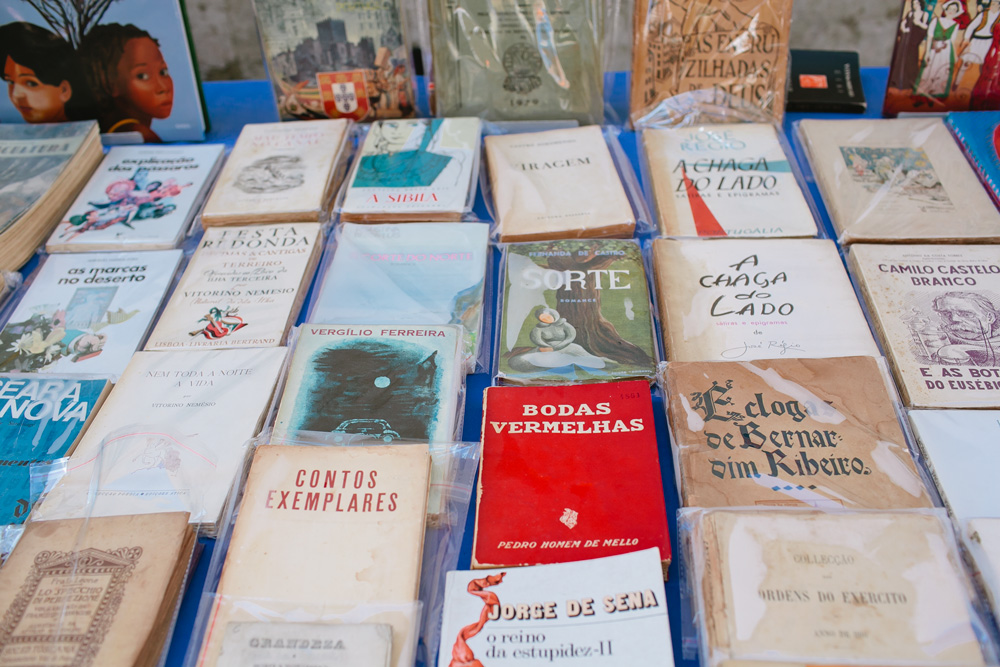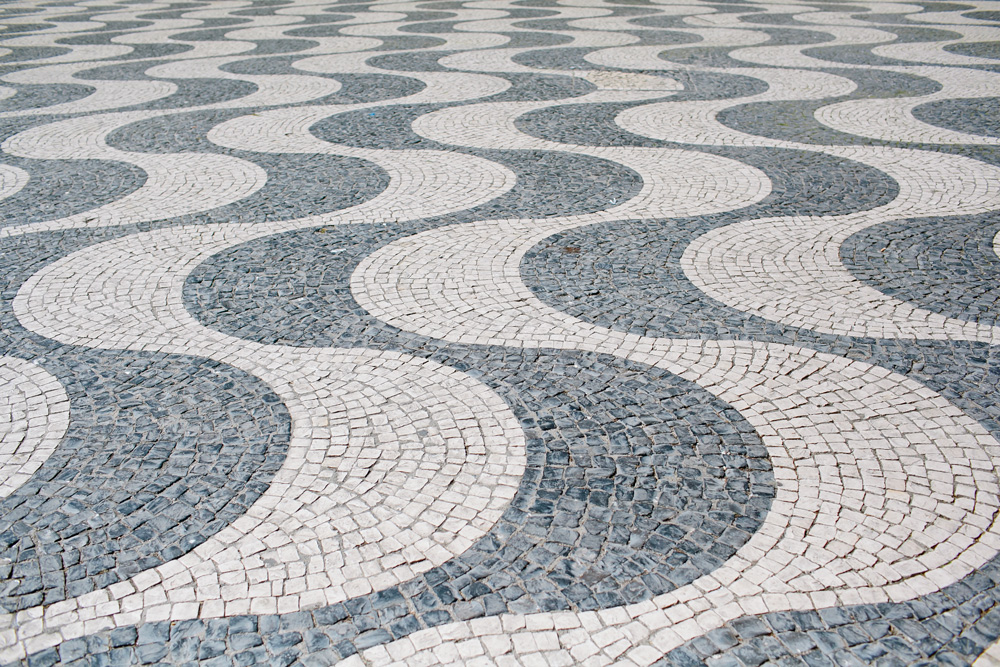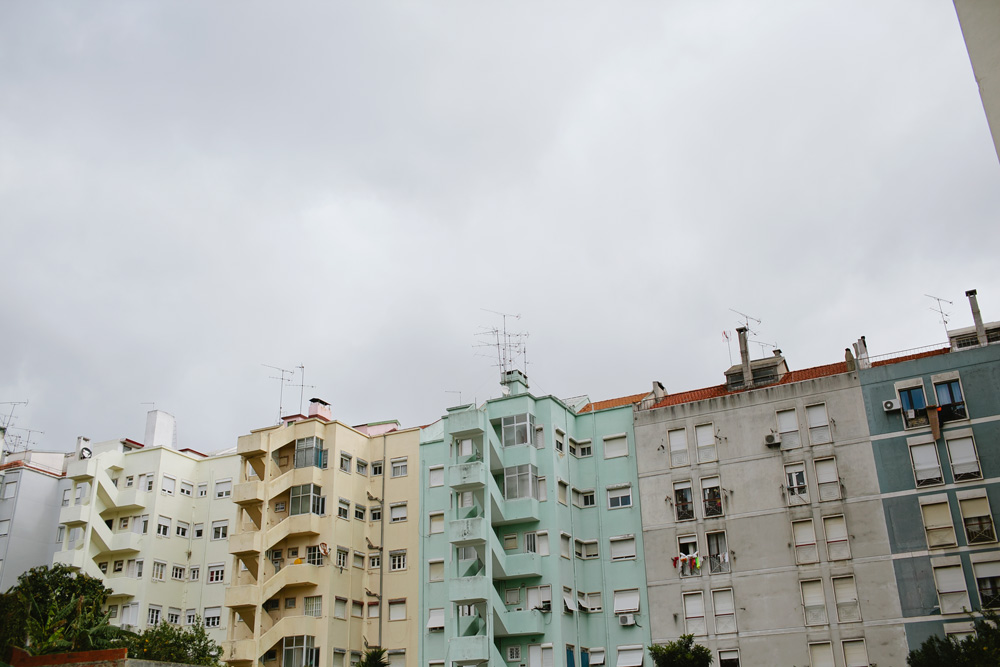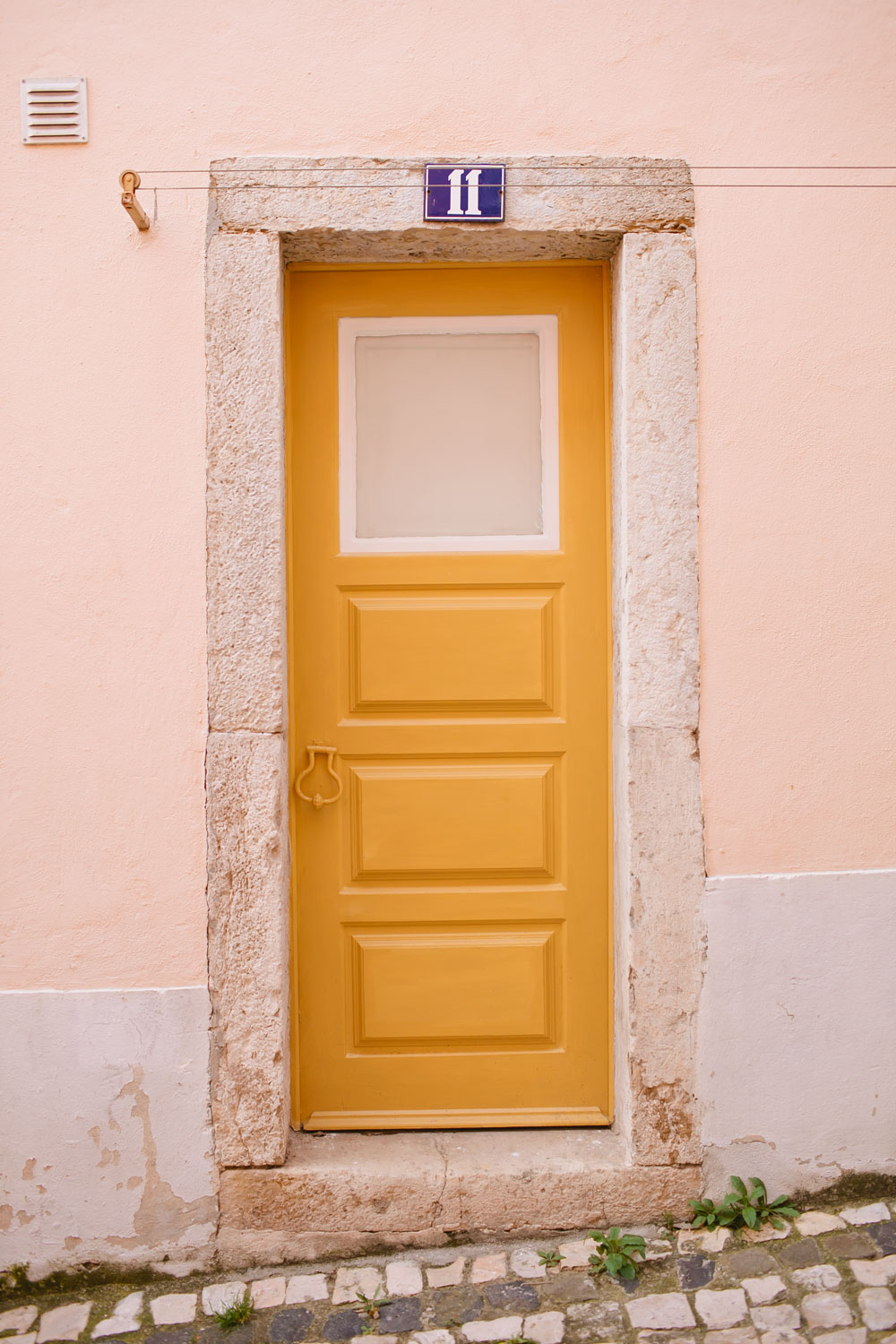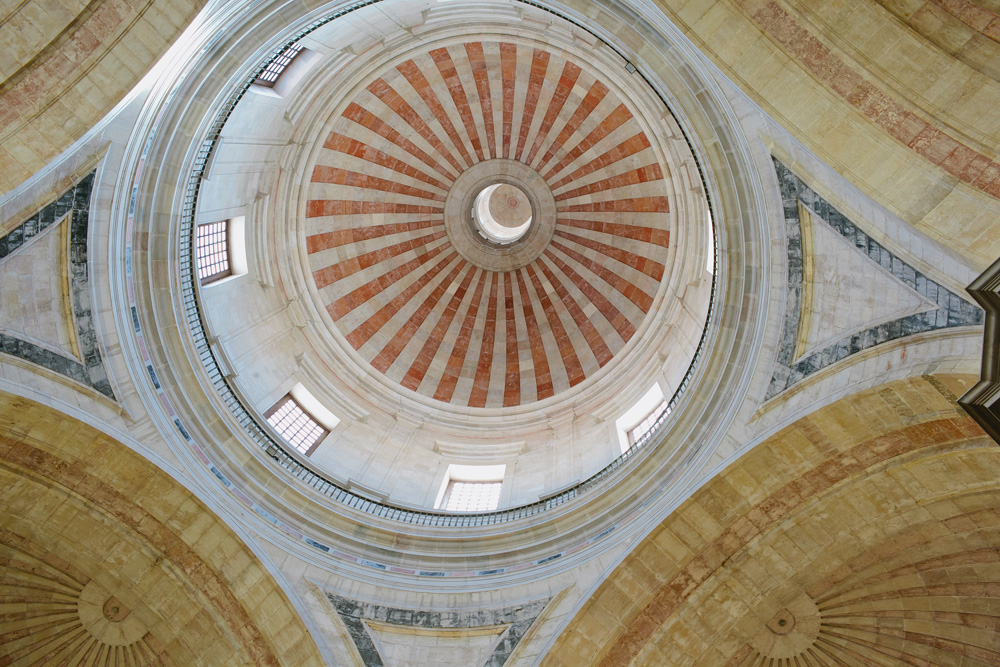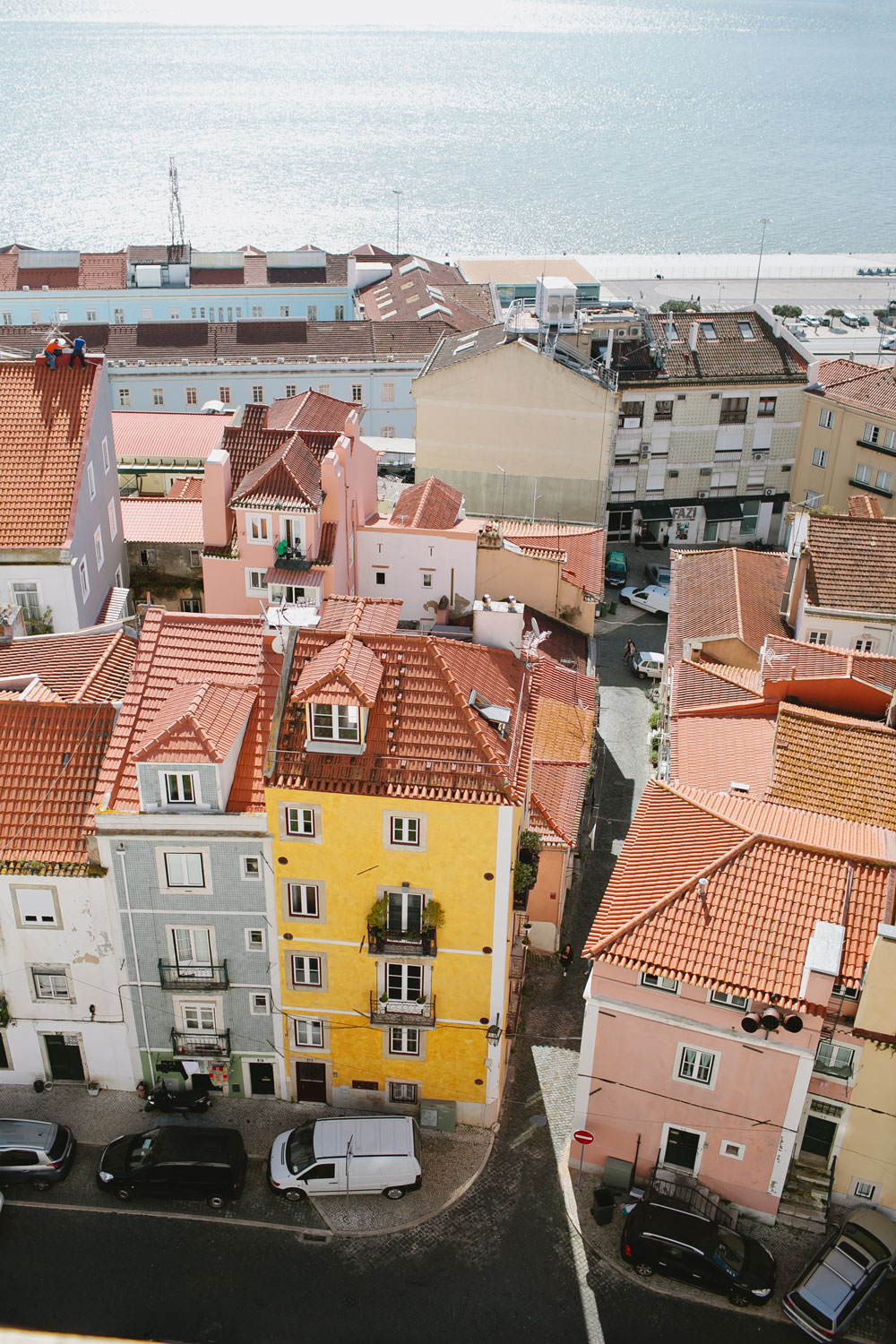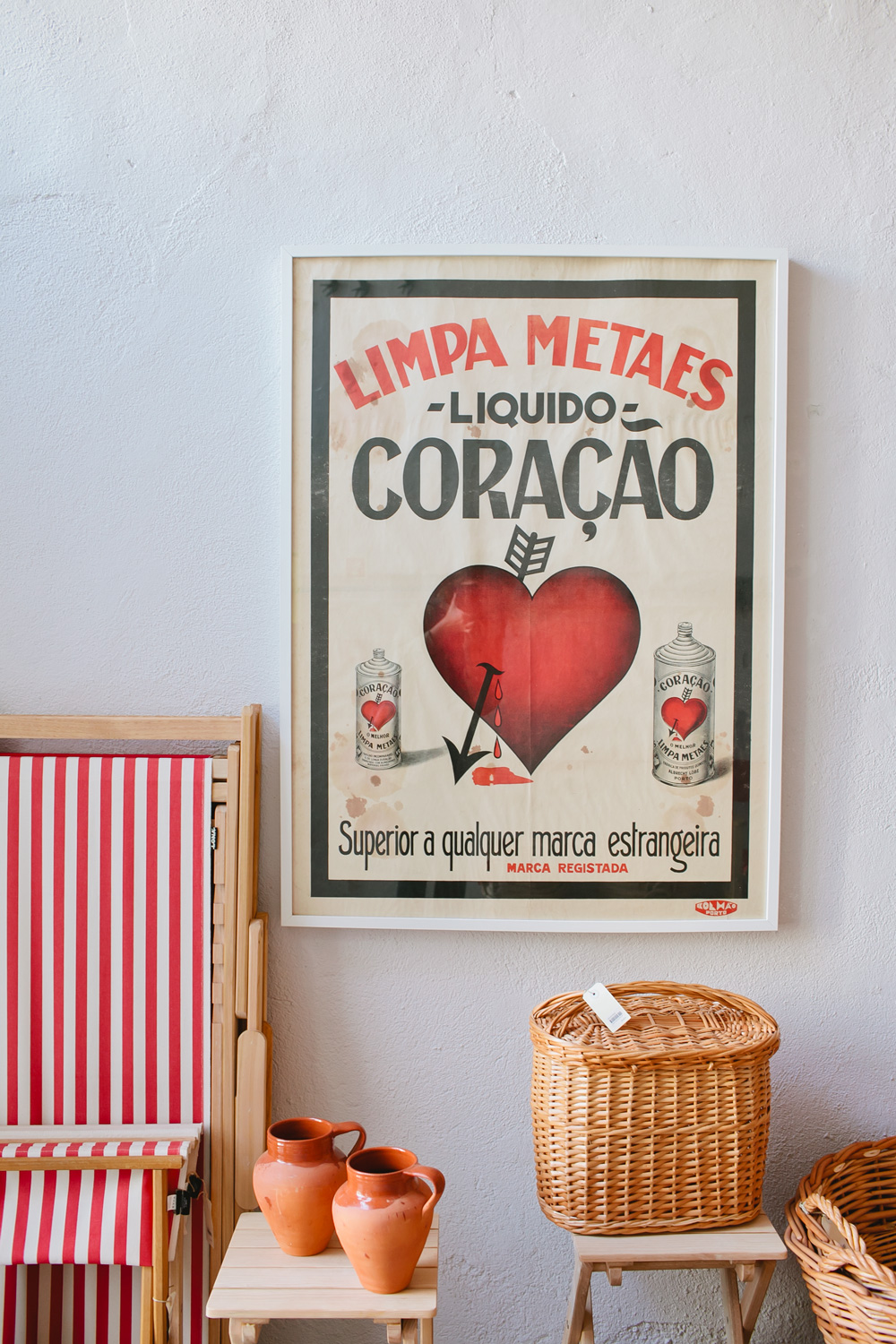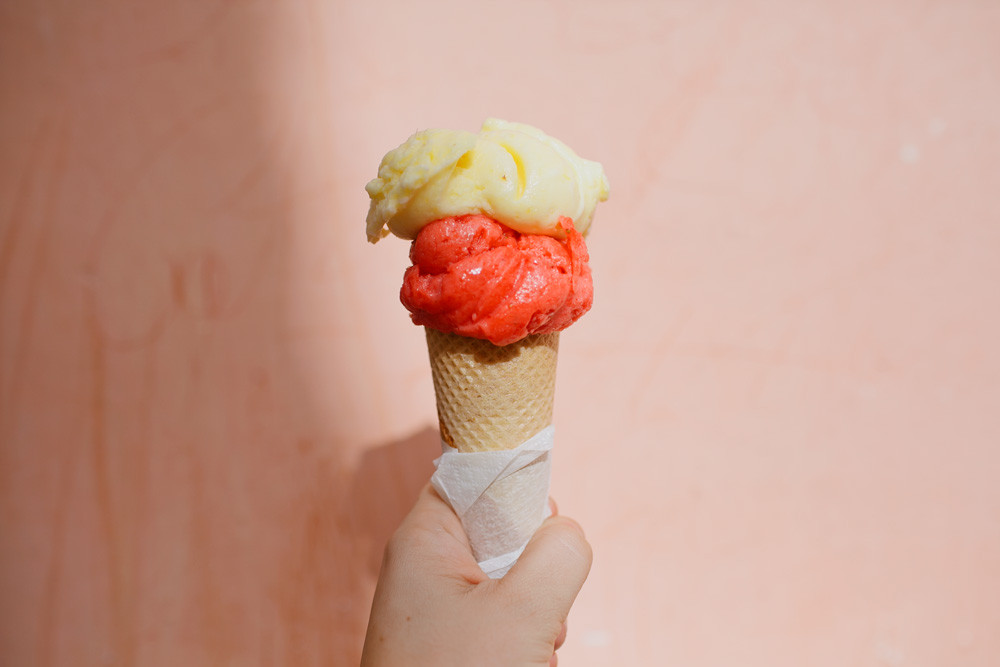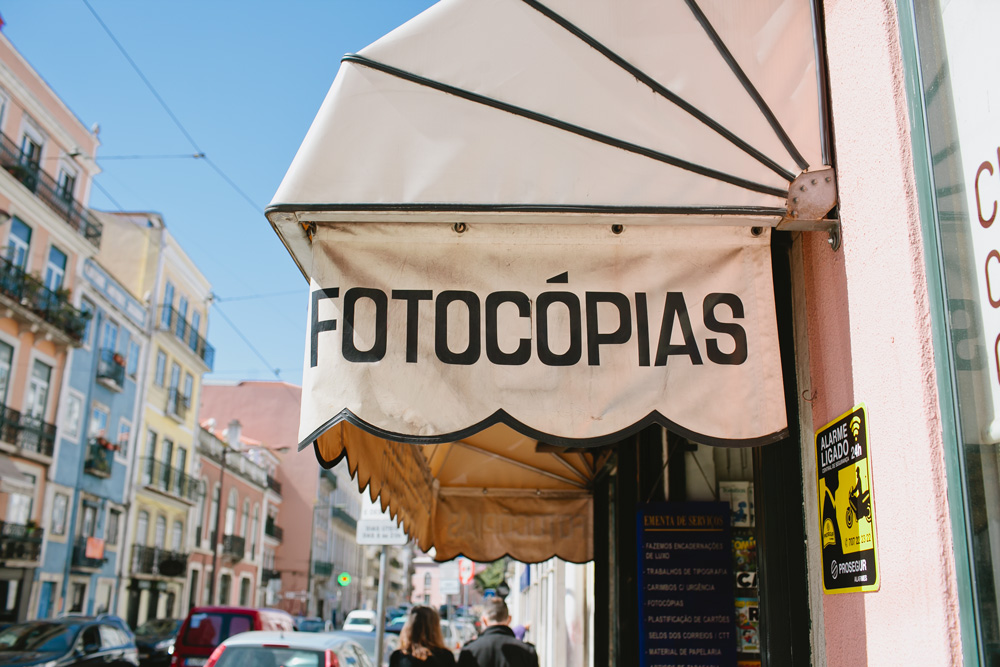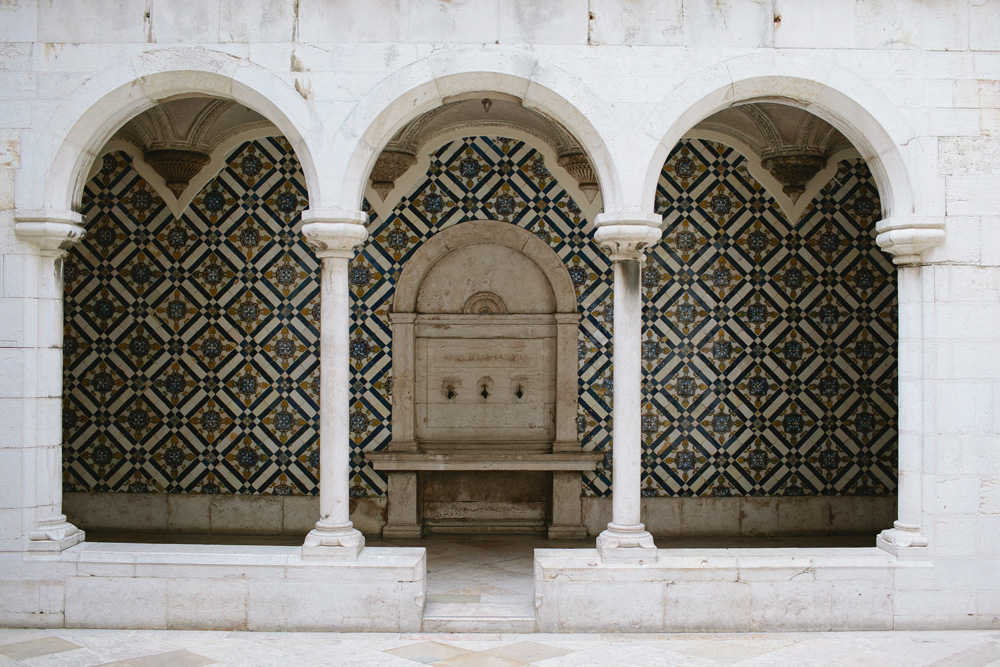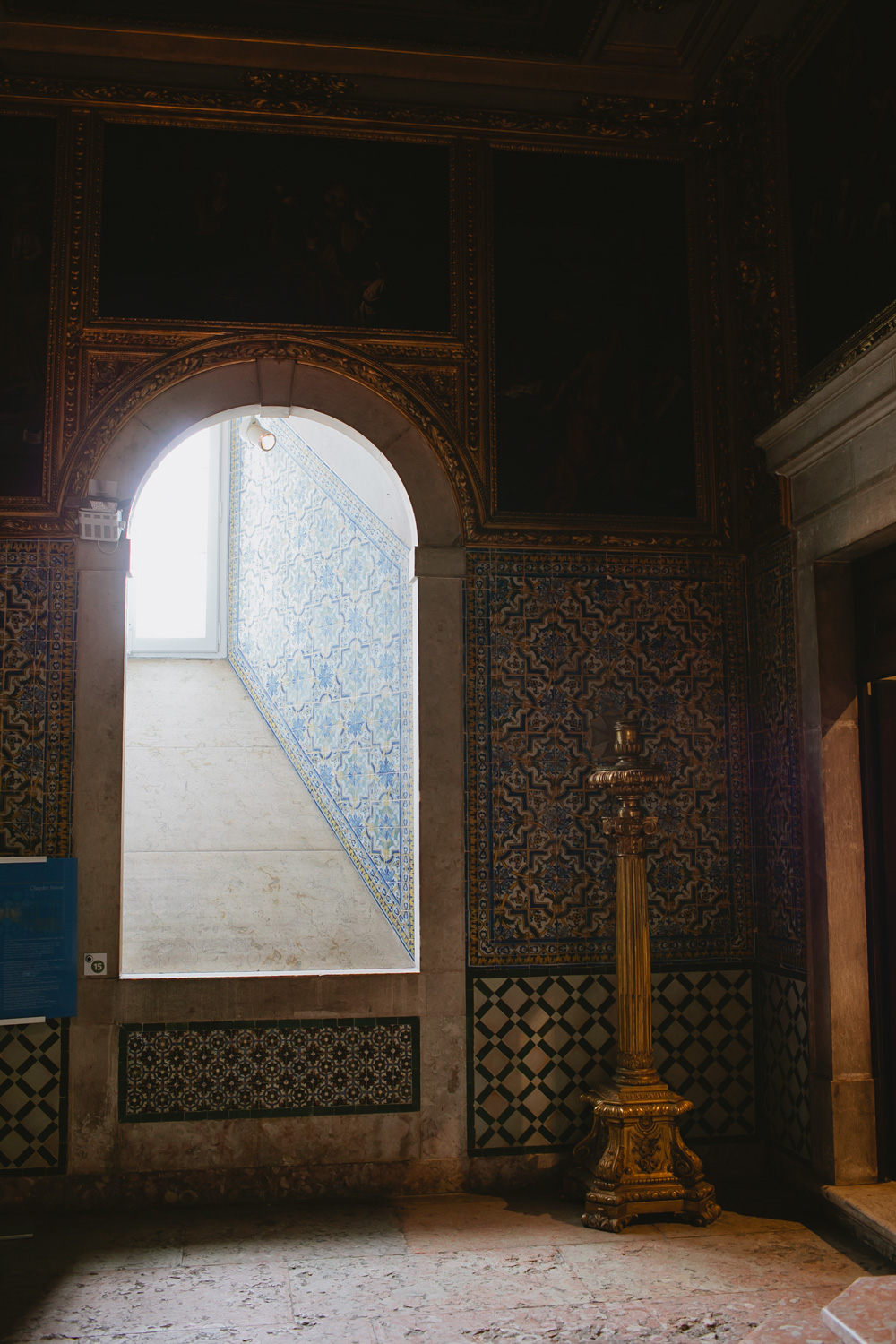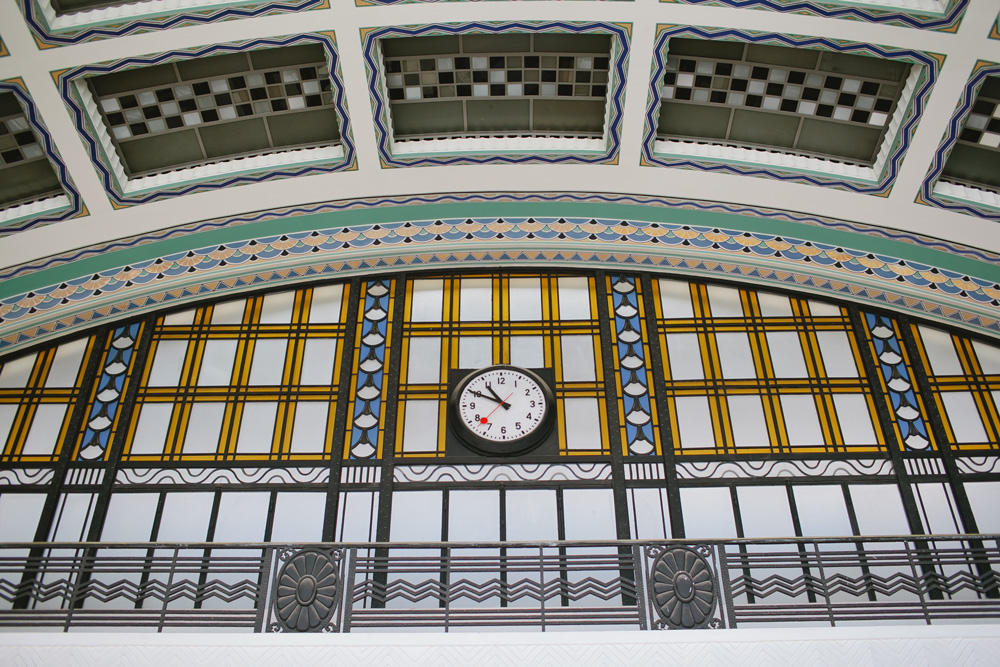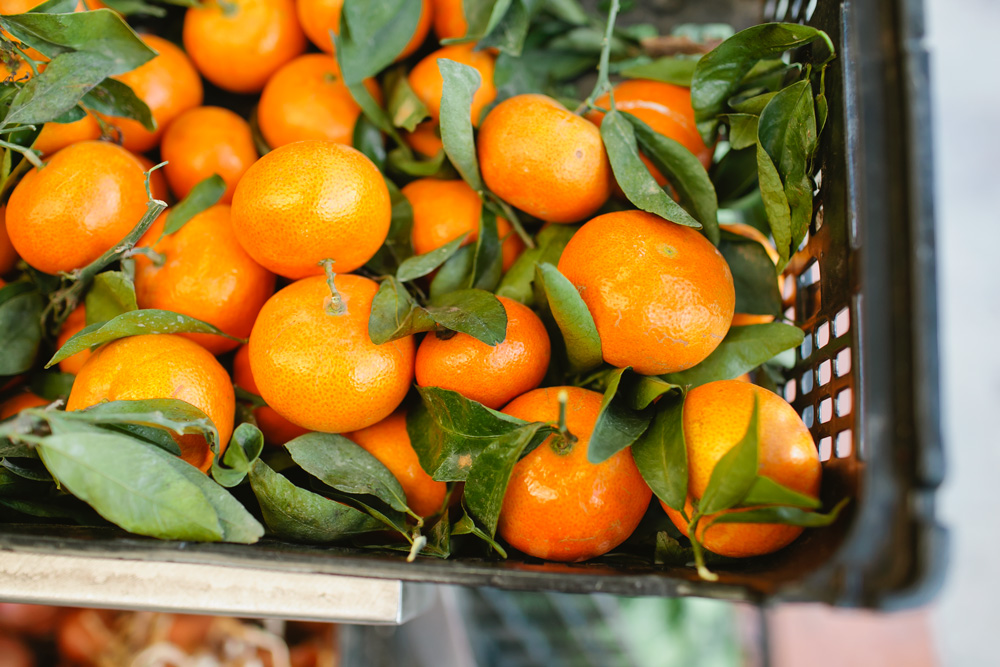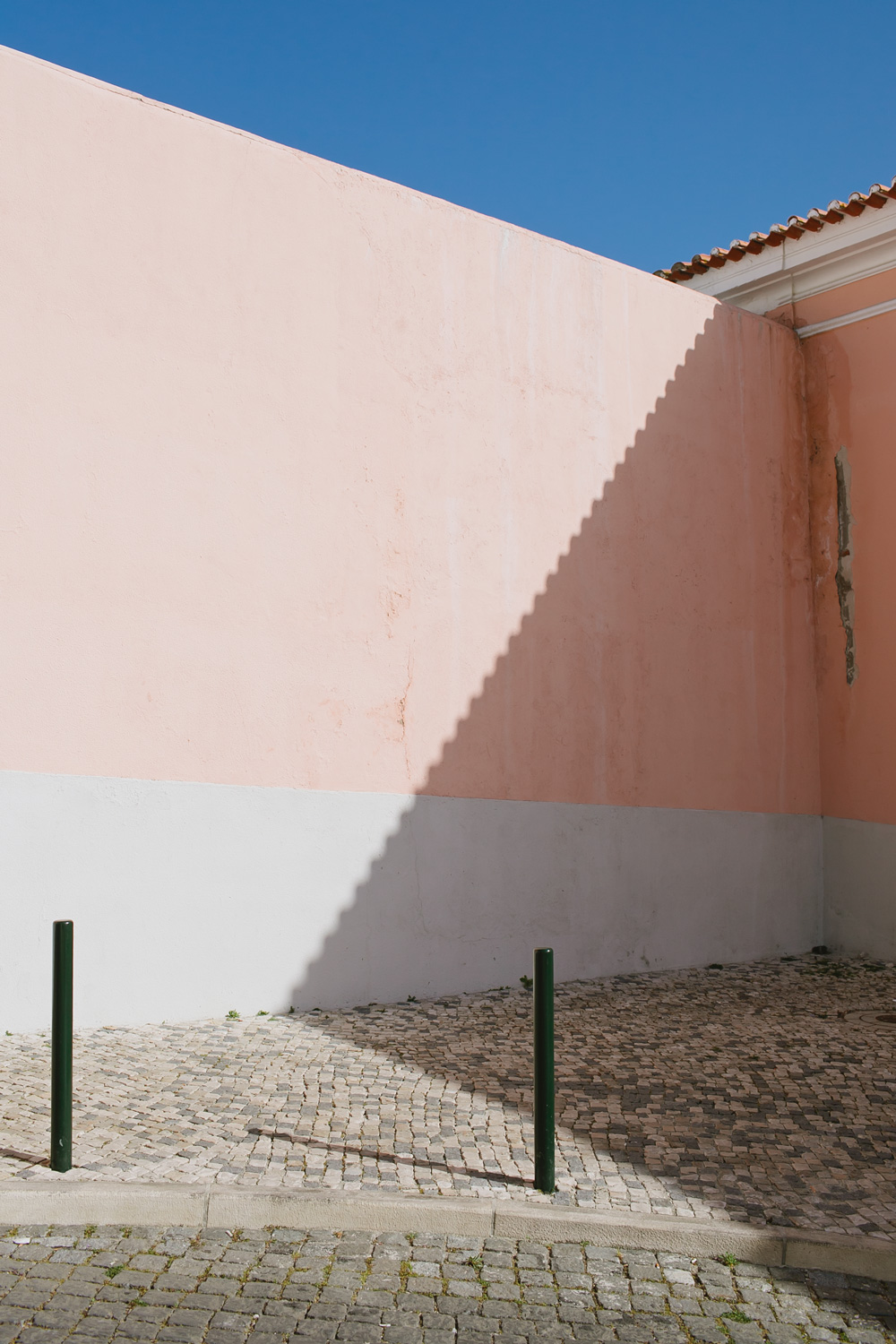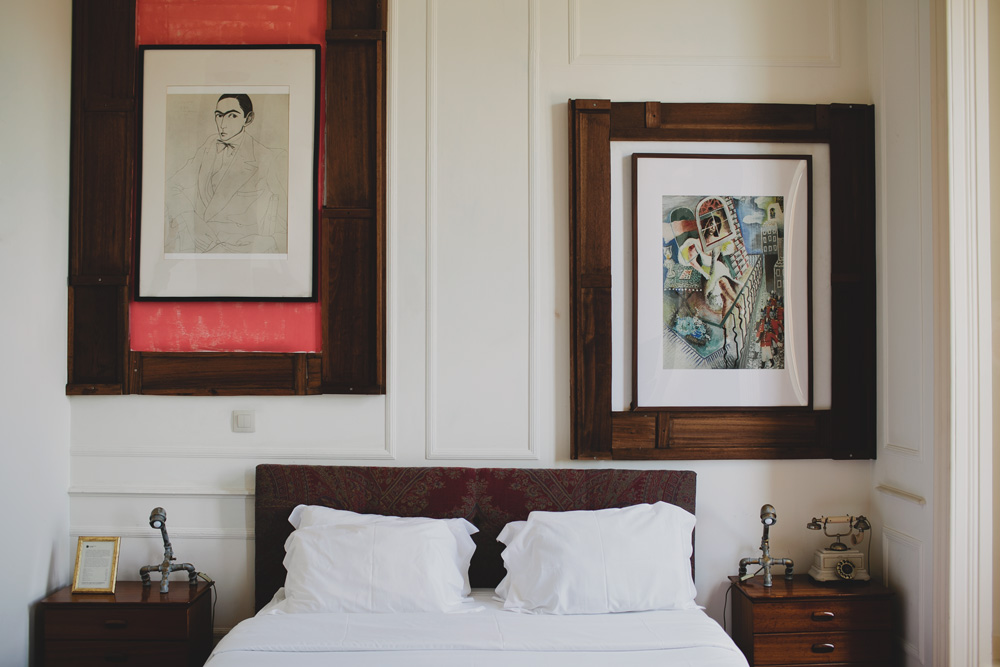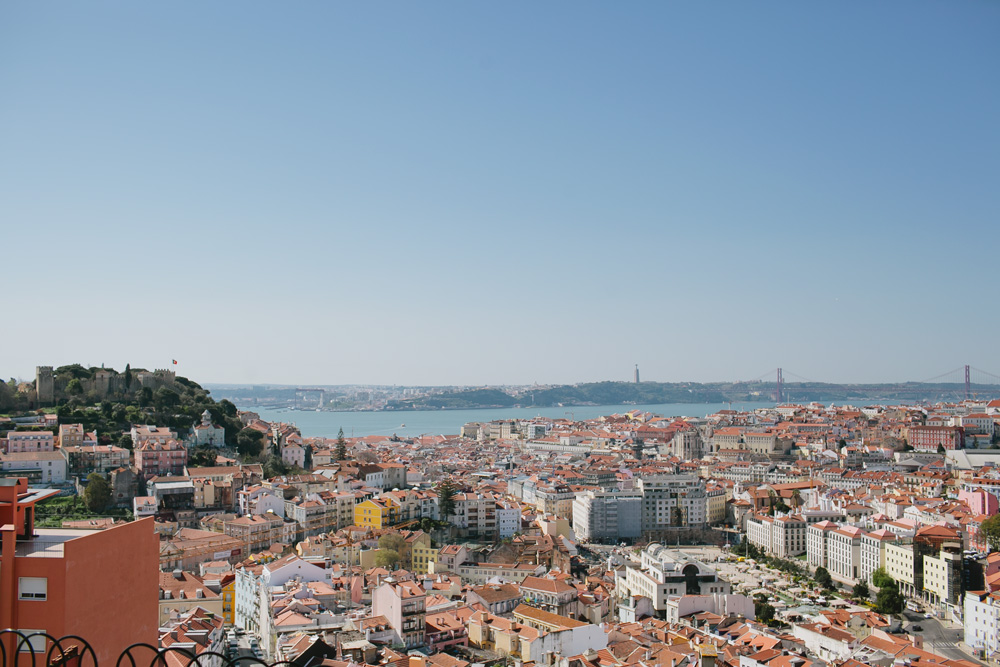 See* —
28 Tram: No trip to Lisbon is complete without a ride on the classic yellow 28 tram.
Museu Nacional do Azulejo: A 25-minute walk from Alfama, this museum was a favorite. It offers a thorough history of azulejos, the gorgeous painted tiles you see adorning so many buildings.
Praça at Martim Moniz (Anjos): Filled with food trucks and public art, this plaza at the Martim Moniz metro stop is sandwiched between Alfama and Bairro Alto.
Castelo de São Jorge (Alfama): This 12th century Moorish castle overlooking the city is a must-visit.
Miradouro de Sao Pedro de Alcantara (Bairro Alto): Situated at the top of Bairro Alto, this lookout is the perfect place to rest your feet with a glass of wine.
Mercado da Ribeira / Time Out Market (Cais do Sodre): Half traditional market (produce, fish, meat, etc.), half modern food market. Stop here for the chance to eat everything from fresh juice to cocktails to pastel de nata to ceviche to sandwiches to bifinhas (essentially, a Portuguese hamburger) and more.
Igreja de Sao Vicente de Fora (Graça): Founded in 1147, this church is regarded as one of Portugal's finest.
Miradouro da Graça (Graça): My favorite view of Lisbon, especially good at sunset.
Panteão Nacional de Santa Engracia (Graça): I loved this Pantheon more than the one in Rome (blasphemy, I know). It has the most exquisite pink tiling inside, and a hike to the top offers a lovely view over the Feira de Ladra market.
Jardim do Principe Real (Principe Real): Packed with locals, this small park offers a book market as well as a farmer's market on Saturdays.

Shop —
A Vida Portuguesa (Anjos): My favorite shop. In my experience, stores touting "local products" are often filled with useless junk I don't want to buy. But not this one! It has the most impeccably curated collection of clothes, food, home goods, shoes, stationery,  toiletries, and toys. I could have bought one of everything.
Chocolataria Equador (Chiado): Buy yourself the dark chocolate + passion fruit bar, and thank me later.
Feira de Alfarrabistas (Chiado): The loveliest antique book market on Rua da Anchieta. Open on the weekends from 10am to 5pm.
Feira de Ladra (Graça): This Tuesday-Saturday flea market is great for random finds and even better for people watching. Grab a pastel de nata + espresso at As Maria com Chocolate (a local favorite) and watch the crowds wander by.
Bisset (Principe Real): A stylish, French-inspired boutique with minimalist basics.
Mini by Luna (Principe Real): This boutique has a curated selection of European brands for both women and children.

Eat —
Brick Café (Anjos): This hip neighborhood café is the ideal breakfast stop. Get the fresh orange juice, simple omelette and a pastel de nata sprinkled with cinnamon.
Giallo (Alfama): The cutest ice cream shop. I loved their mango-passionfruit sorbet.
Lisboa Tu & Eu (Alfama): My favorite place. Around the corner from my AirBnb, this friendly café serves up a small menu of Portuguese fare. My favorites were the grilled sardines, orange-infused olives and 2 Euro glasses of vinho branco.
Medrosa d'Alfama (Alfama): Head to this tiny café for their array of open-faced sandwiches. Plus, it has the best tile floors.
Restaurante Alpendre (Alfama): For a nice meal out, I'd recommend Alpendre. It's a bit touristy, but the hilarious waiters and seafood stew with rice make up for it.
Manteigaria (Bairro Alto): Perhaps the most famous of pastel de nata shops, come early to get a piping hot custard tart right off the line.
The Decadente (Bairro Alto): Housed in The Independente Hotel, this ultra cool restaurant is a must. Killer cocktails, great food and a gorgeous interior space. Reservations needed.
A Cabreira (Graça): This family-run joint is perfect for an espresso + pastel de nata.
Graça 77 (Graça): A vegetarian café where I ate one of my favorite meals. Cash only.
Graça do Vinho (Graça): A small wine shop serving up generous pours + tasty happy hour appetizers. Go for the oysters.
Friteria: A charming food truck serving up tasty cod fritters, fries and cheap wine.

Stay —
My AirBnb in Lisbon was ideal for a one-person stay. Located in Alfama, it's within walking distance to sites, restaurants and the waterfront. My favorite part was the two balconies overlooking the twisty, charming Alfama streets. At night, I'd open the doors and let the lilting fado music waft in as I relaxed with a glass of wine.
The Independente Suites & Terrace (Bairro Alto): This not-too-expensive boutique hotel infuses old world charm with a modern aesthetic. The lobby and adjacent bar/restaurant are impeccably designed and great for lounging.
---
*I took day trips to Belém, Cascais and Sintra, which I will recap in my next blog post.