Travel Guide — Copenhagen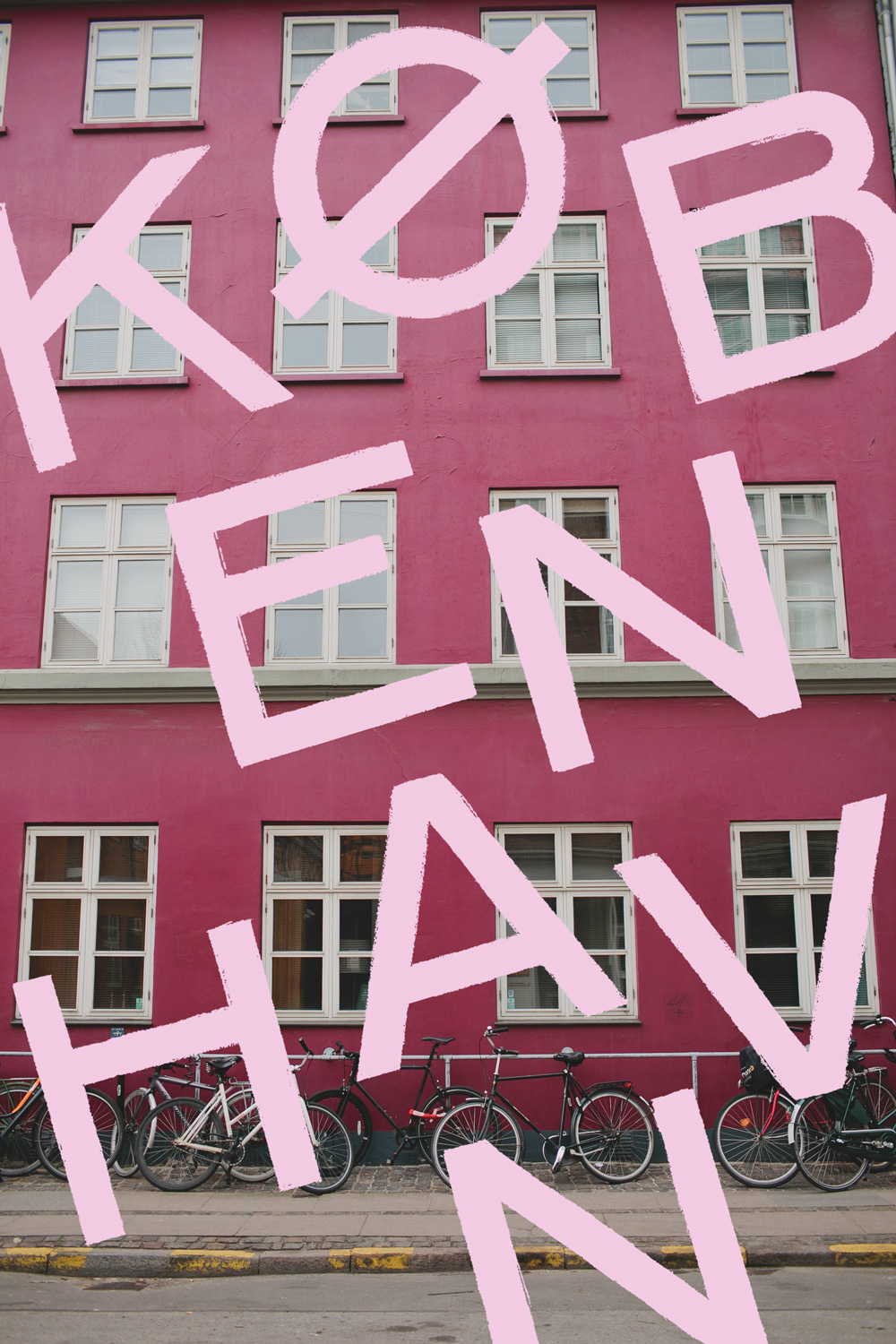 If Stockholm is the mother of cool, then Copenhagen is its young, hipster child.
When I arrived, I almost felt like I hadn't left Stockholm. The cities felt eerily the same. But soon, the similarities between these Scandinavian capitals dissipated as I began to see their distinct differences. Copenhagen is grittier. Edgier. More bike-friendly (I'd argue as bike-friendly as Amsterdam). And so damn stylish.
If I'd allowed myself, I could have spent all day quizzing every gorgeous Danish woman on where she purchased each piece of her outfit (oversized coat, oversized sweater, trousers, Stan Smiths, all black everything). Instead, I simply admired them from afar like a total creep, bemoaning why the hell I was born in the wrong country.
But I digress…Copenhagen!
From fashion to food to architecture and culture, this city just seems to get it. People work hard but not too hard. They take as much vacation as possible while working the least amount as possible. And, perhaps most importantly, they appreciate good food! Copenhagen had, without a doubt, the best eating of my trip thus far. Plus, the people are very friendly. Not even getting pickpocketed (yes, pickpocketed!) could ruin my genial, rosy view of the Danes. I made friends with more random strangers here than any other country I've ever visited.
Although, because of the aforementioned pickpocketing, I did miss two big things I'd been looking forward to visiting: the Frederiksborg Castle, and Louisiana Museum of Modern Art. So, if you make to Copenhagen, please visit these two places for me until I can weasel my way back to this fashionable utopia.
And if you need somewhere to stay, this Airbnb is it. I absolutely loved my time here. It's in the best neighborhood (Nørrebro) with the best host (Marie) and is five flights up, so you're guaranteed a daily glute workout.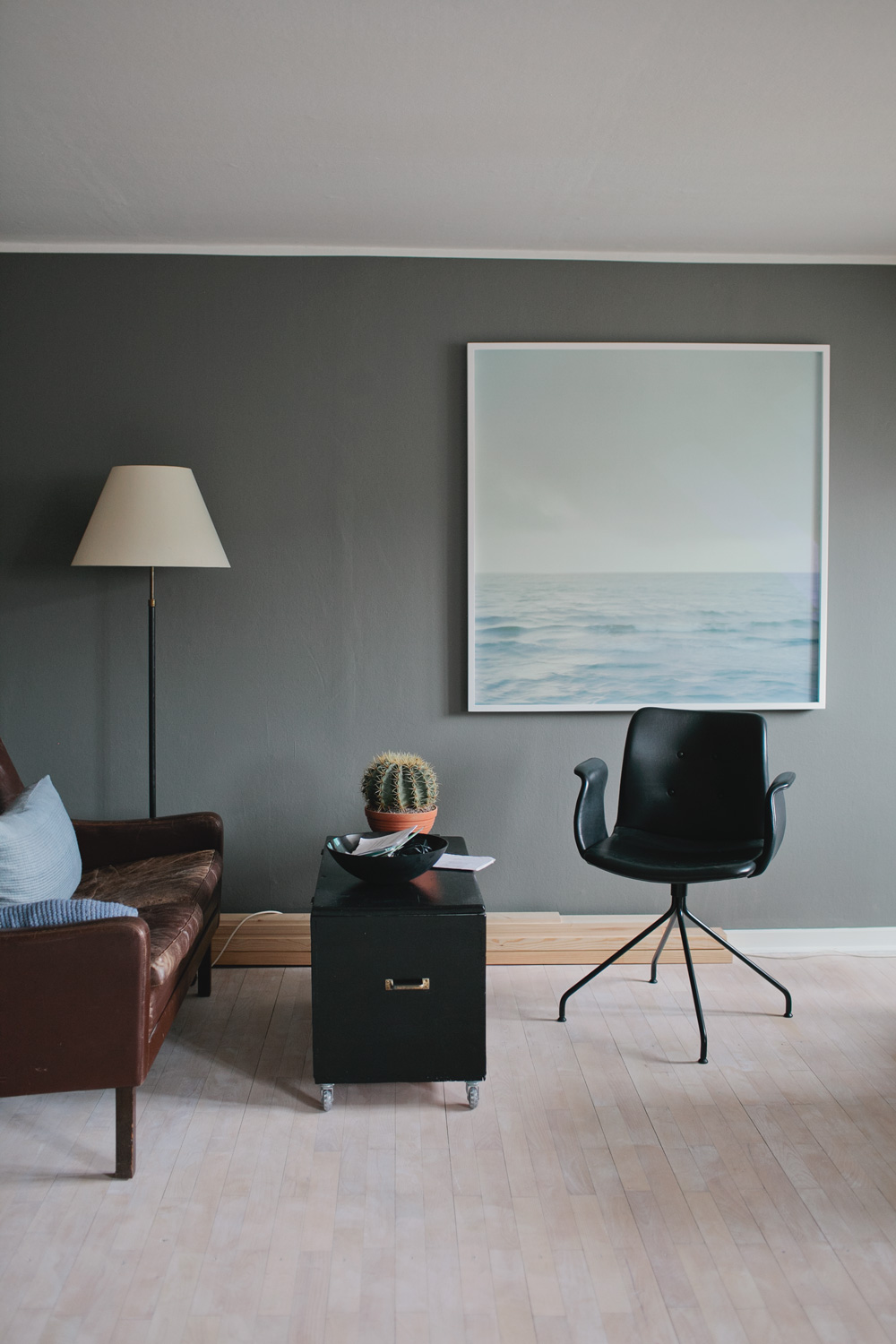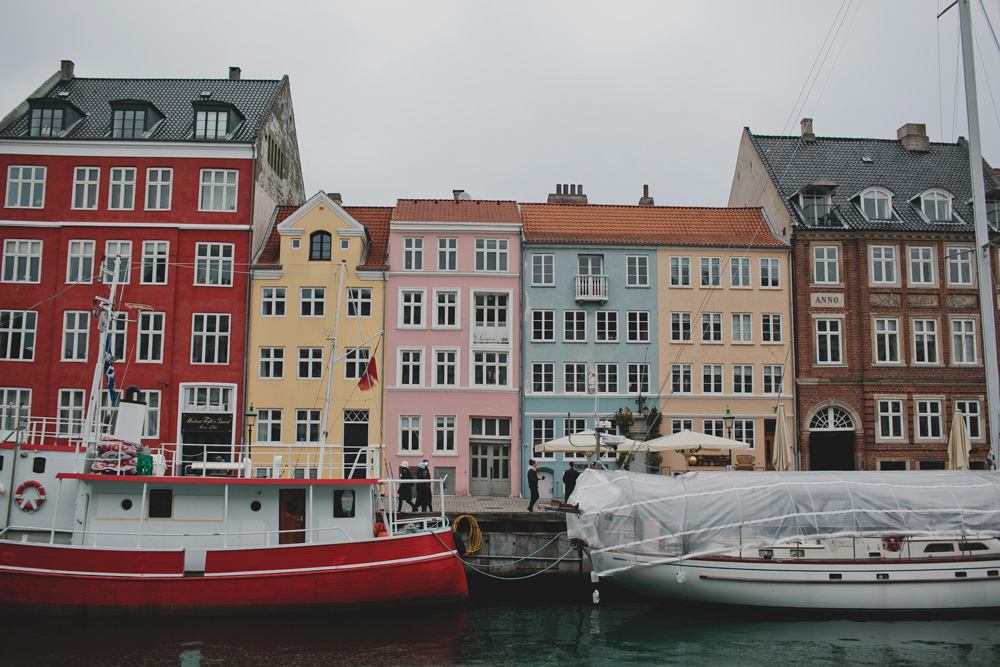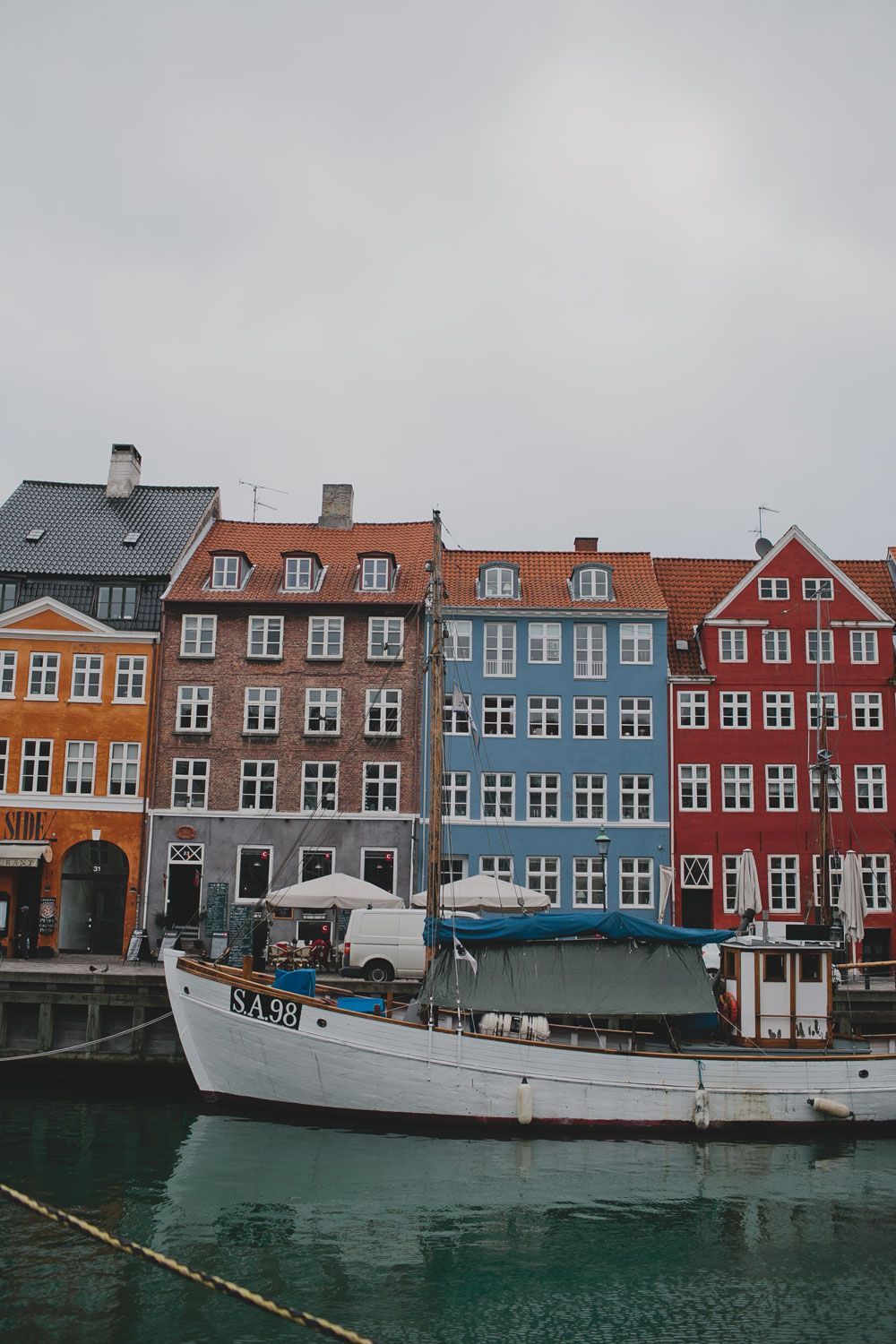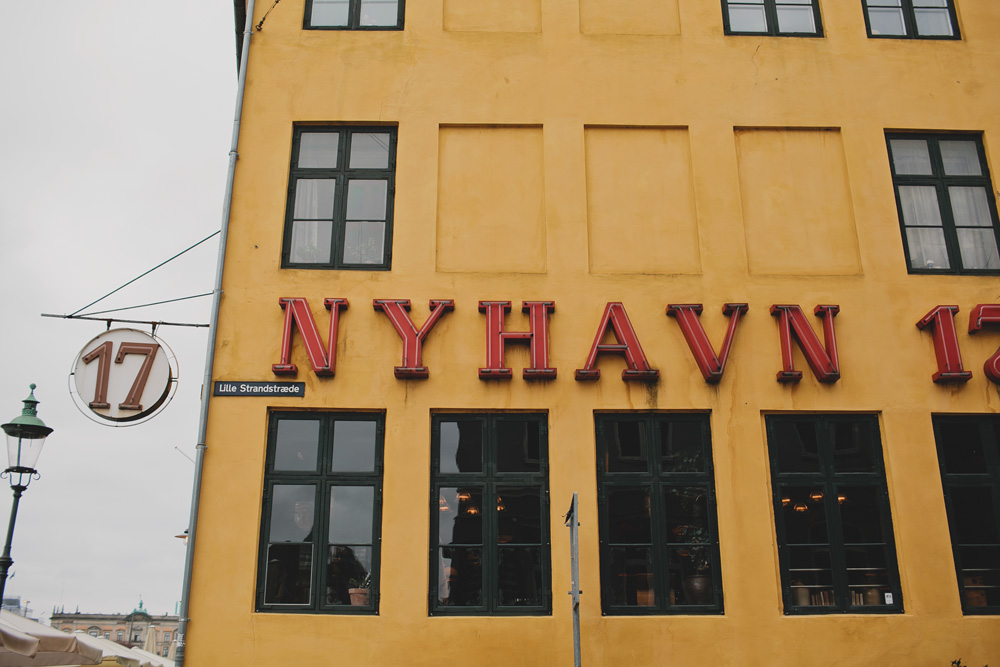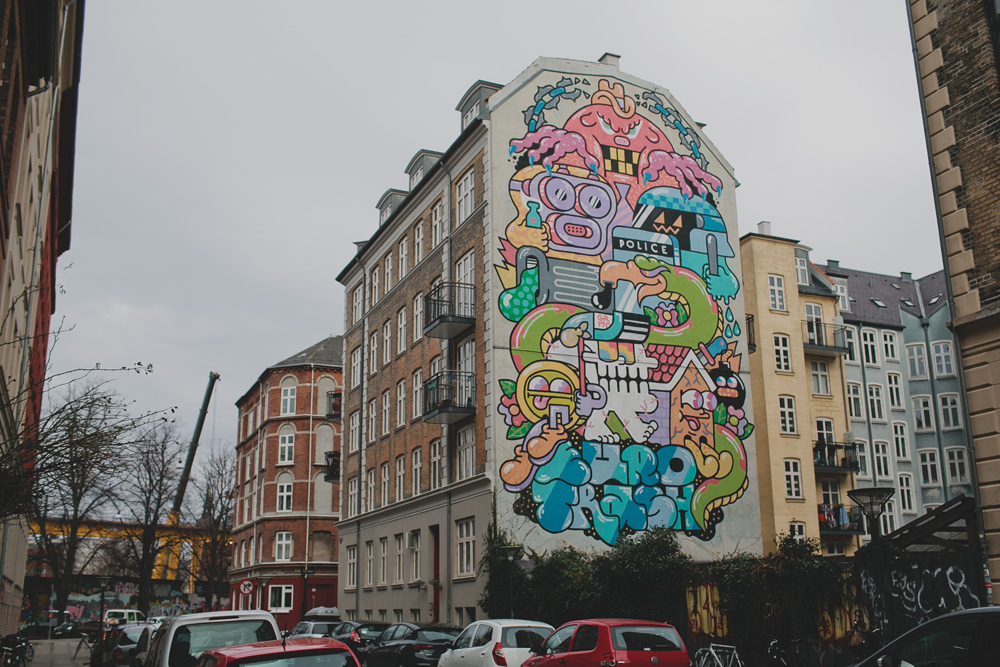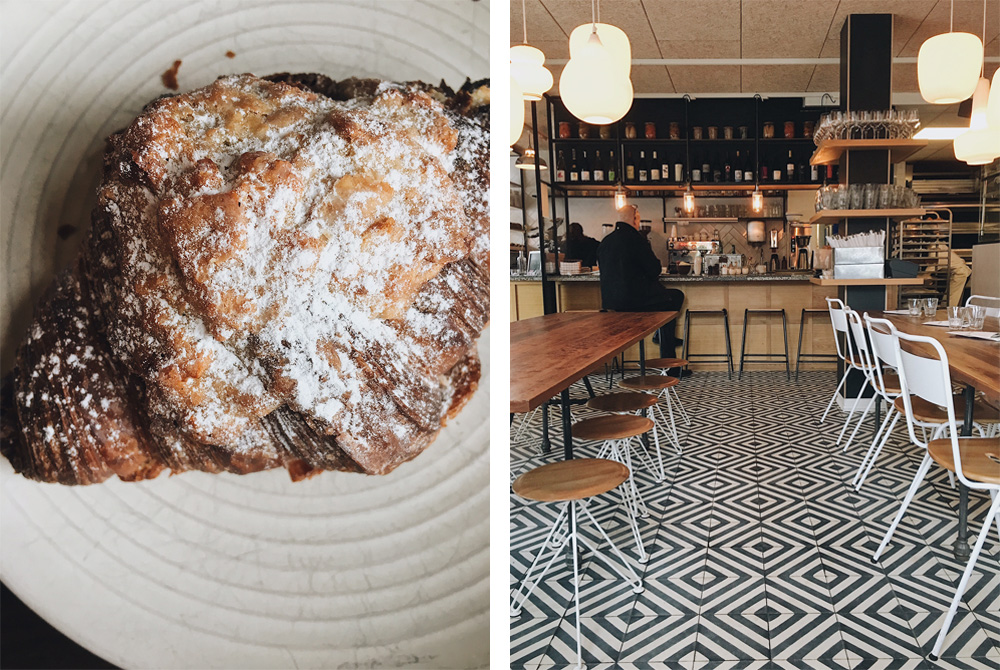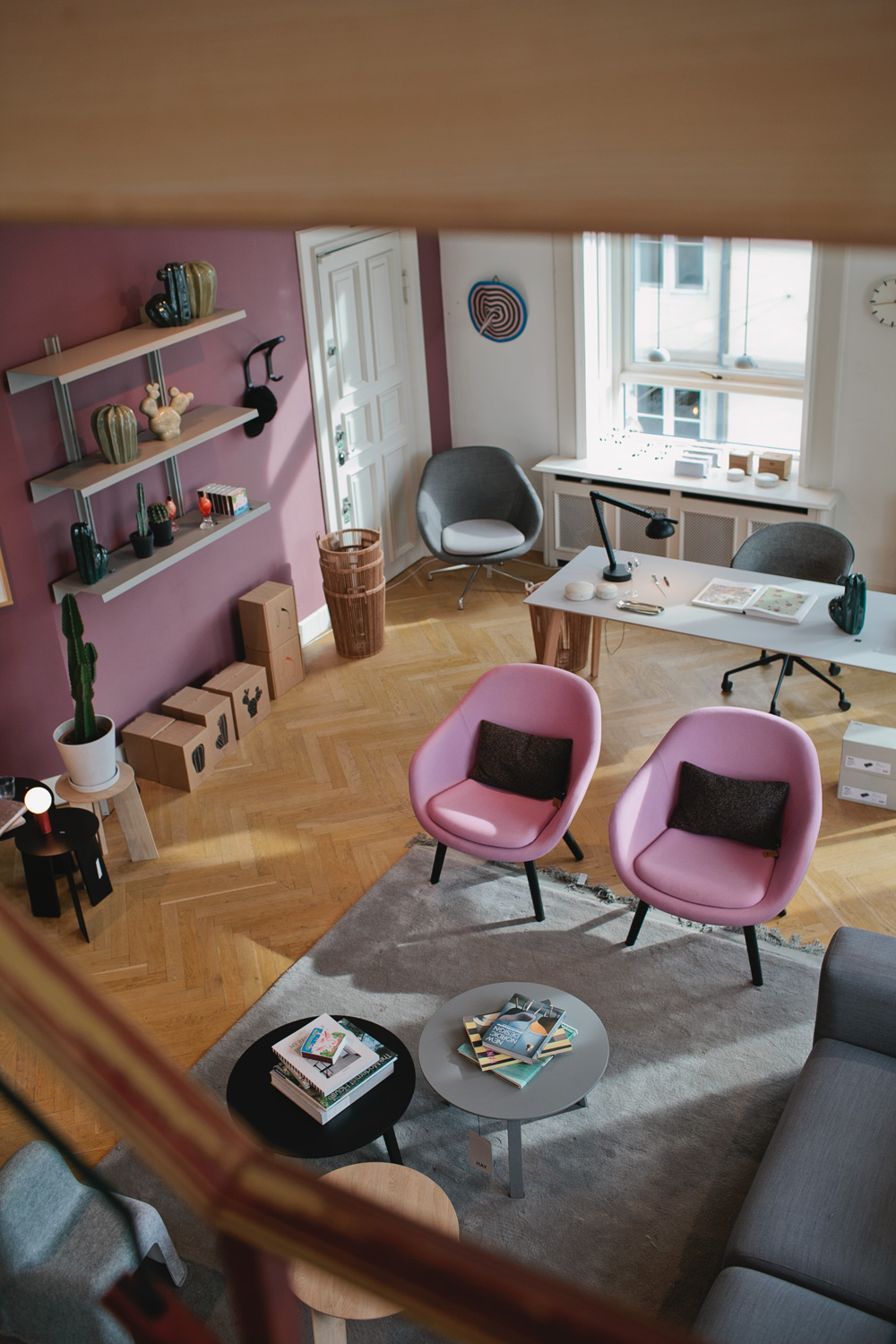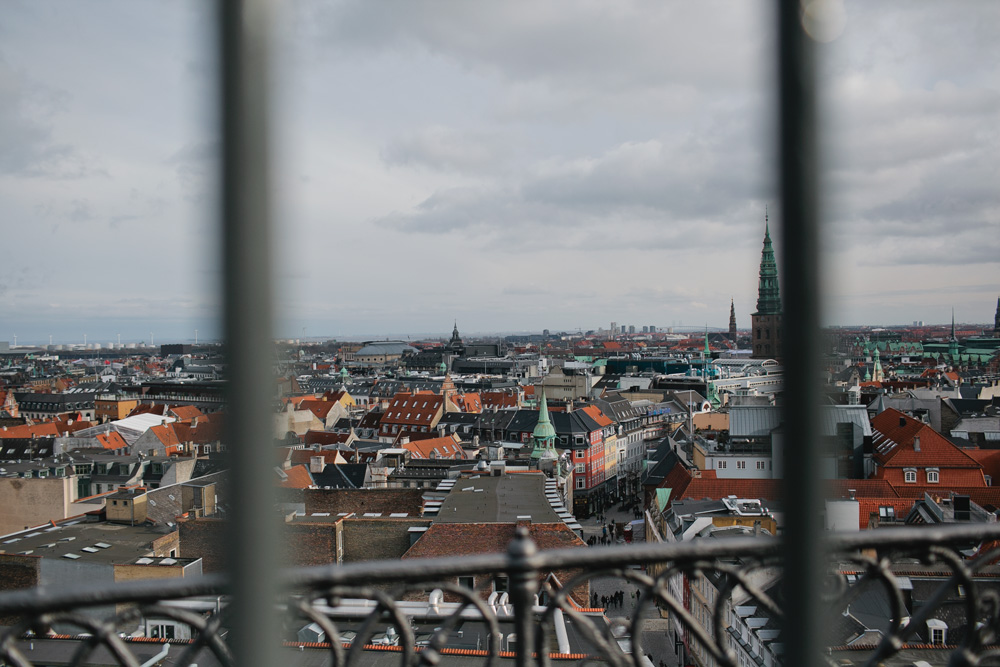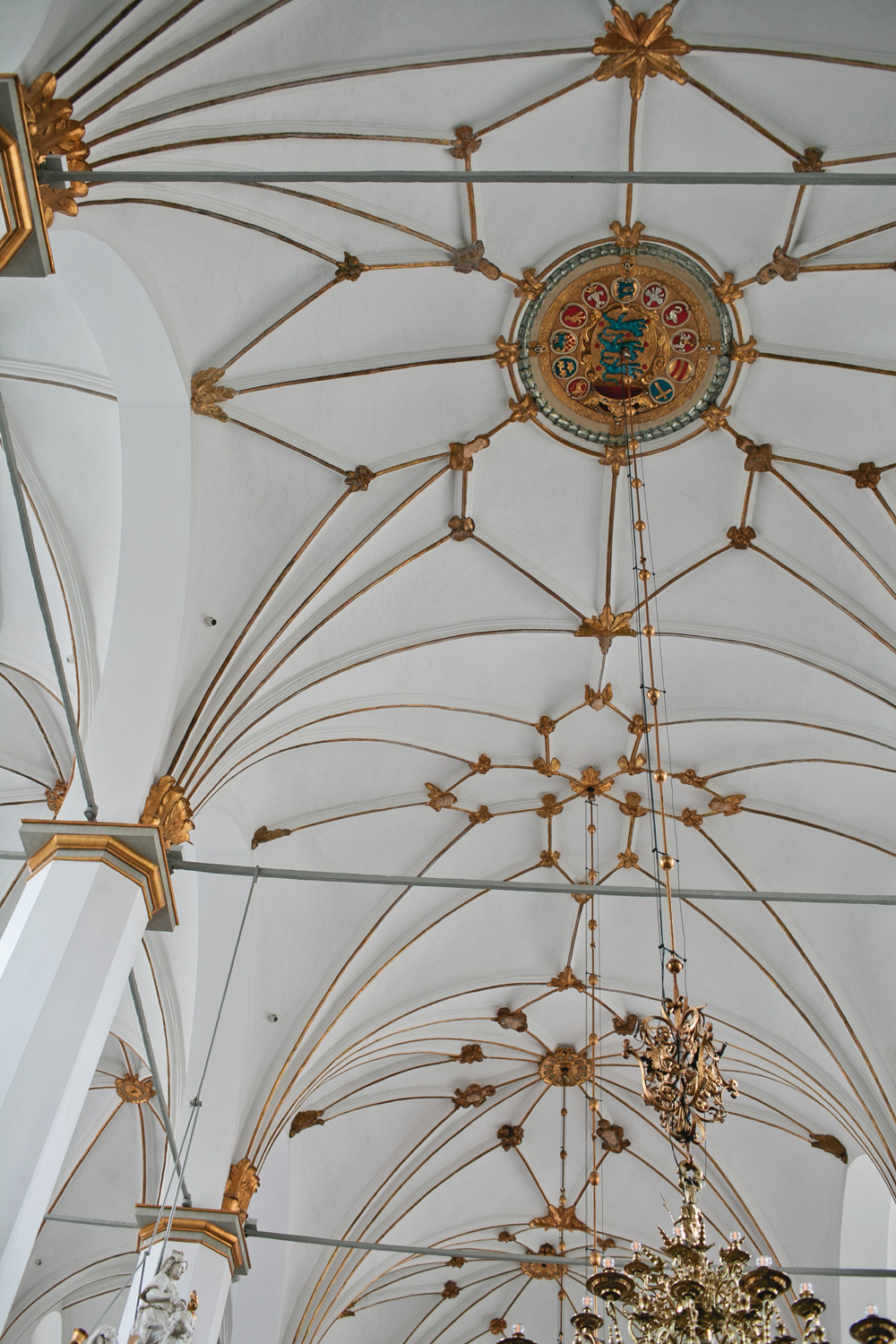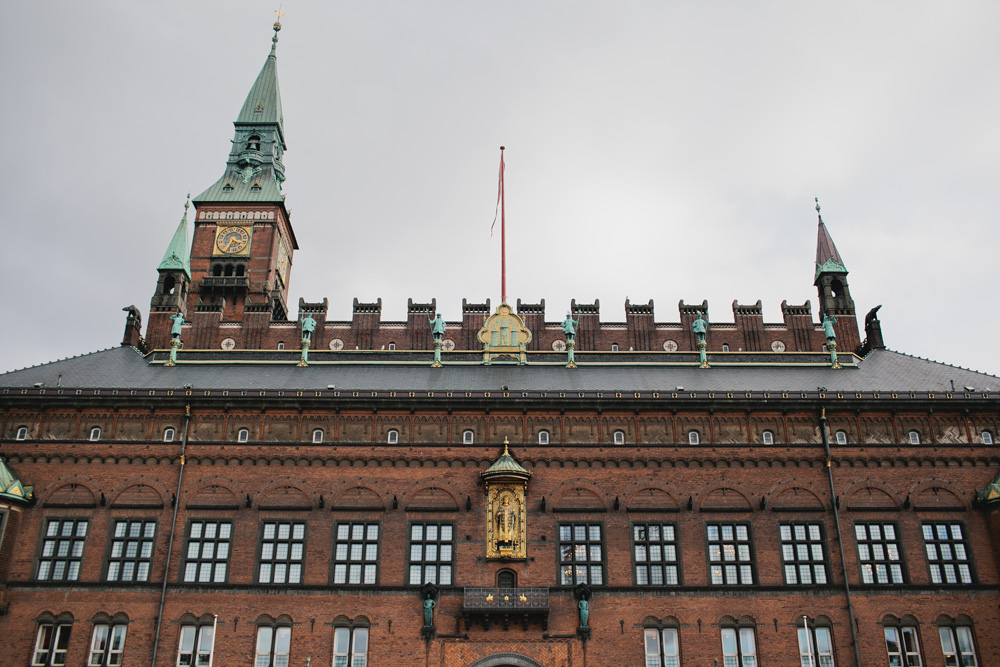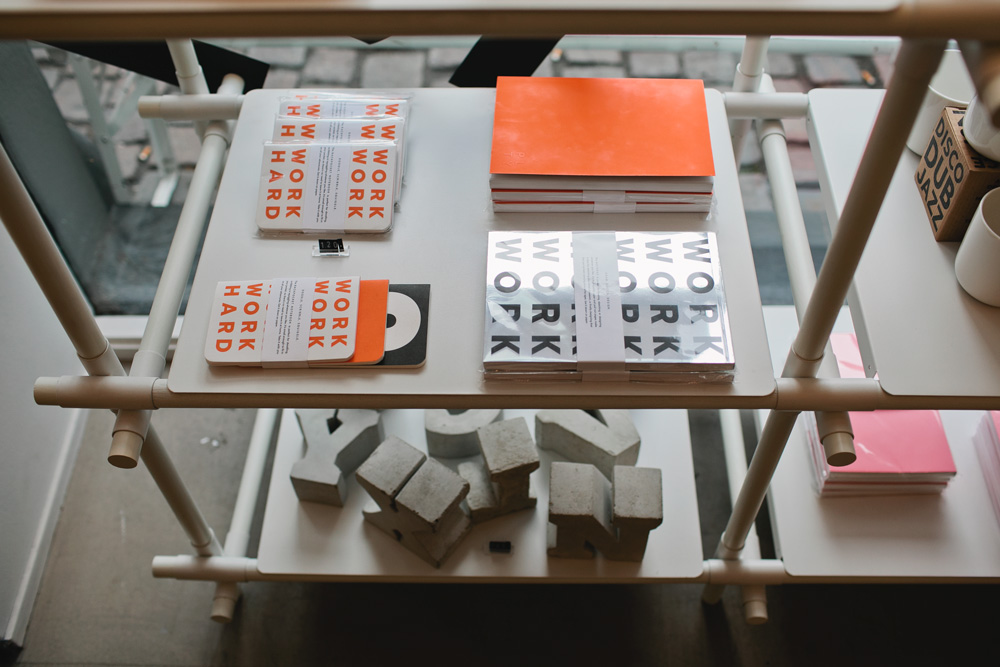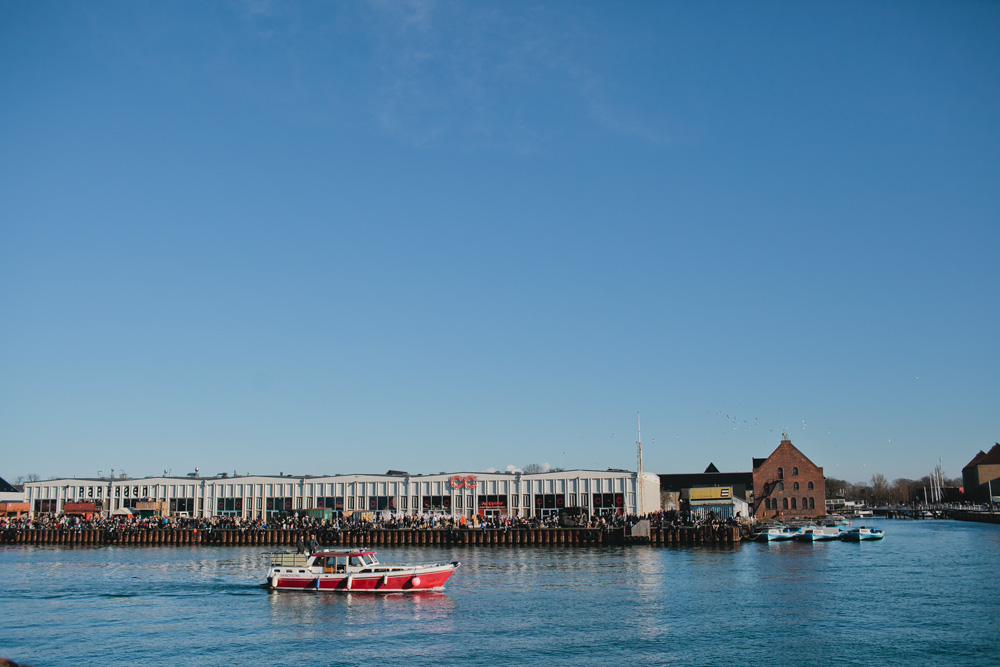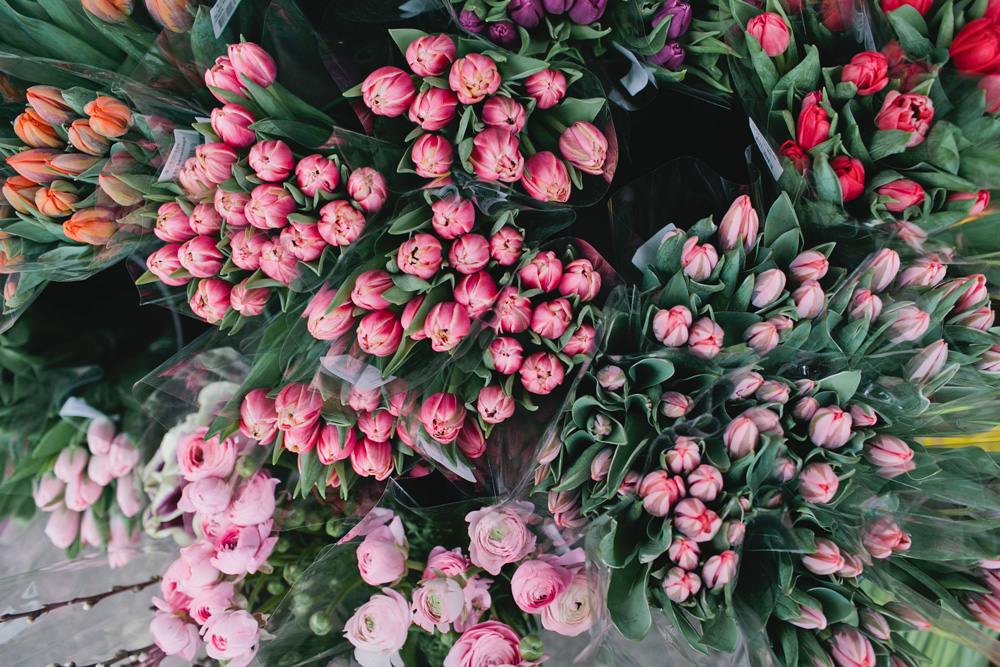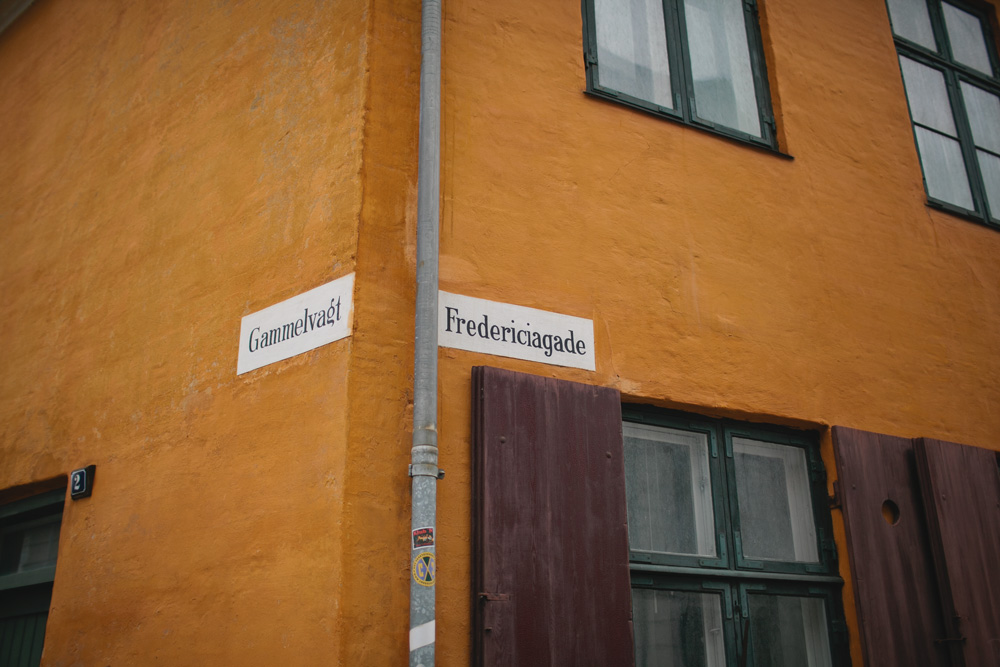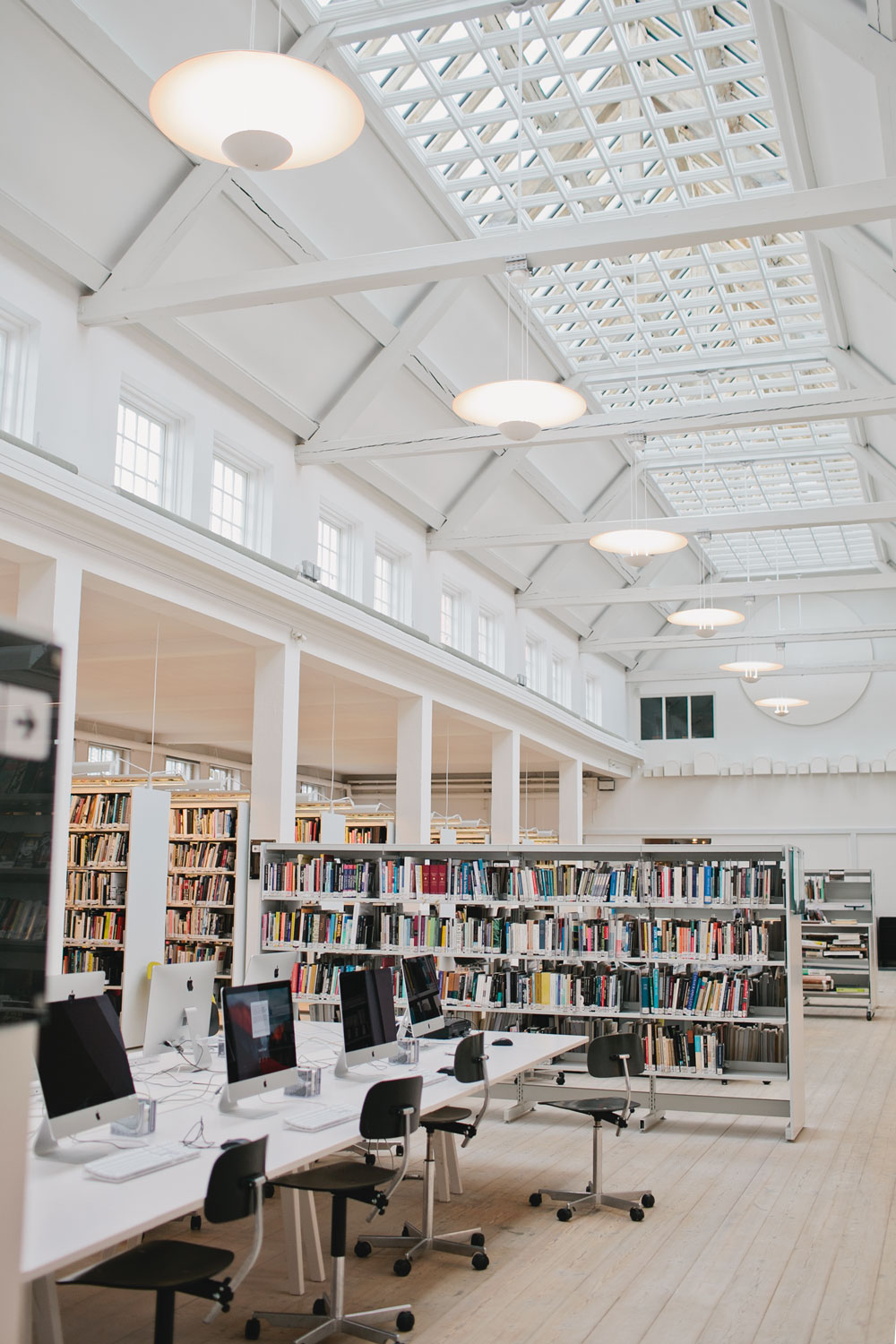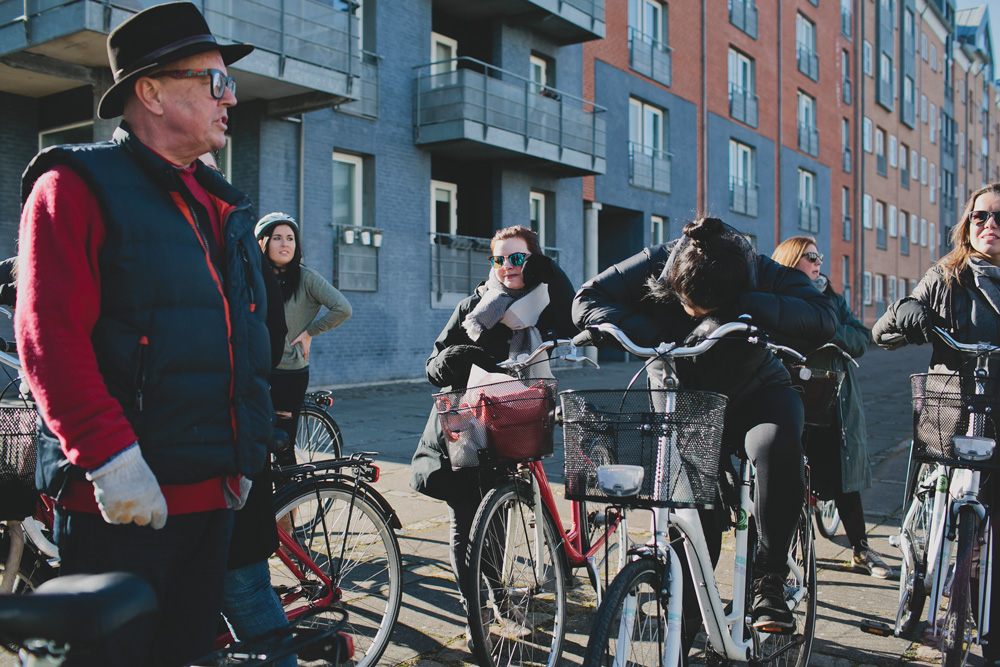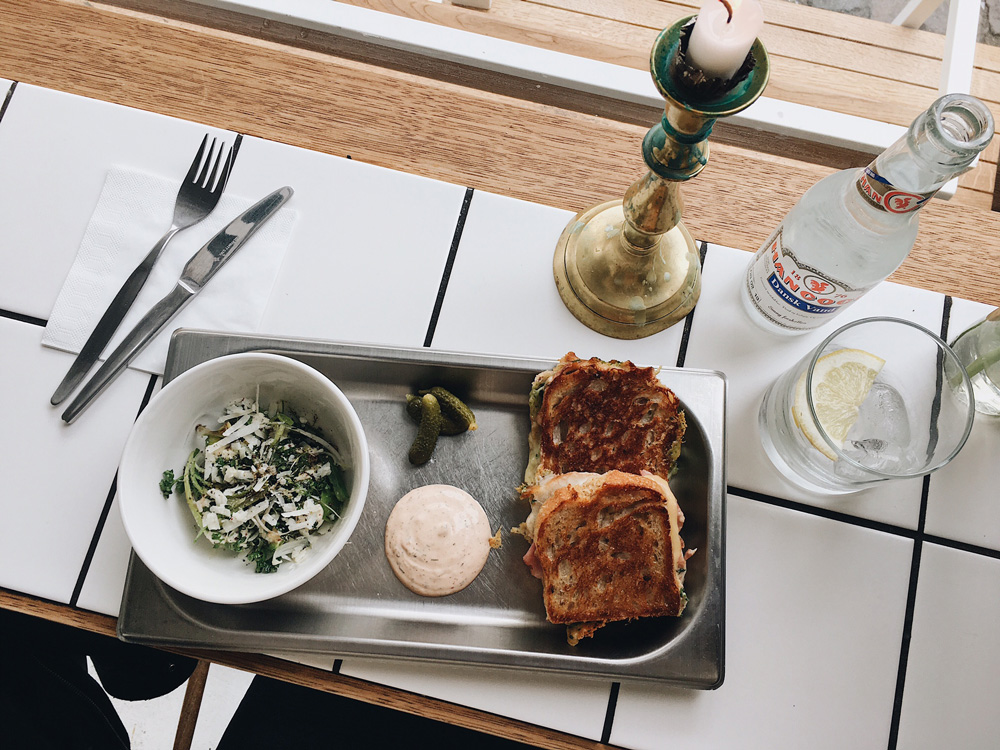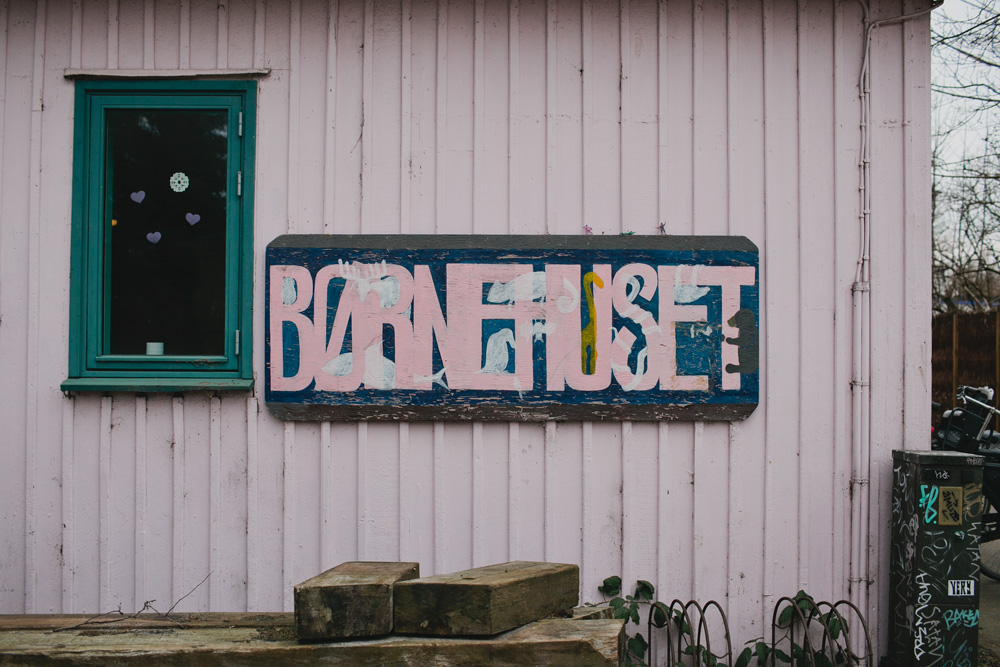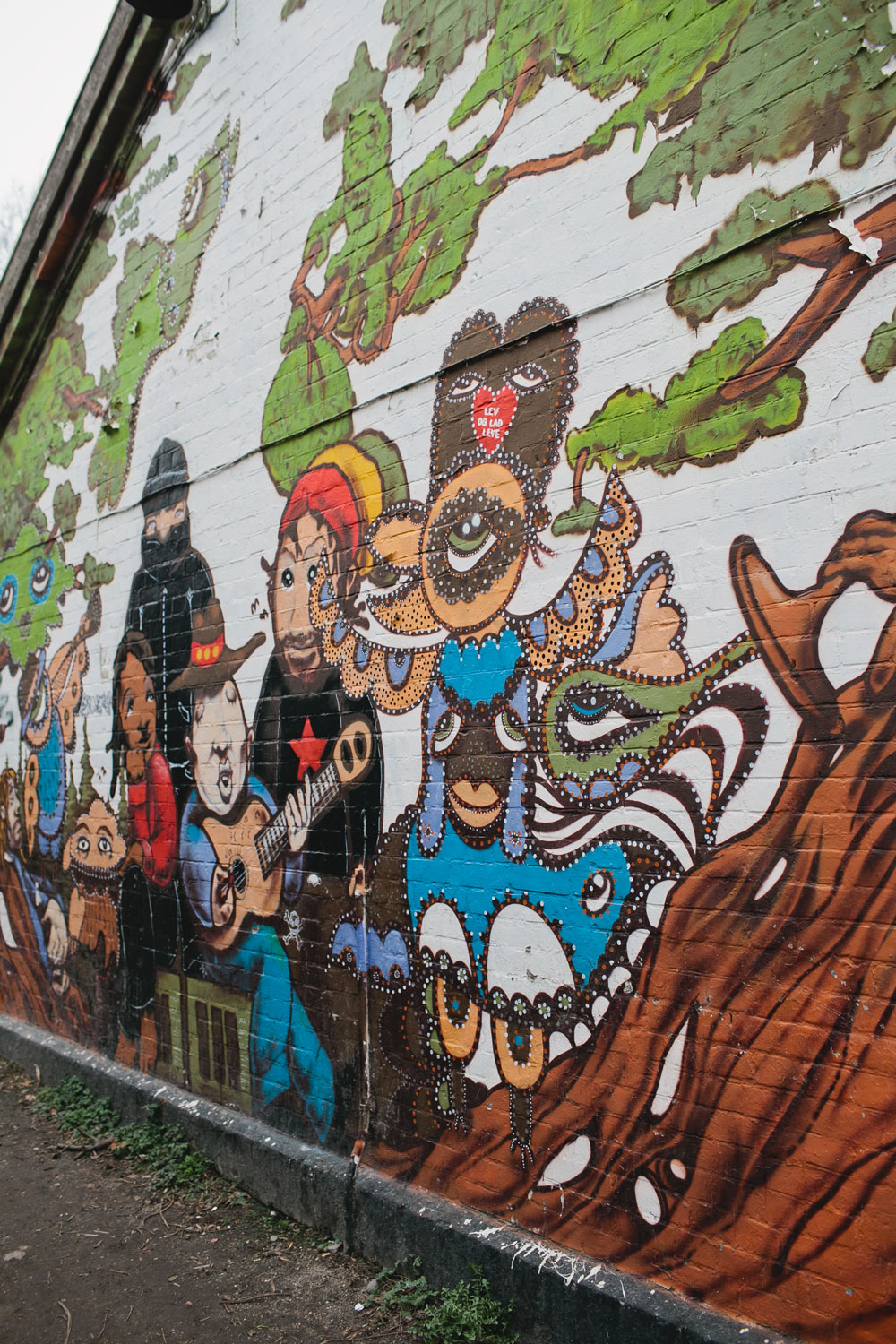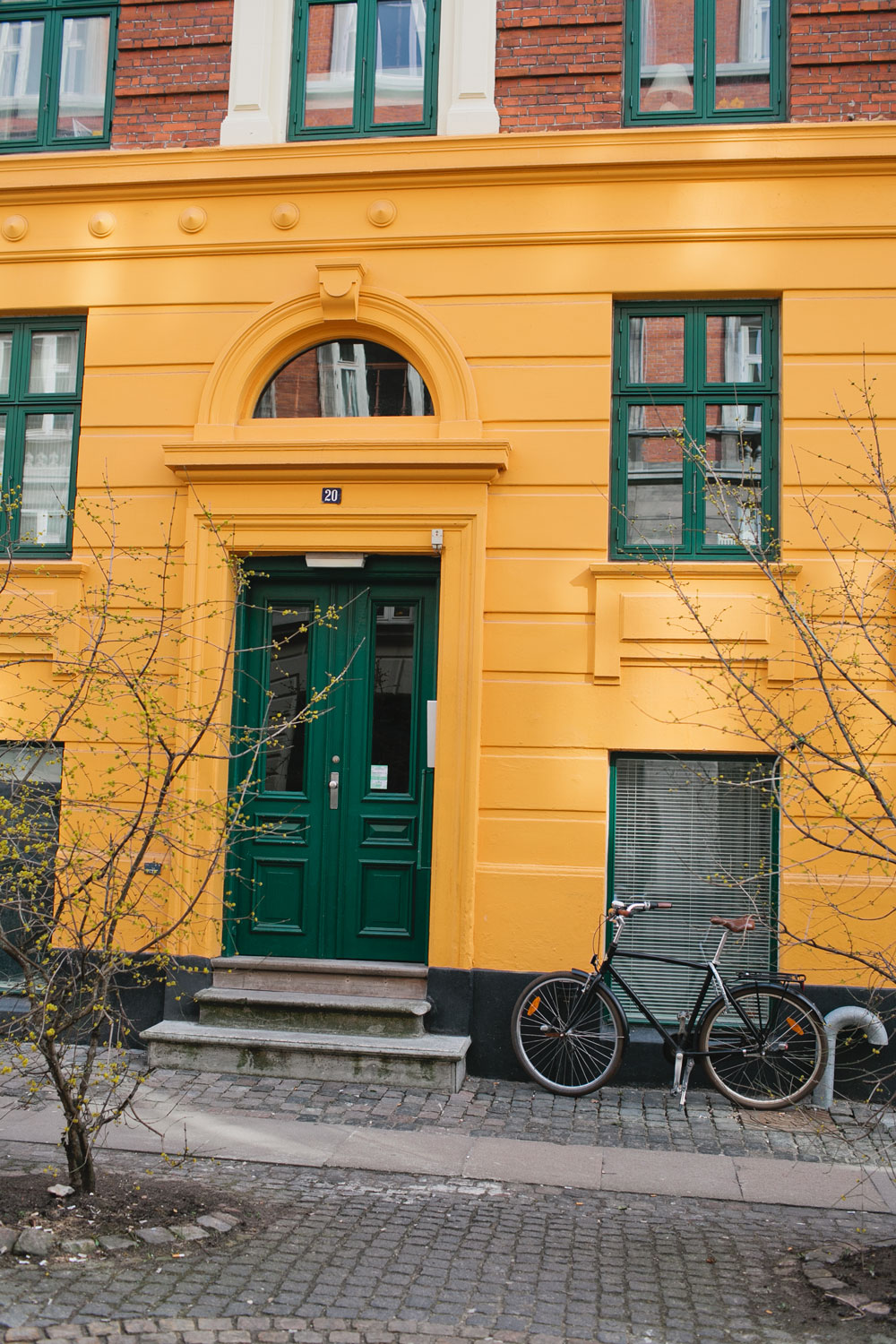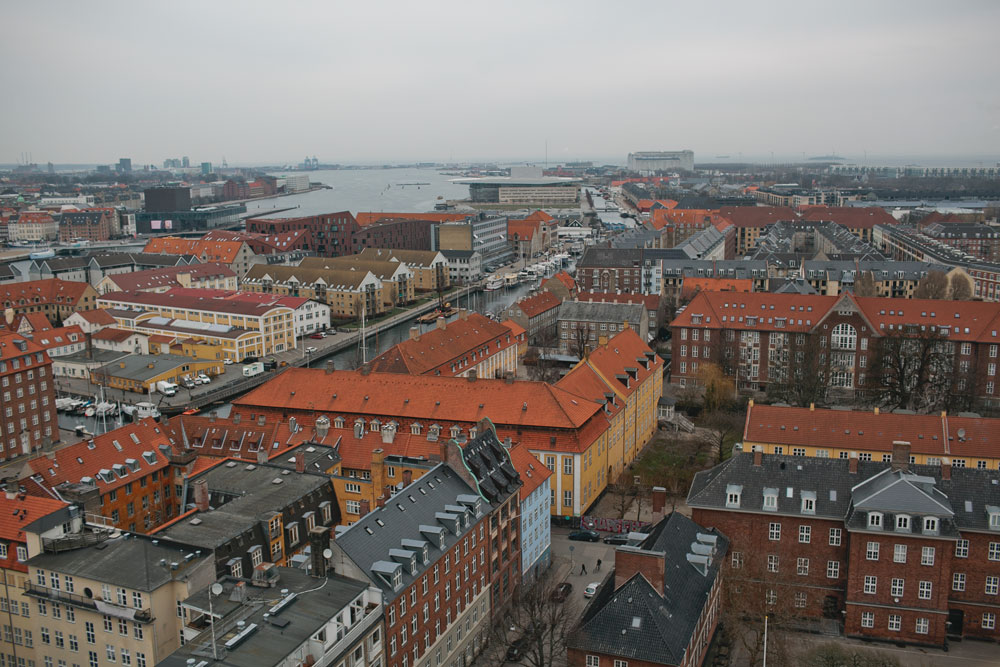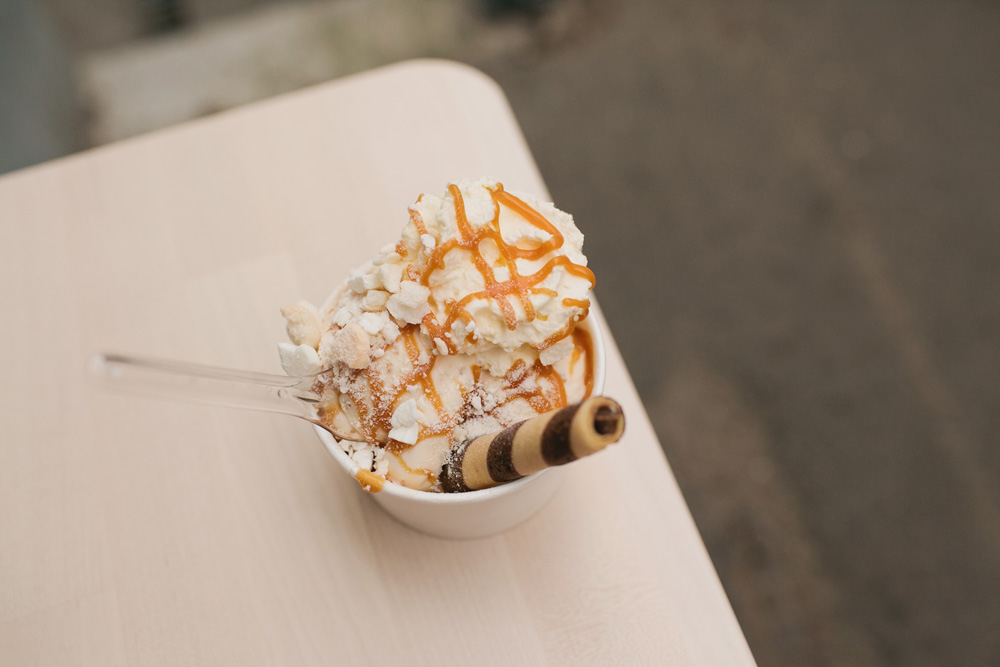 See —
Assistens Kirkegård (Nørrebro): This cemetery + public park is worth an afternoon wander to see Hans Christian Anderson's grave.
Biblioteket for arkitektur, design, konservering & scenekunst (Christianshavn): This quaint, light-filled library made a relaxing stop on my way to Christiania.
Bike Mike Copenhagen: Lead by foul-mouthed Mike, this half-day bike tour was €45 well spent. I feel like I got such a good feel for the city + neighborhoods. Plus, Mike is hilarious and weird, and you're going to want to be his BFF.
Christianshavn: This neighborhood is nestled between the main harbor and hippie Christiania (see below), and reminded me a lot of Amsterdam.
Church of Our Saviour (Christianshavn): With its shiny gold serpentine spiral, this Baroque church offers the best view over Copenhagen.
Freetown Christiania: This hippie, self-governing enclave is a must-visit. It's teeming with vegan restaurants, marijuana and amazing public art.
Nørrebro: You could easily spend the day in this hipster neighborhood. Not only does it have delicious restaurants (see below) and cute shops (see below), but it's a nice slice of real Danes living their real lives.
Nyhavn: The Old Harbor is an adorably-preserved strip of ships + colorful buildings.
Royal Danish Theatre: Home to the renown Copenhagen Ballet, I'd recommend seeing a performance here. They also have opera and theater shows.
Rundetaarn (Central): A 360-degree view over Copenhagen for just a few dollars.
The David Collection (Central): Housing the private collection of lawyer C.L. David, this free art museum is amazing. Their exhibition of Islamic art is not to be missed.
Shop —
Acne Archive (Nørrebro): The outlet store for the renown Swedish clothing brand.
Adélie (Nørrebro): A perfectly-curated women's shop with clothes, accessories + beauty products.
Dora (Vesterbro): Next to Playtype, this eclectic home goods store is a lovely stop.
Flying Tiger (multiple locations): This cheap + popular chain is everywhere in Copenhagen—think of it as the IKEA of cute home goods, party favors and more.
Hay Market (Central): Hay is a design firm, and everything they make is impeccable. Stop by their showroom, which features a mini market of fun, affordable items.
Hooha (Nørrebro): A well-curated sneaker store owned by the nicest man.
Jægersborggade: This hip and buzzing street in Nørrebro is filled with cute shops. I recommend Craft Sisters, My Favourite Things, Malene Glintborg Jewelry, Palermo Hollywood and Kaktus (literally, a cactus store).
Res Res (Nørrebro): An eco-conscious clothing shop — I got my new Vejas here.
Playtype (Vesterbro): A type foundry with a shop of typography-focused stationery, office accessories + posters.
Eat —
Antidote Vinbar (Nørrebro): Located at the end of Jægersborggade, this jam-packed wine bar is a great place to end the day with snacks + a few glasses of vino.
Atelier September (Central): The best, most gorgeous avocado toast.
BRUS (Nørrebro): This hip brewhouse is exactly the place I'd hang out on weekends. A wide range of beer, good bar food (get the burger) and an exceedingly cool space.
Cafe Mahalle (Nørrebro): Excellent Turkish-Lebanese food.
Fætter Fætter (Nørrebro): This cheeky toast bar is responsible for one of the best meals I've had all trip. Go for the "Toast Experience."
GRØD (multiple locations): A porridge restaurant! I ate breakfast here more than half the days I was in Copenhagen. Fresh, filling and so delicious.
Istid (Nørrebro): Homemade nitrogen ice cream. And look, I made their Instagram!
Kanalens Kælder (Christianshavn): A cozy wine bar + café for an afternoon break.
Manfreds (Nørrebro): The best meal I ate in Copenhagen. They call themselves, "(probably) the world's only veggie-focused restaurant famous for its raw meat." Insanely delicious beef tartare and hot Argentinean waiters.
Meyers Bageri (multiple locations): The best, most gooey cinnamon roll of my life.
Mirabelle (Nørrebro): The almond croissant here is everything. Also, that tile.
Nabo (Christianshavn): I met my AirBnb host here for dinner one night, and it was a delicious fixed menu of chicken tikka, salad, homemade bread and small plates.
Torvehallerne (Central): This gourmet food hall has it all—a farmer's market, food stalls, restaurants, specialty ingredient shops and more.