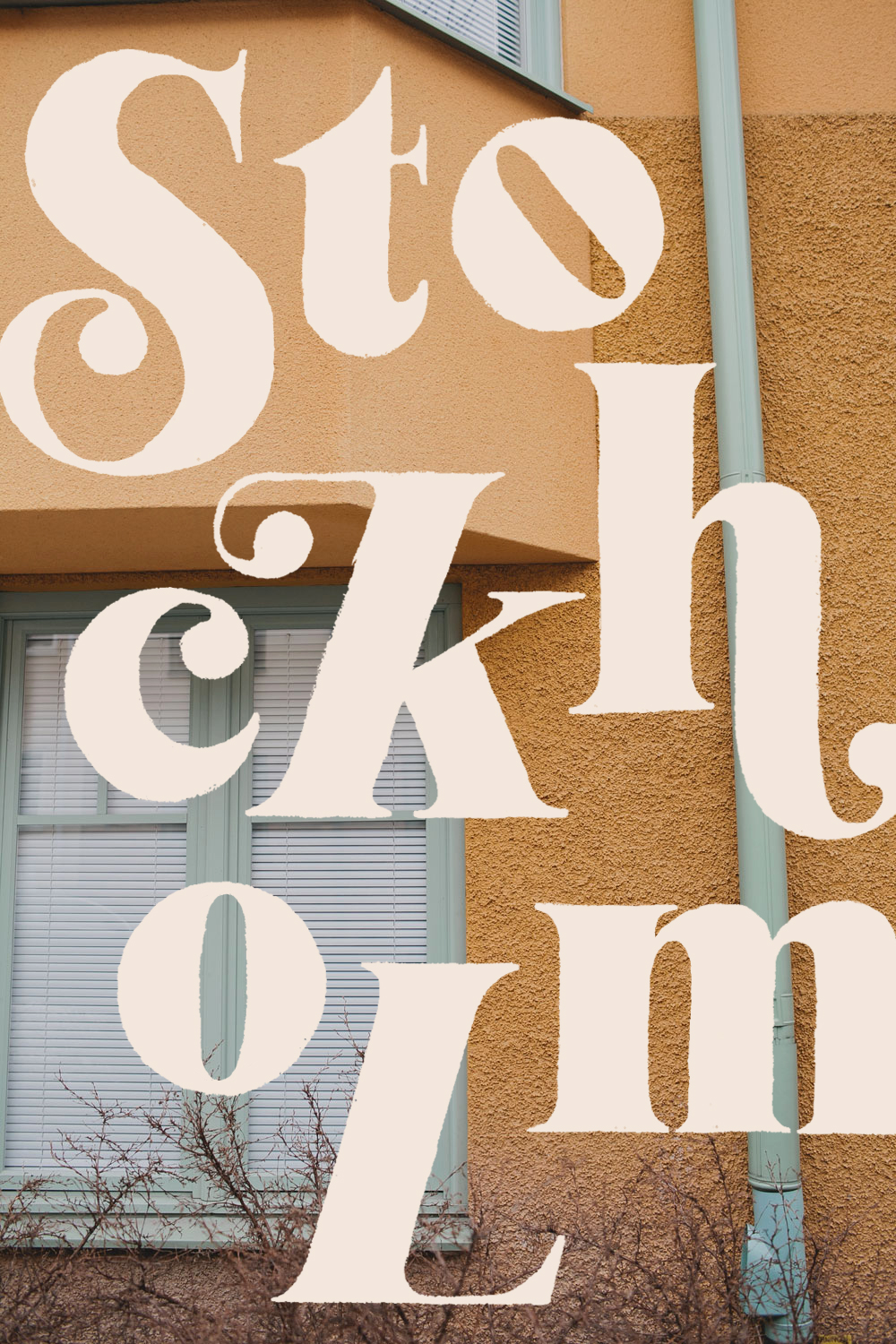 If you're wondering whether Stockholm is as cool as all the travel guides, newspapers, bloggers and cultural buzz proclaim it to be, I'm here to tell you: IT IS.
Stockholm doesn't force the sort of chaotic, in-your-face attitude we've come to expect out of big cities. It's far more subtle—a composed yet laid-back energy that's constantly humming along as if to say, "Yes, the people in our country are generally happy and enjoy access to good healthcare. We work six-hour days, are all beautiful* and look how ridiculously awesome we are, but we'll never actually say any of those words BECAUSE WE THAT COOL."
So yes, I love Stockholm. And, best of all, I think this colorful Nordic capital has a little something for everyone.
If you're into the design (like myself) everything about this city will make your art-loving heart happy. From the museums to the shopping to the many theatres, there's endless ways to get your creative fix. One of my favorite afternoons was spent on the tunnelbana (metro) seeking out the insane subway art found in 90 of Stockholm's 100 stations. They call it the longest art exhibit in the world, and it is awesome.
With its candy-colored buildings and architecture dating all the way back to the 13th century, there's enough for history buffs too. The Vasa and Skansen museums came highly recommended by friends, though I didn't make it to either one. There's a handful of royal palaces outside the city that are nice day trips as well.
Stockholm is spread across 14 islands, so there's plenty of options for getting your outdoor groove on. My friend Molly, who lives here, recommends heading out to ice skate on the lakes. I really wanted to make it to Rosendals Trädgård—a large park with a gorgeous greenhouse + café—but the weather did not cooperate this time around. Next time, Stockholm. You know I'll be back.
A FEW OTHER NOTES: The tunnelbana is great but expensive. Nearly everywhere you'd want to go in the city is walkable, so lace up your tennis shoes and get moving. Everyone speaks perfect English, even though they'll tell you how "bad" their English is. However, I still think it's nice to attempt some Swedish. My hejsans—hellos—made me a few new friends. Many places in the city are going cashless and only take cards. Stockholm is expensive, so be prepared to sacrifice your first born child, if need be, to survive here. Afternoon fika time is 3pm, so get yourself a coffee + cardamom bun (kardemummabullar), and do the damn thing.
*It's important to note everyone in Stockholm is beautiful. I'm fairly convinced being good-looking AND having amazing style is a requirement before you're allowed to live here, so give your self-esteem a heads up before arriving.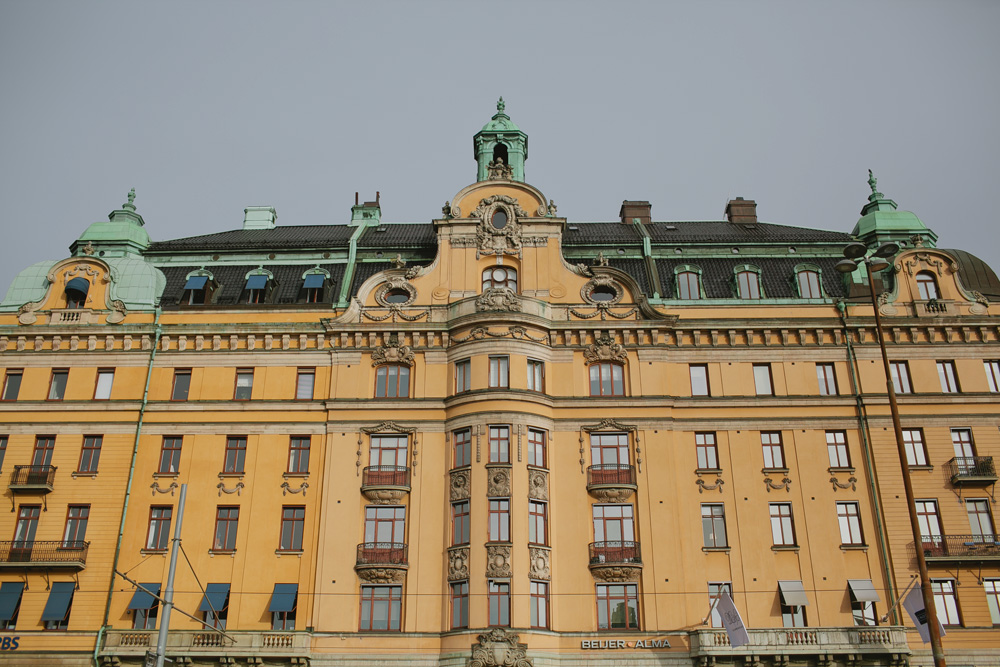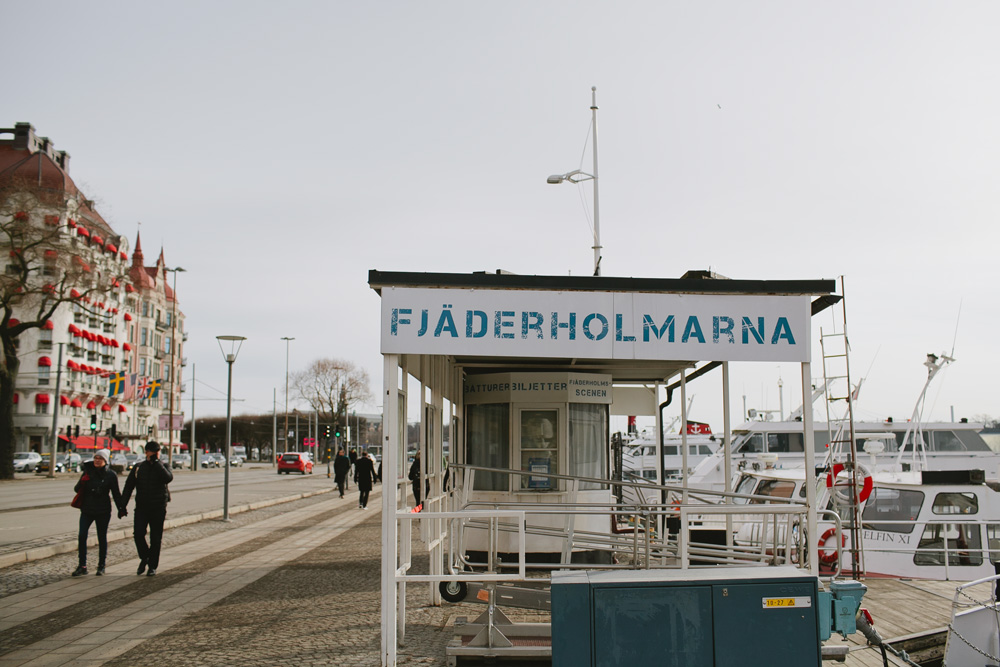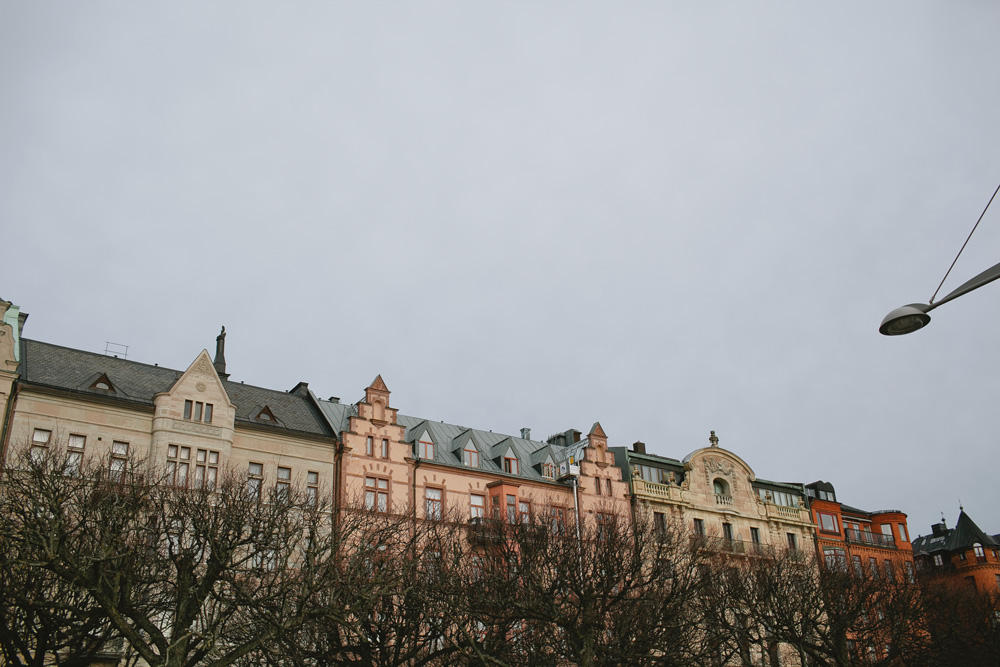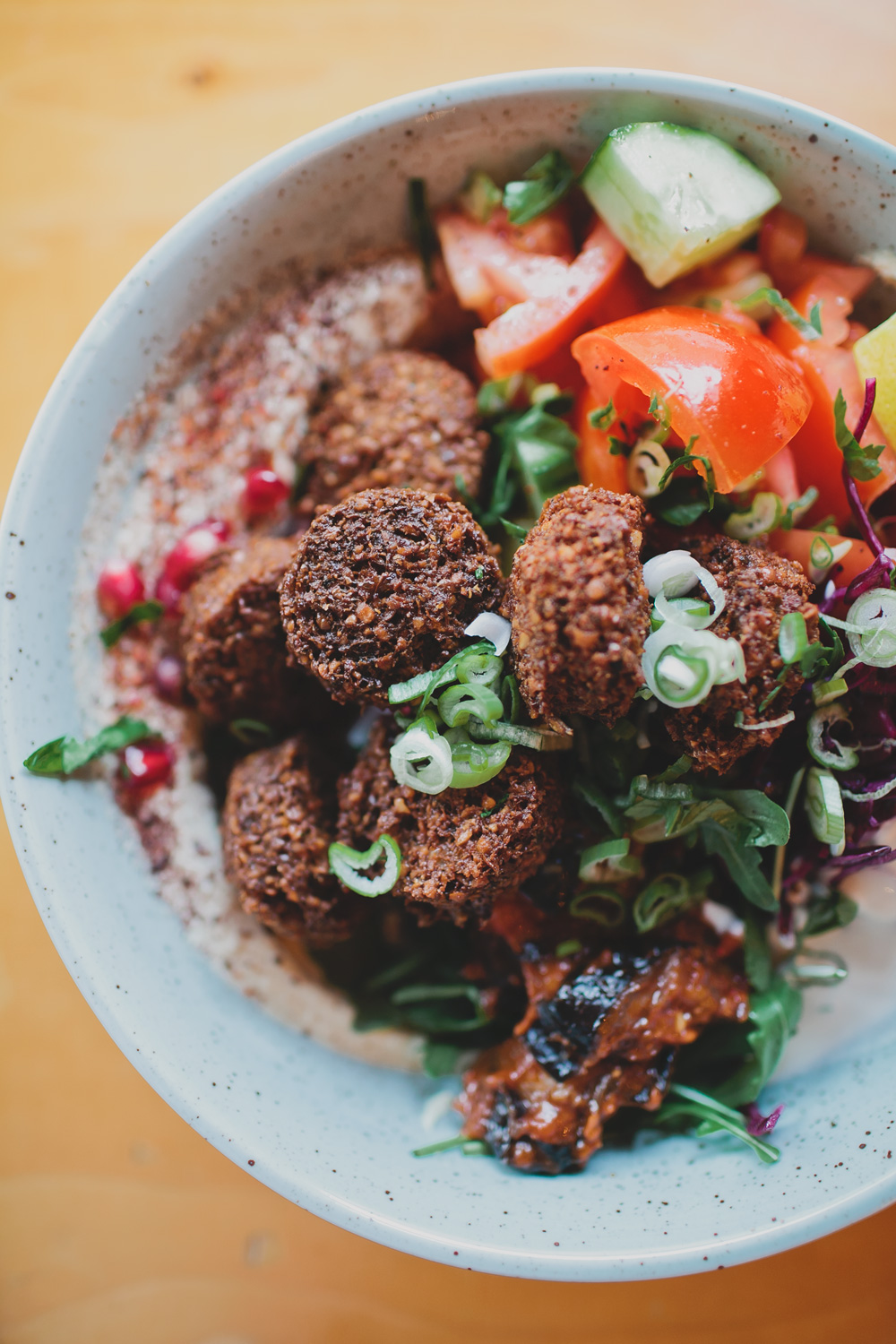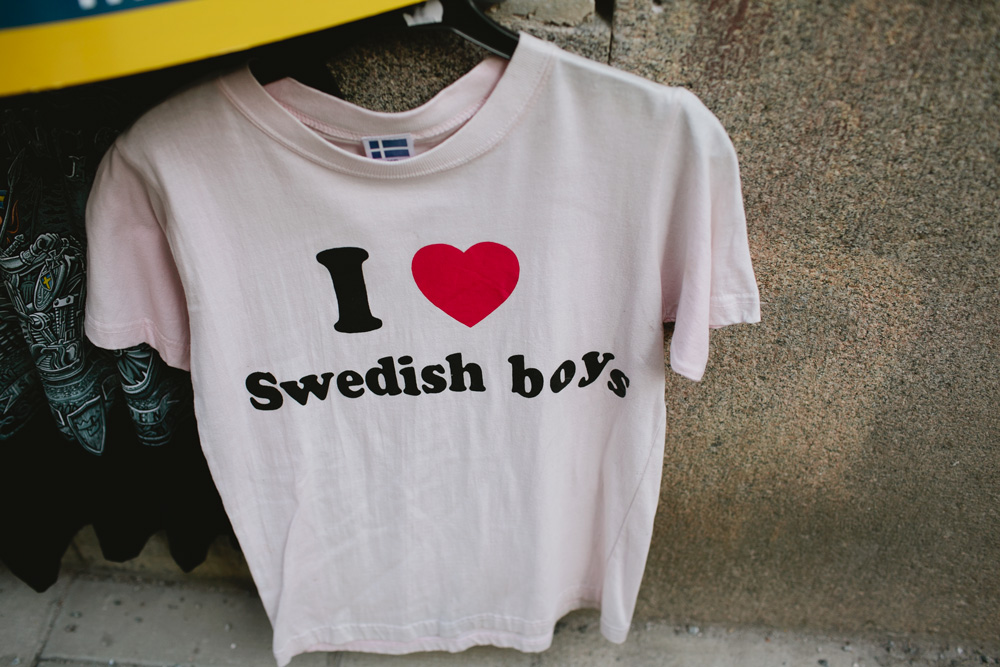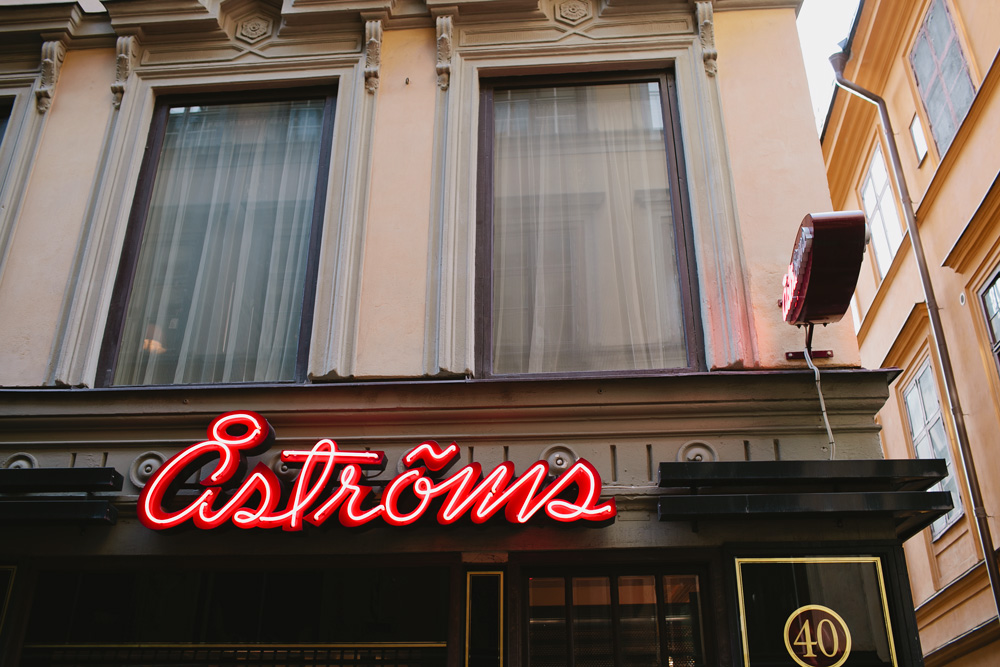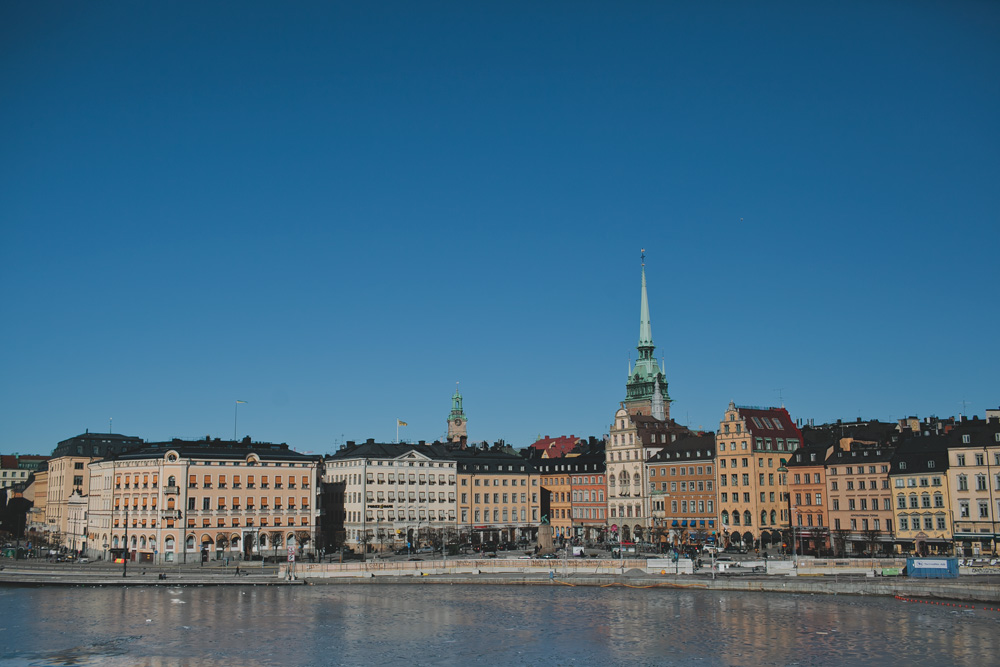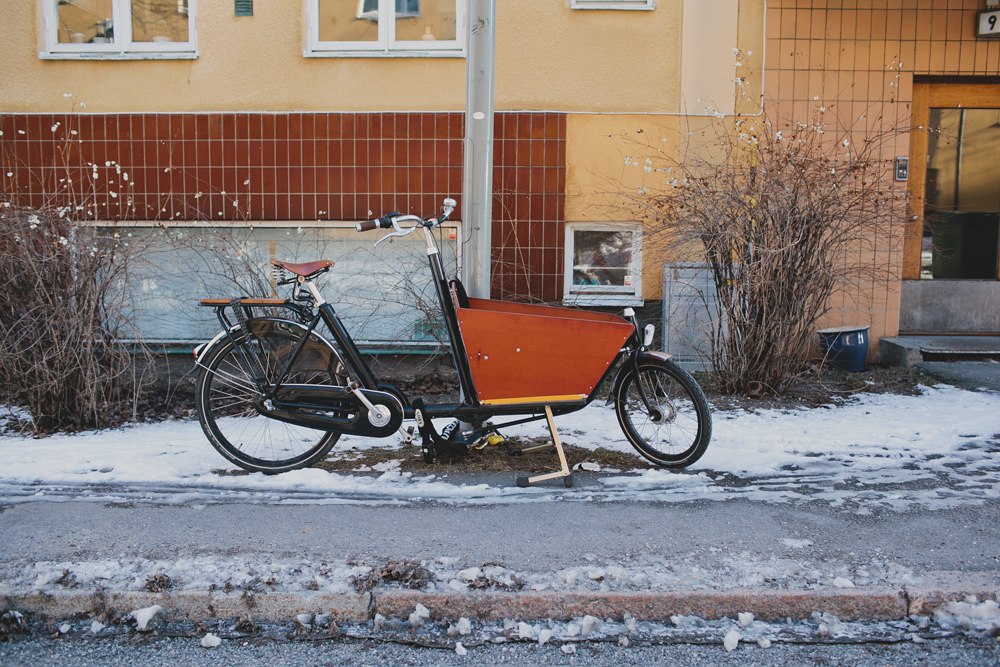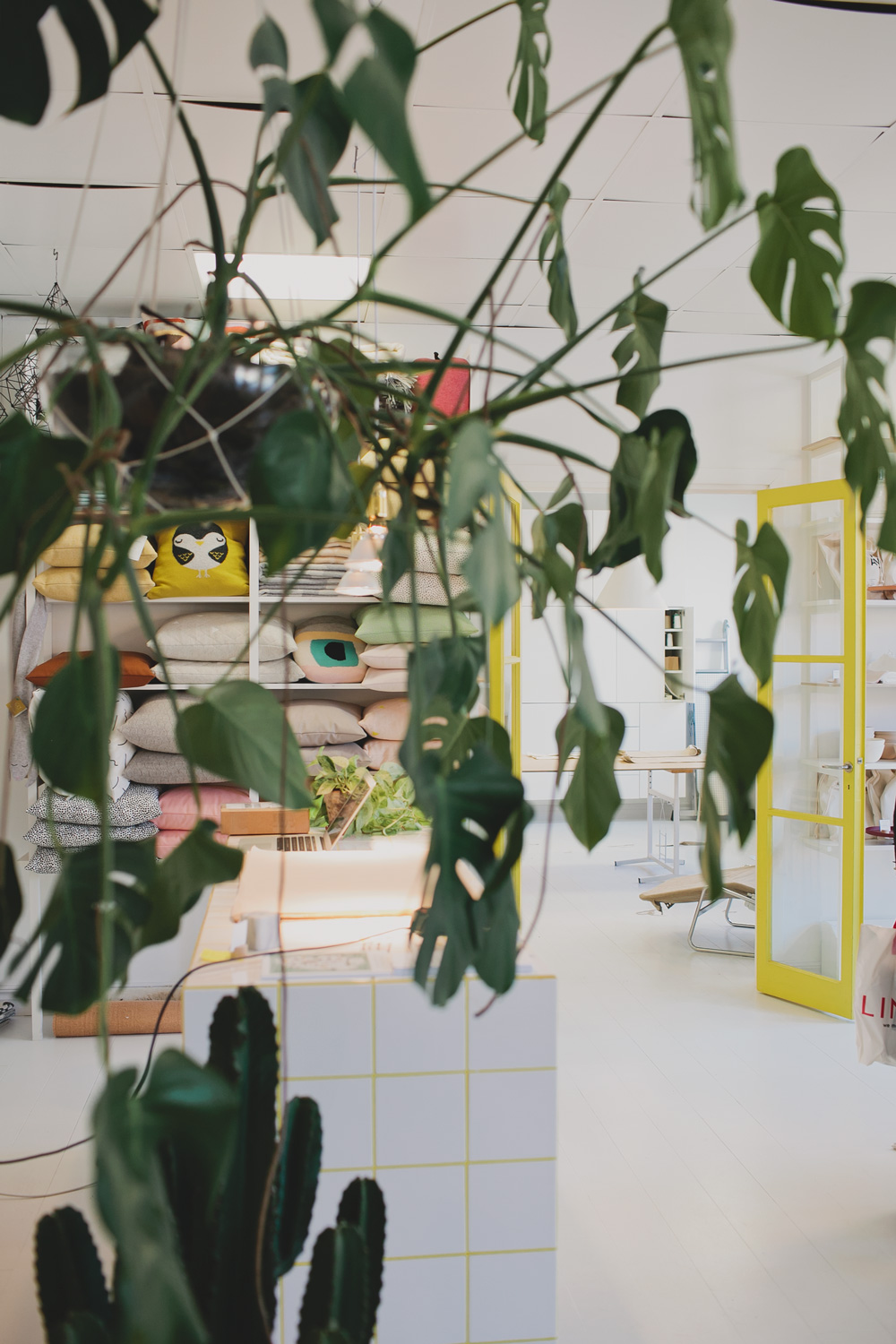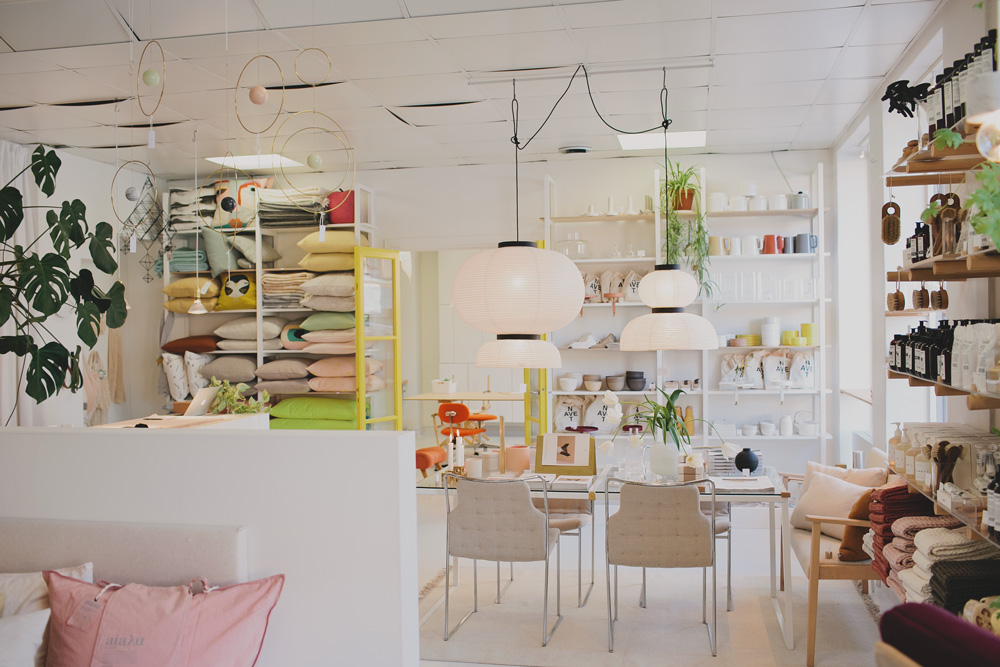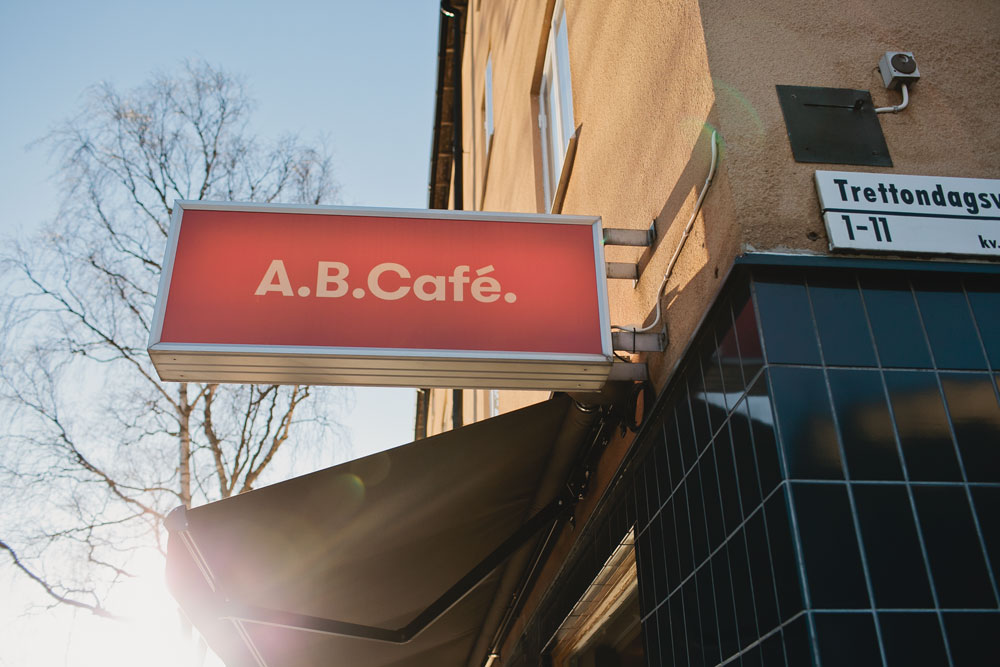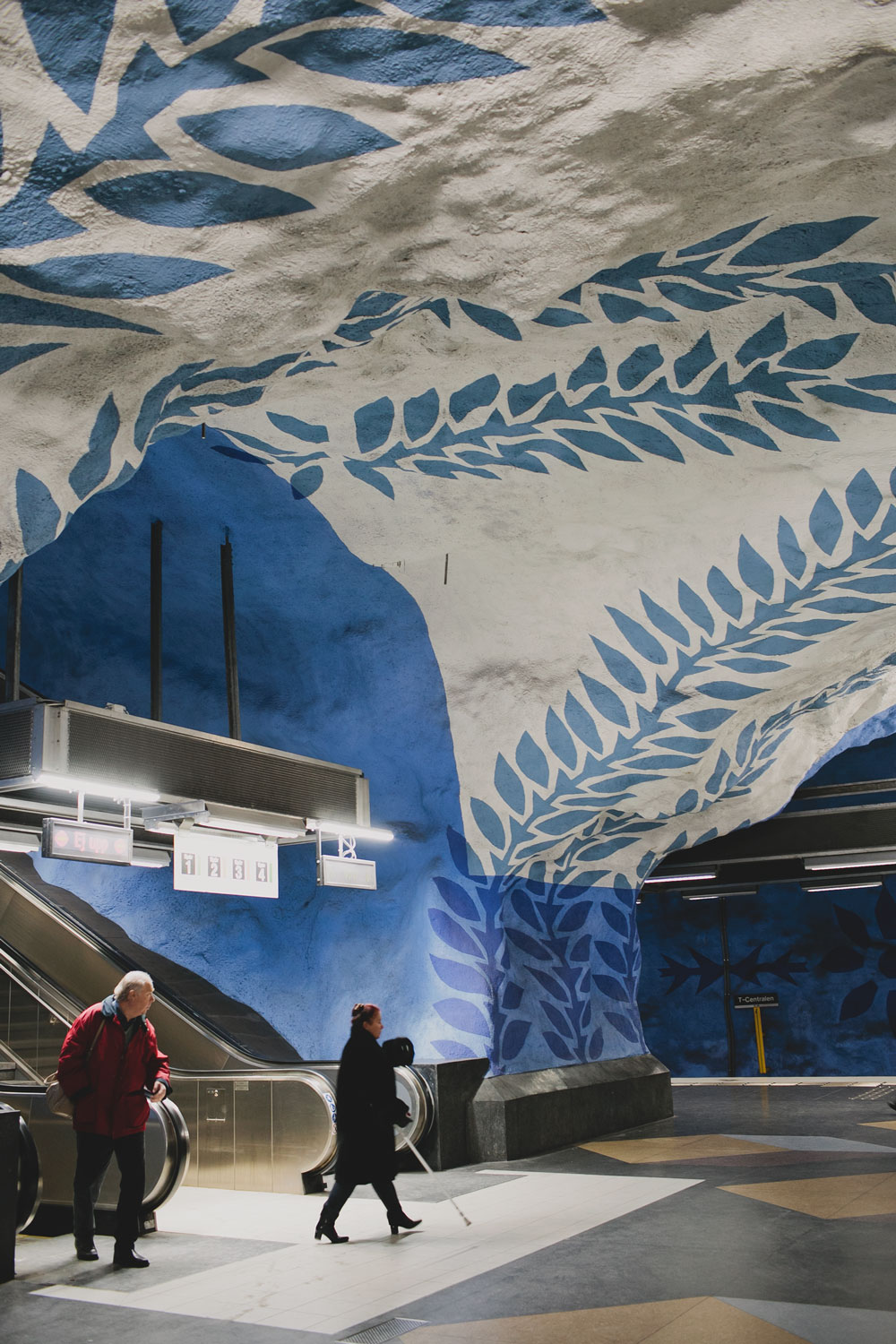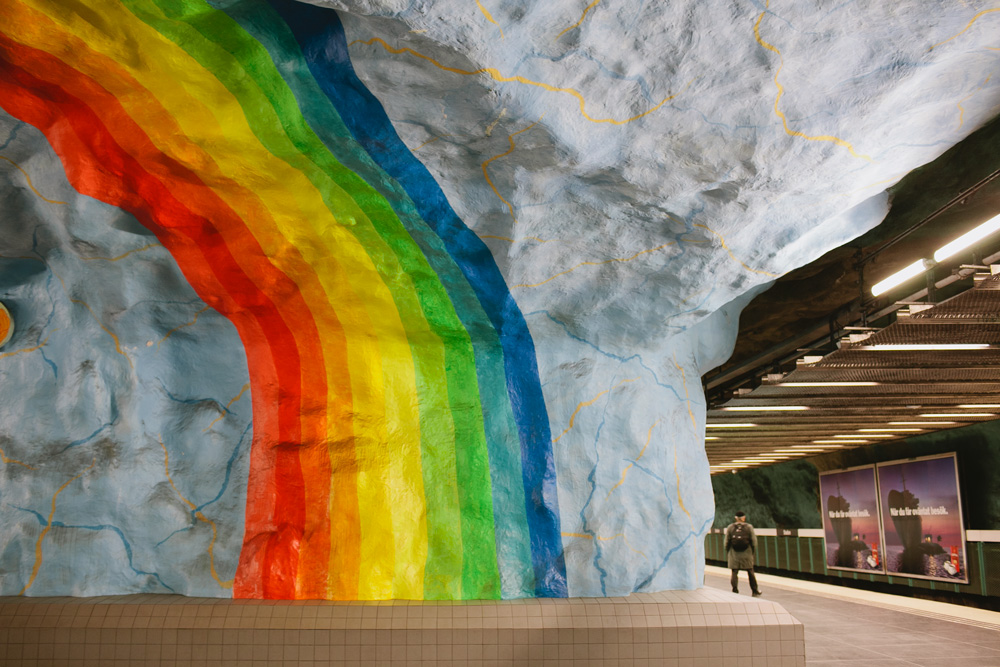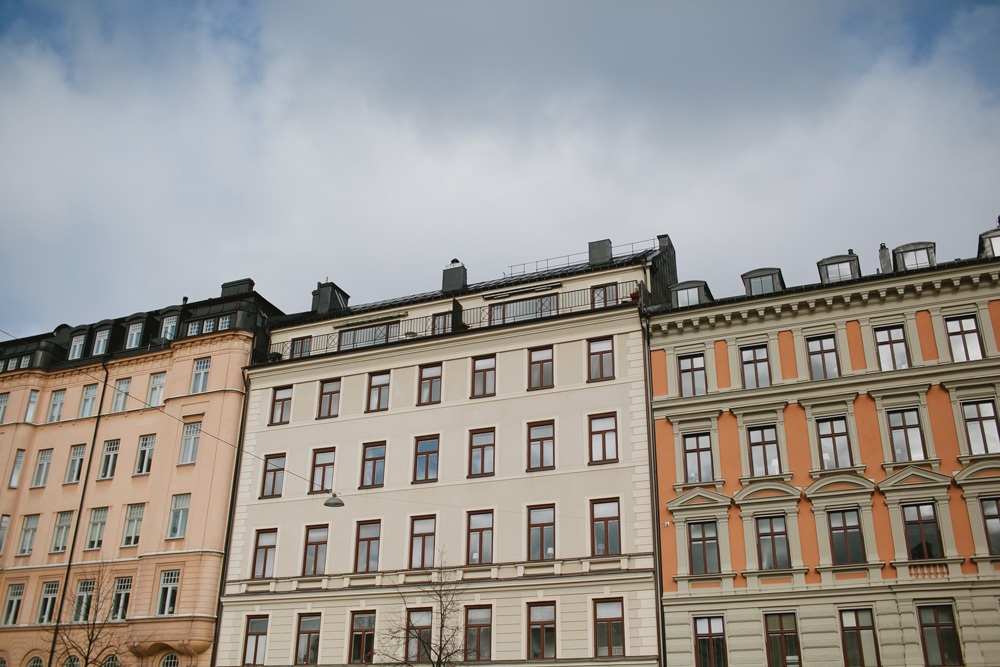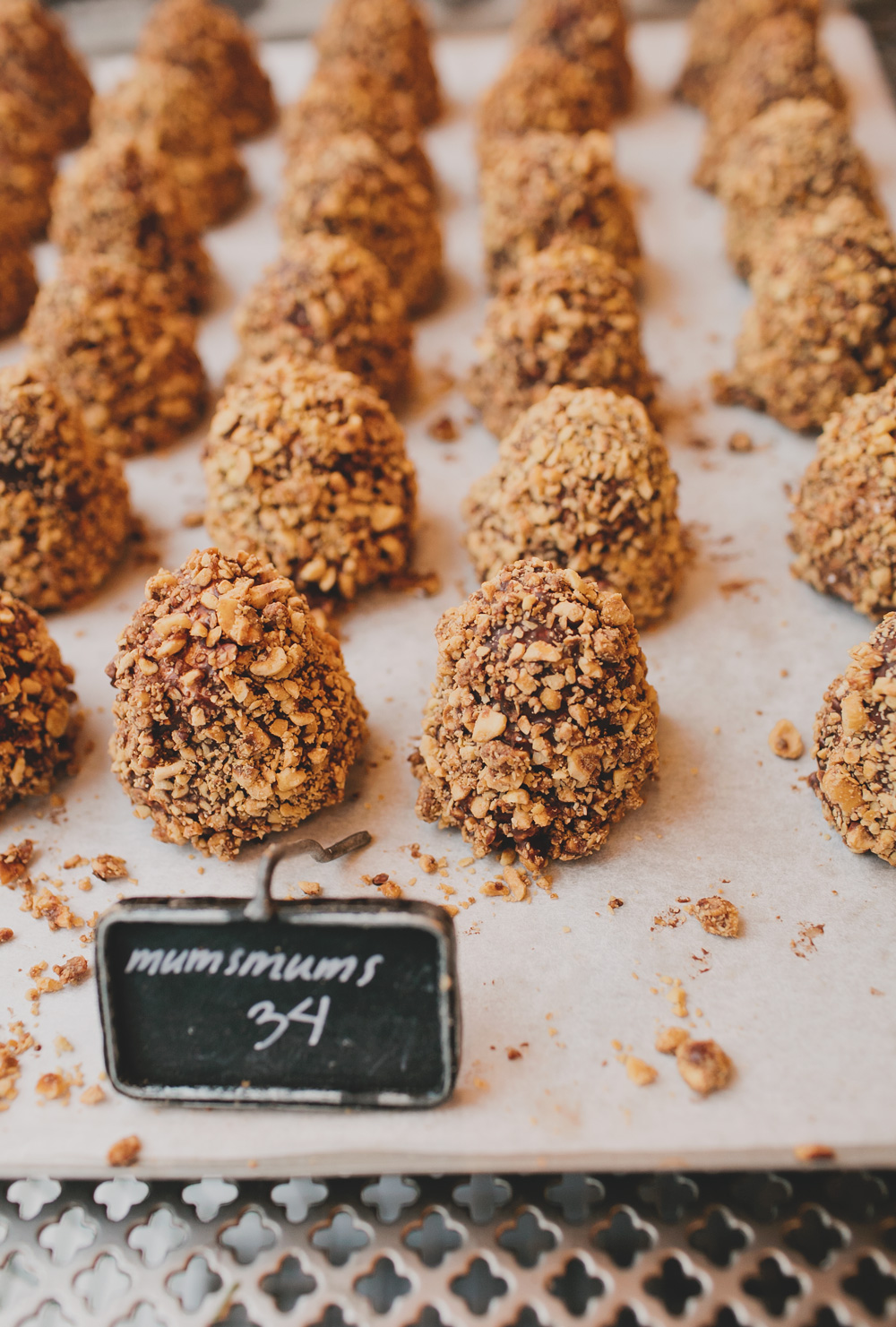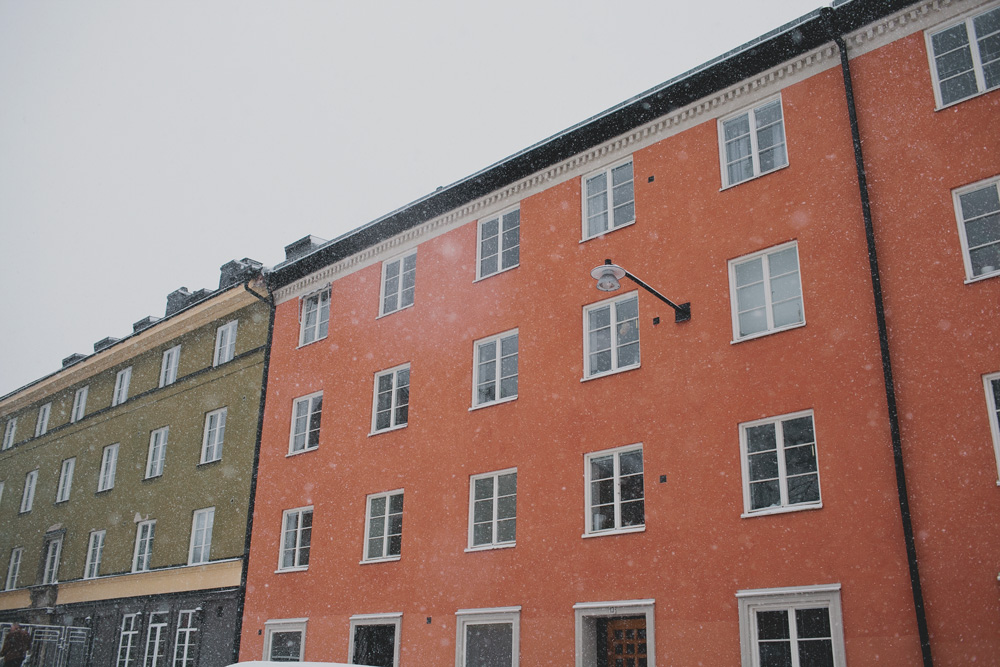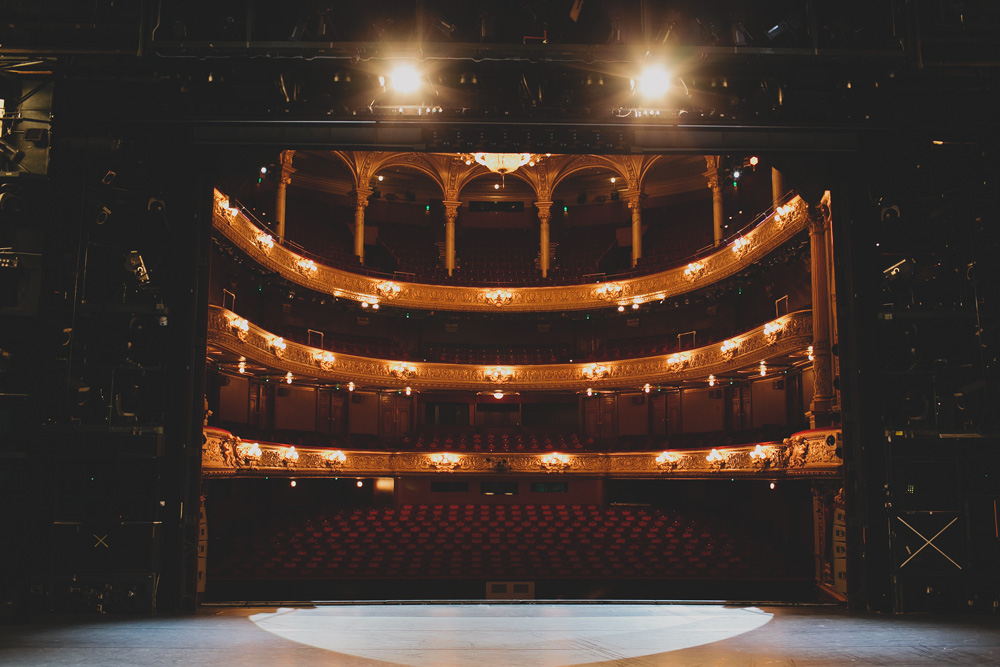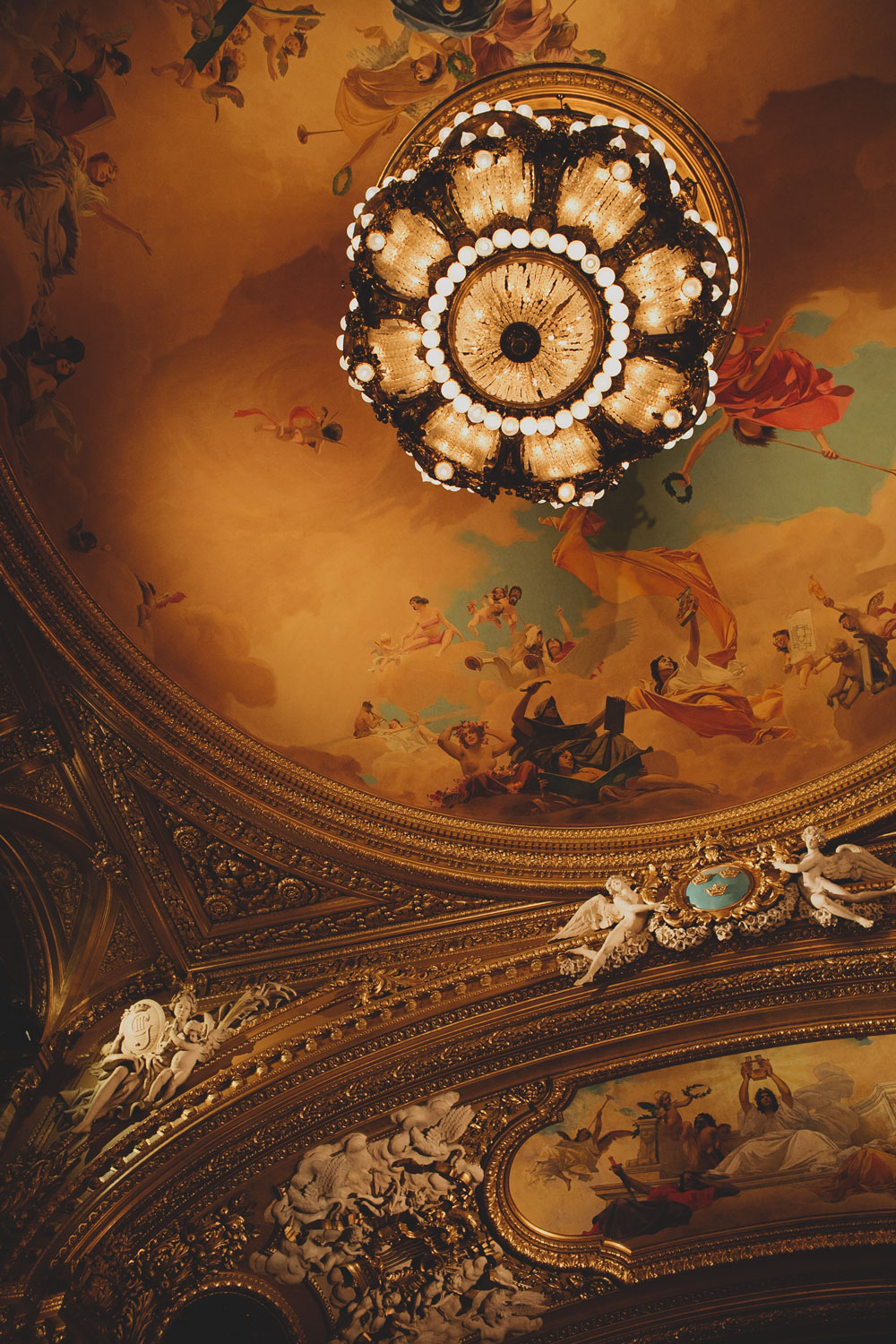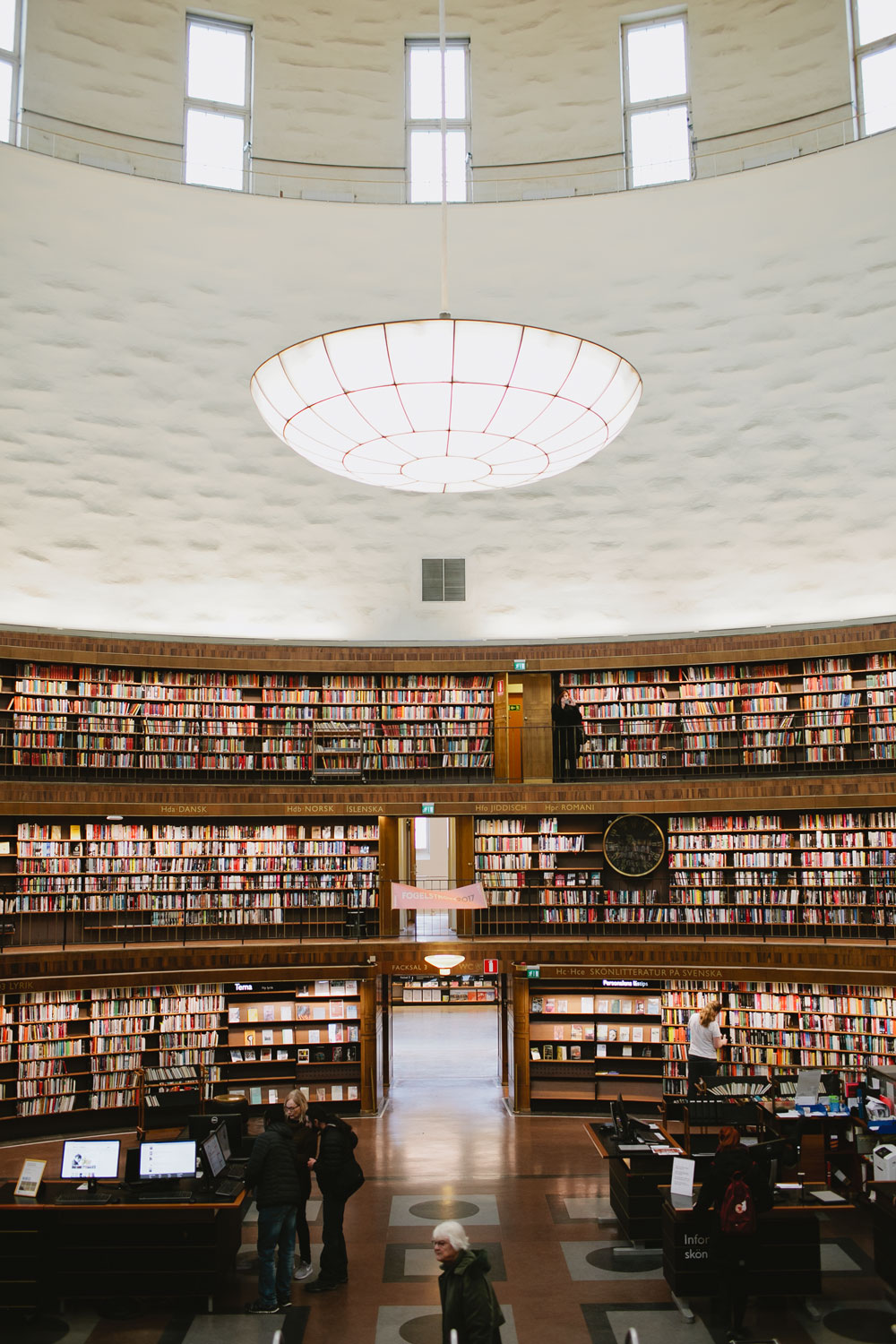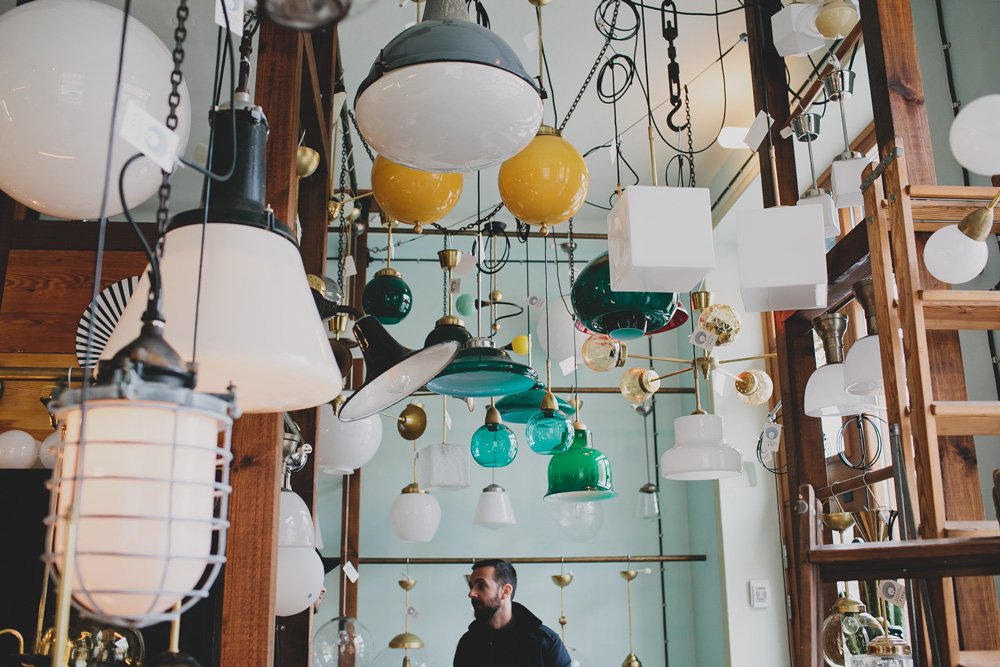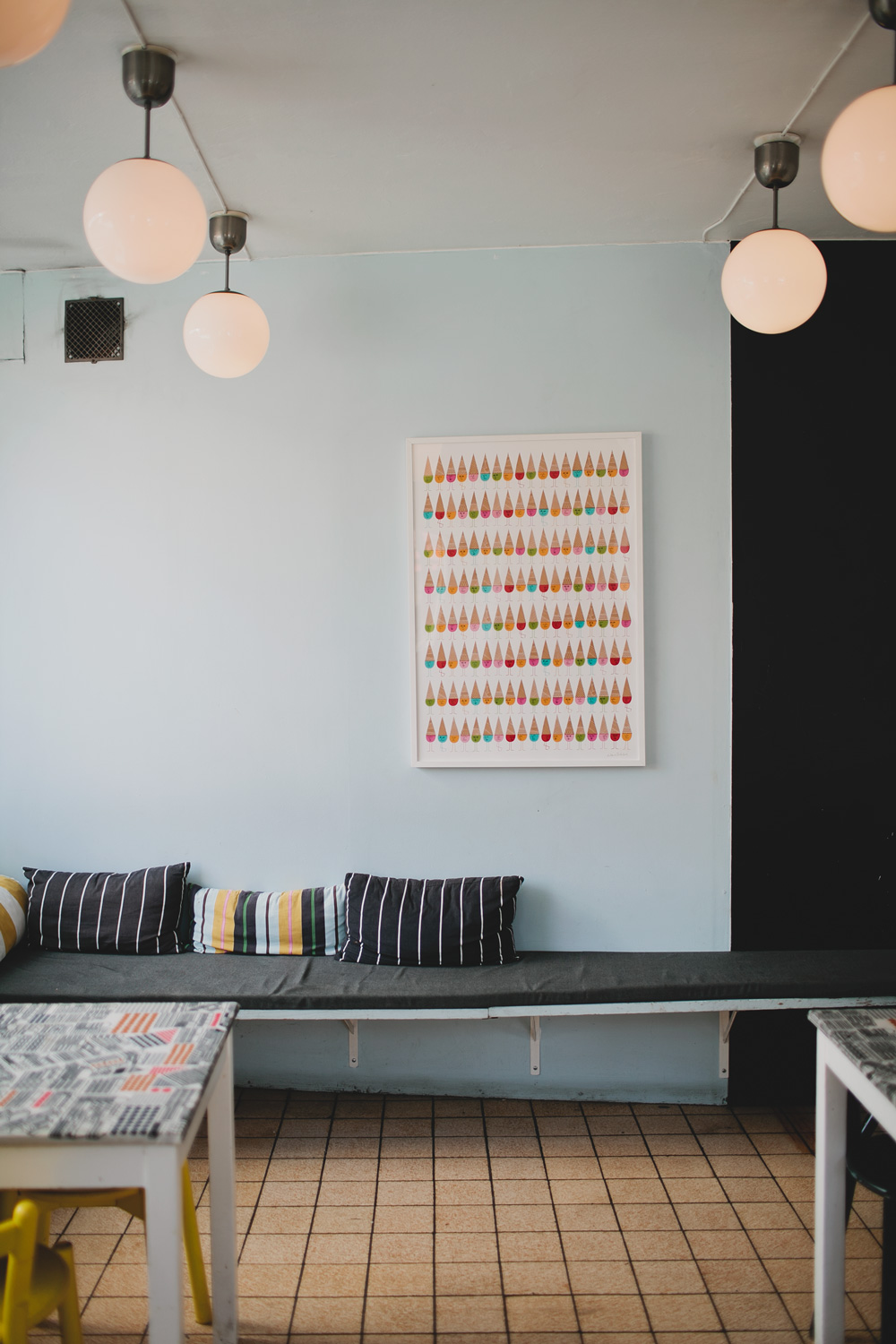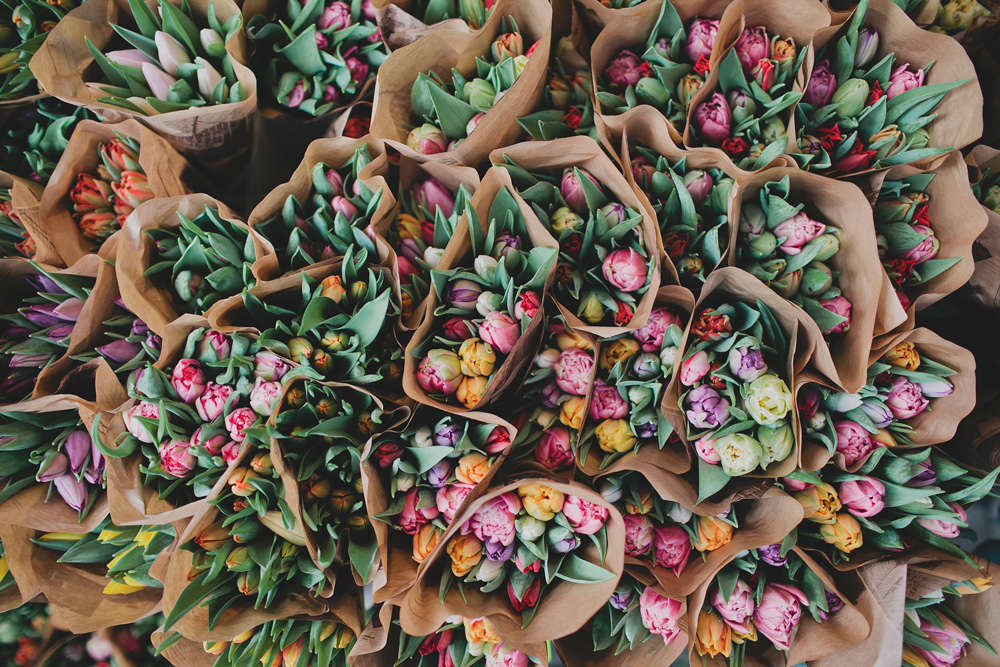 See —
Fotografiska (Södermalm): An excellent photography museum with a great café + restaurant to boot.
Gamla Stan: I found the old city overly touristy, but it's still worth a stroll through to see the The Royal Palace as well as a few worthy shops (see below).
Gondolen: This Södermalm restaurant offers a lovely lookout over the city.
Kungliga Operan: A tour of the Royal Swedish Opera House is a must (if you can request Roy as your guide, even better). I followed it up by seeing a modern ballet performance by Sharon Eyal that brought me to tears, it was so beautiful.
Midsommarkransen: One of my favorite days was spent in the southern neighborhood of Midsommarkransen, which is teeming with artists, creatives and the cutest shops. I loved 2 Little Spoons, Mimmi Staafs, Svenska Armaturer and Vintagefabriken, as well as lunch at AB Café for a sandwich + coffee.
Moderna Museet: The modern art museum is FANTASTIC. They've got favorites like Andy Warhol, Matisse, Picasso and Yves Klein, alongside Wilfredo Lam, Moki Cherry, Francis Picabia, Sigrid Hjerten and more.
Stromma Brunch Cruise: A recommendation from my friend Allie, this cruise heads out to the Swedish archipelago (which has more than 200,000 islands!) and serves up a mean traditional Swedish buffet along the way.
Sturebadet (Östermalm): The Swedes love their day spas, and I happily took part.
Stockholm City Hall (Kungsholmen): Do your civic duty and take a tour of this artsy city hall. Fun fact: the Nobel Peace Prize reception + dance is held here every year.
Stockholm Public Library (Vasastan): Spend an afternoon reading in the stunning rotunda area of the city's main library.
Shop —
Aplace (Södermalm): This hip boutique has the best collection of Swedish designer clothes all in one place.
Brandstationen (Södermalm): Another gem of a boutique with great local art.
Designtorget: One of my favorites of the trip, this store has everything from home goods to furniture to kids' stuff to stationery and books.
Grandpa (Södermalm): A design-minded shop with assorted goods + clothes.
Granit: A ridiculously beautiful home goods store (proof here).
Iris Hantverk (Gamla Stan): Another store of well-curated home goods.
Judit's Secondhand (Södermalm): The best vintage shop with a large section of designer clothes in great condition (think Acne, APC, Marc Jacobs, etc.).
Lagerhaus: Party goods, stationery, home goods, art and way more…so basically everything you could ever want. Plus, it's cheap!
Papercut: I loved this bookstore for it's amazing collection of art + design magazines.
Sewing for Seeds (Gamla Stan): The sweetest selection of children's clothes + toys.
Eat —
Barbro (Hornstull): This Japanese restaurant has basics like sashimi + sushi, as well as creative fusion dishes. Also, the bartender here was exceedingly nice.
Bonne Mécanique (Södermalm): Part bike shop, part café, it's owned by my friend's uncle (hi Magnus!) and has an excellent vegetarian menu.
Cafe Pascal (Vasastan): Good coffee + pastries for a quick morning breakfast.
Drop Coffee (Södermalm): The best coffee I drank in Stockholm.
Fabrique: The most delicious cinnamon and cardamom buns.
Falafelbaren: I ate the falafel salad here five times over the course of two weeks. Piping hot falafel, hummus, tahini, tomato-ey eggplant, arugula, pickled things, tomato + cucumber salad, pom seeds, a slice of heaven.
Greasy Spoon (Södermalm): The avocado toast is generous and especially good with a poached egg (also, their branding is on point).
Kungsholmen Glassfabrik (Kungsholmen): The sweetest ice cream shop with unique flavors—I had a scoop of saffron + cardamom (their branding is also on point).
Pom & Flora (Södermalm): For the health geek in all of us, this café is so good.
Urban Deli: Part grocery store, part restaurant, this place was jam-packed the two times I visited the Nytorget location—once to eat, once to shop. The rooster wings were mothereffing awesome as was the spicy salmon salad.
---
If you want somewhere special to stay—even for a night or two—I HIGHLY recommend the Haymarket by Scandic hotel. I spent my first night in Stockholm there, and it is a 1920's meets Wes Anderson dream land I want to inhabit forever (see here).