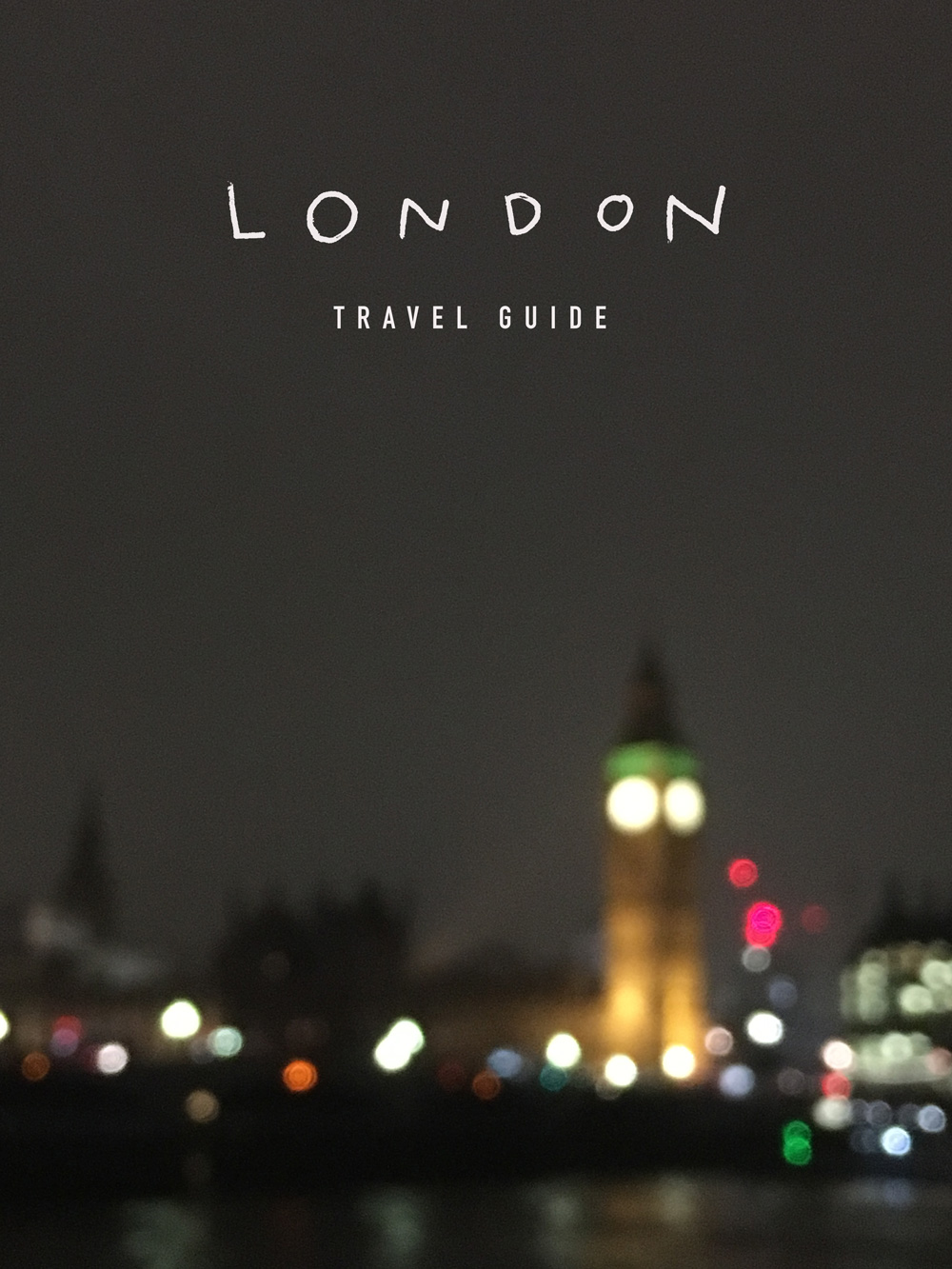 When I was 19 years old, I made my first trip abroad to study in London. More than a decade later, it remains one of my very favorite places today.
There is no city more global or more endlessly energetic than London. I've been lucky to visit five times now, and each time I discover new places, meet the best people and gain fresh perspectives. London is habitually transforming and changing, as big cities do, but yet always feels so familiar… like I'm returning home.
As Stefon would say, this place has everything. The new mixes with the old, the east with the west, the weird with the classic, the historical with the modern.
This mini travel guide doesn't cover the classic tourist sites (my man Rick Steves has you covered on that). It's an eclectic mix of food, artsy things and sights scattered all around the city. Central London may be the heart of the city, but I encourage you to get outside of it and into the outer neighborhoods to explore. I stayed in an AirBnb in East Dulwich, which is a cozy pocket for exploring South London neighborhoods like Balham, Brixton, Crystal Palace and Peckham. It's a bit of a Tube desert, so you'll have to rely on buses if you stay in the area. Or, I'd recommend staying in North London around Islington, Finsbury Park or London Fields.
All these photos were all taken with my iPhone (I'm lazy sometimes), and most were edited with the VSCO app. I've included the neighborhood/nearest tube stop next to each recommendation, so you've a general sense of location. Any extra questions about traveling to London? Shoot me an email at hollyawhittlef [at] gmail.com.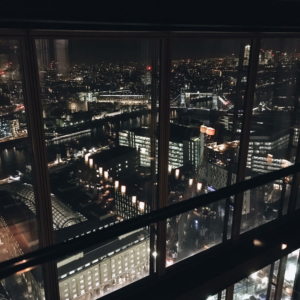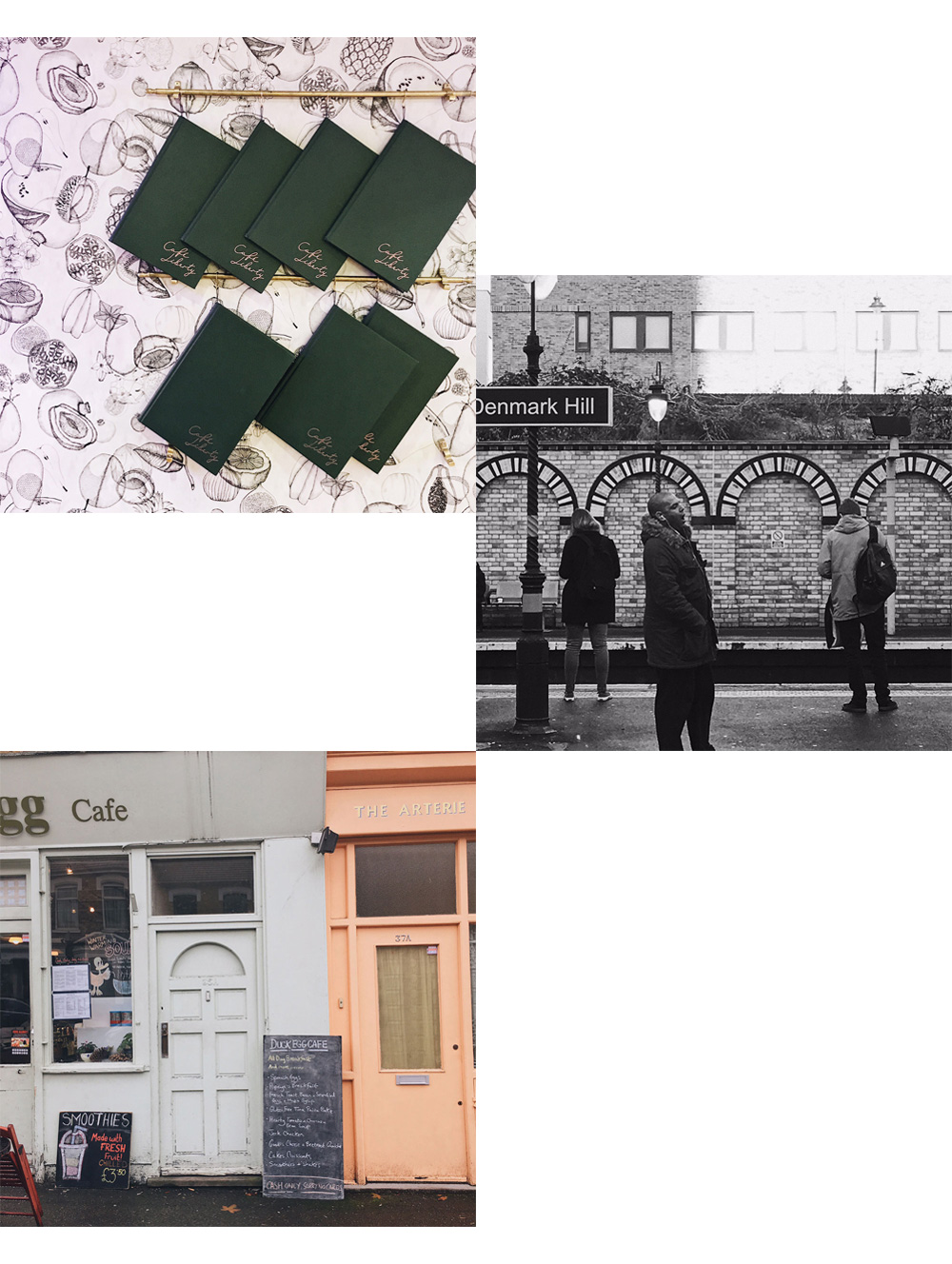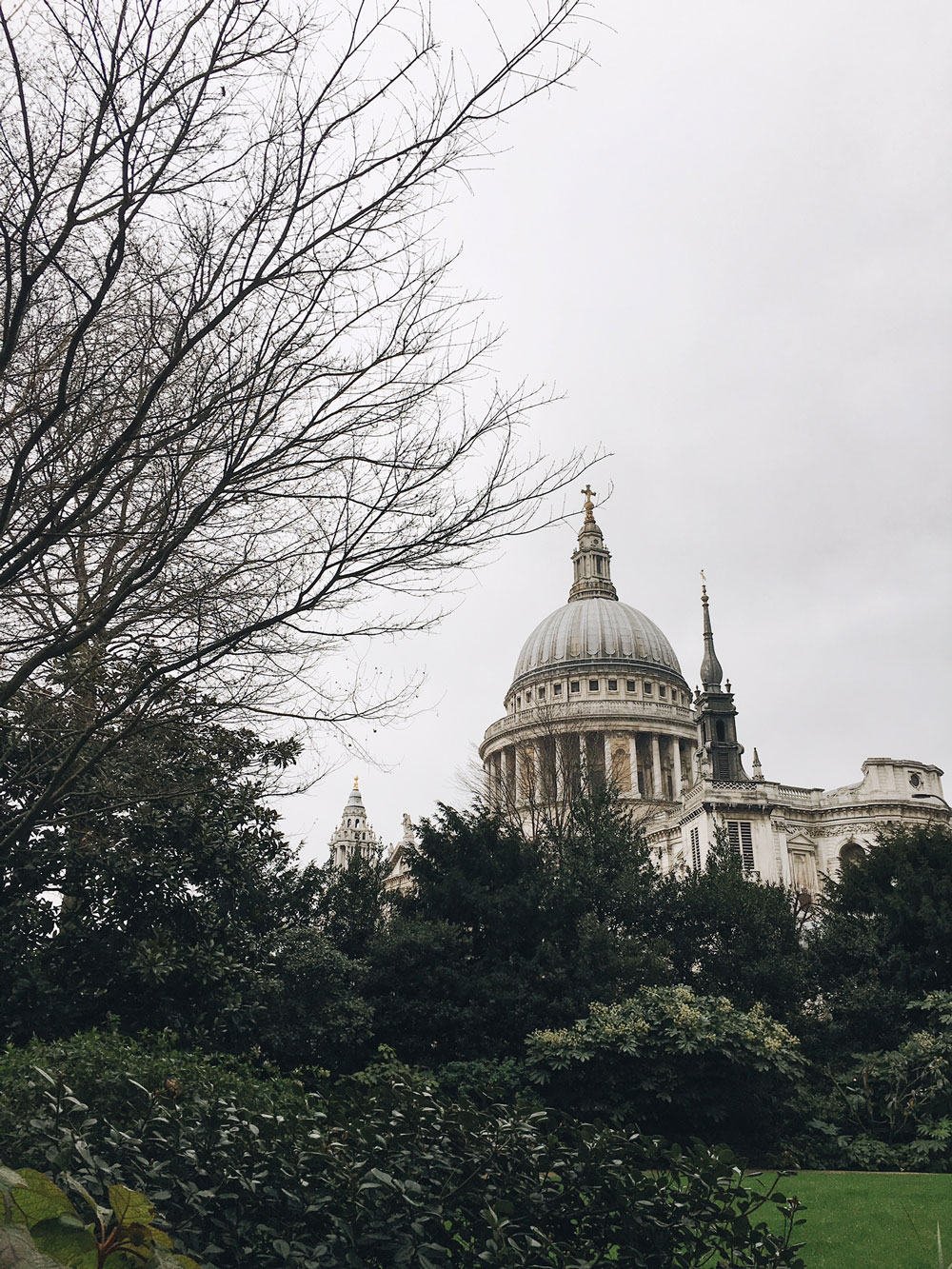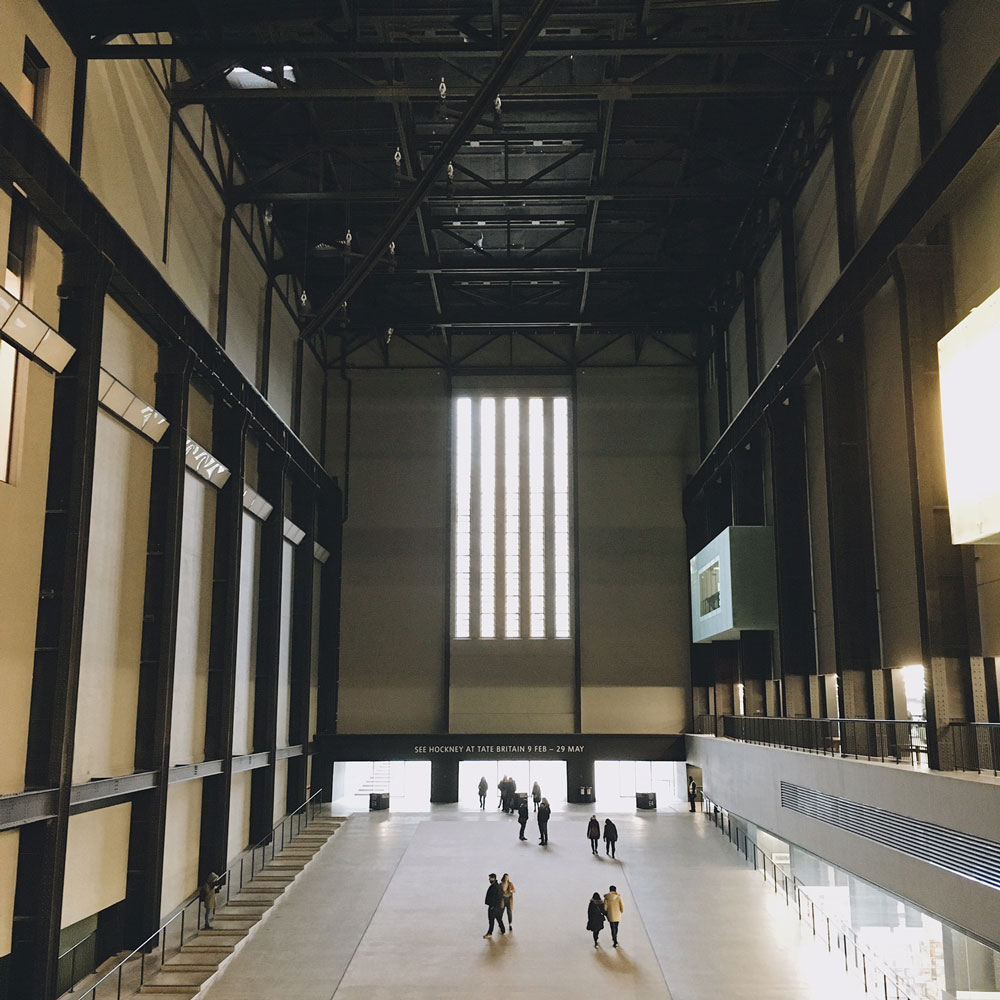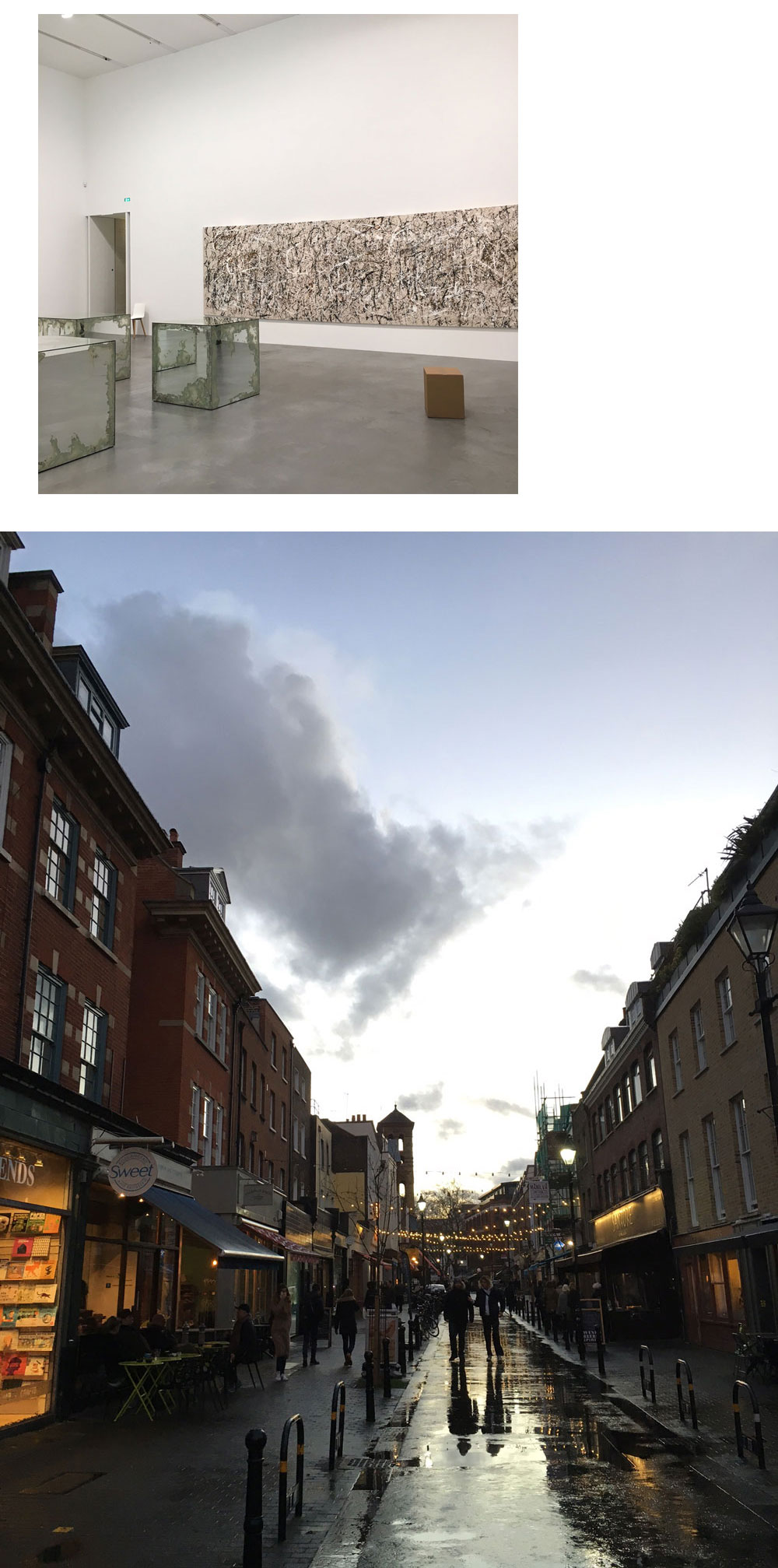 See —
South Bank: A walk along the South Bank is iconically London. Start at London Bridge and head west along the Thames. Along the way, you'll pass Shakespeare's Globe, Tate Modern, National Theatre, British Film Institute (BFI) and the London Eye in less than an hour. Bonus: you'll end at Big Ben and the Houses of Parliament, so you can snap that signature London photo.
Camden Market (Chalk Farm): I have a soft spot for this quirky North London market. It gets insane on the weekends, but that's the fun of it.
Tate Modern (Blackfriars): My favoritest art museum in London (and the world).
Greenwich Park (Greenwich): Home of the Prime Meridian, this royal park is a lovely way to spend an afternoon and offers a nice lookout over Central London.
Spitalfields Market (Liverpool Street): An East London mainstay, this market has changed a lot since I first visited. A great place for all things fashion, food and art.
The Shard (London Bridge): A happy hour drink at the Aqua Shard bar is the perfect way to enjoy a panoramic view of London while getting boozy 31 floors up.
Newport Street Gallery (Vauxhall): All exhibitions at this impeccably-curated gallery come from artist Damien Hirst's personal collection. The current exhibition of Gavin Turk's work is not to be missed (runs through March 19th, 2017).
National Theatre (Waterloo): Grab a drink at the BFI café, then head next door for a show at this iconic theatre. Hint: they often open cheap seats 1-2 days before a show.
Shop —
Crystal Palace Antique Markets: This up-and-coming south London neighborhood is teeming with antiques. From shops to markets, a browse through the area's central triangle will yield amazing vintage gems.
Exmouth Market (Clerkenwell): An adorable street home to Botanique, Family Tree and Space.
The Do South Shop (Crystal Palace): A bright, colorful and well-curated interior design / home store.
Present & Correct (Islington): There are few things I love more than well-designed stationery, and this shop curates the best of it.
Redchurch Street (Shoreditch): An afternoon of shopping in hipster Shoreditch is always a good time — Labour and Wait and Monologue are my two favorites.
Liberty Department Store (Soho): You probably can't afford anything here, but this department store is SO BEAUTIFUL, you won't even care.
Eat —
MILK (Balham): A well-designed café with unique food (also, their website is baller).
Urban Orient (Crystal Palace): Excellent Vietnamese with heavenly lime ginger juice.
Bluebrick Cafe (East Dulwich): A veggie- and vegan-friendly cute corner café.
Brick House Bread (East Dulwich): Delicious bread, coffee + pastries in a modern, airy space. Their avocado + kale on sourdough toast gives me life.
Friends of Ours (Hoxton): One of my favorite new discoveries. Great coffee, great food, great service.
Borough Market (London Bridge): A food lover's dream market.
Sketch (Mayfair): A Wes Anderson-inspired dream land (see here). The food wasn't memorable, but the design of the restaurant (and its adjoining three bars) is worth the visit. Artist David Shrigley's work adorns the walls, and it's just the best.
Ganapati (Peckham): Delicious South Indian food. Order the onion bhajis, for sure.
The Begging Bowl (Peckham): Thai with a twist, the duck curry was a highlight.
Dishoom (Shoreditch): One of the best meals I've eaten in London. Their signature Black Daal is a must-order.
Polpo (Soho): Real Italian in the heart of London. Order the beef shin ragu (to live for), then head downstairs to the Campari Bar for a post-dinner aperol spritz.
Department of Coffee + Social Affairs (Whitechapel): Good coffee, impeccably designed space.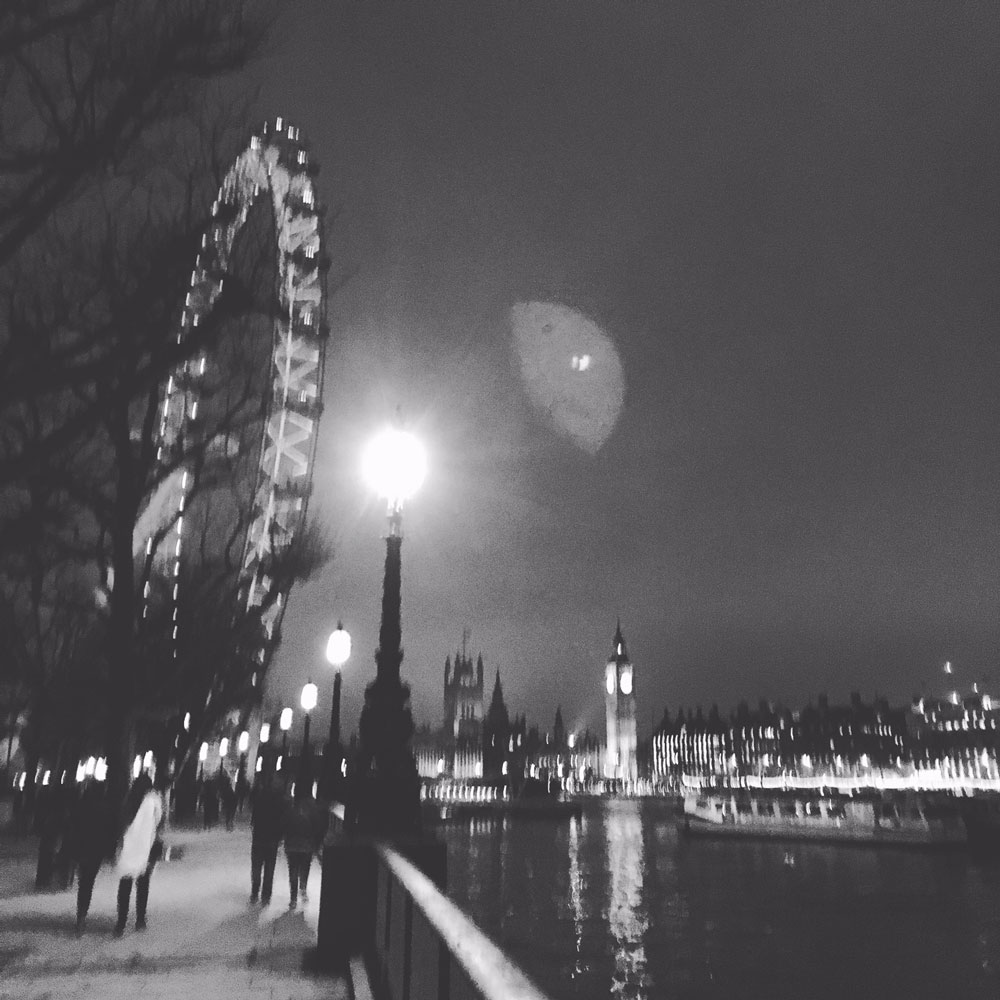 (Just in case you're like…but where are photos of you, Holly?! Here's a GIF of me almost kicking someone in the head at Camden Market.)
More photos on Instagram: @hollisanne_